UPDATE:
A limited supply of the original best-selling Lextreme
1UZFE EGR Delete Kit
is available for sale. If you own a 1UZ from 1990-1997, you
really
need to get this kit! Email me at
[email protected]
for help with ordering or questions.
Please note:
we're not an auto parts supplier and I can't respond to inquries for random Lexus and Toyota auto parts. All parts not listed above, including the LS400 and SC400 turbo kit, rebuild kits and supercharger are sold out and won't return. The
Lextreme performance torque converter
has a very long waiting list. Email me if interested.
LEXTREME LEXUS FORUMS HERE!
- Post Questions Here For Quick Answers!
There are many Lexus V8 owners want to force induce their ride, but beside turbo or supercharger setup.  You will also need other little things to make it work.  One of them would be crankcase ventilation.  In a natural aspirated engine, there are two ventilation opening from the valve covers.
The passenger side crankcase vent into the throttle body via a 5/8″ x 5″ or so tube.  The vent pressure is exist via the throttle body and the crankcase pressure will vent into the engine (red circle on the left of the picture below).  The passenger side vent doesn't have any check valve or PCV type of valve.  Its pretty much a straight connection.
On the driver side (red circle on the right of the picture below) has a check valve called PCV (Positive Crankcase Ventilation).  What PCV really does is a check valve prevent excessive air or pressure going into the crankcase.  This is essential especially when  the engine back fire.  Please see how to Clean or Replace PCV Valve
In natural aspirated 1UZFE, the PCV is operate in mostly in negative pressure or vacuum.  It will almost never see positive pressure.  However, in forced induction application would be little different.  Without modifying the crankcase vent will lead to disaster.  The boost or positive pressure will create excessive pressure and cause seals and oil rings to leak.  Its a bad thing.  However, we need to modify the crankcase ventilation so it will work with forced induction application.
First thing, you should change your driver side PCV valve and its O-ring.  Ages O-ring or seal will leak pressure or cracked.  I highly recommend either you clean the pcv or replace it along with a new O-ring.  From my personal experience, the driver side will be great if you just replace the valve and O-ring.  However, on the other side will be little tricky.  I used to just plug up the connection between the vent and the throttle body.  What I found was not letting the passenger side vent is a bad bad thing.  Here is what u need to make it work:
5-6″ long 5/8″ tube

1″ long 3/8″ tube

1″ long 1/2″ tube

1 new PCV valve
Placing the 3/8″ tube in the front of the pcv valve, 1/2″ tube on the rear of the pcv valve.  Now use some WD-40 inside of the 5/8″ tube and slide the whole pcv unit in the center of the 5/8″ tube.  Basically you are creating another PCV system on the passenger side.  Please see diagram below.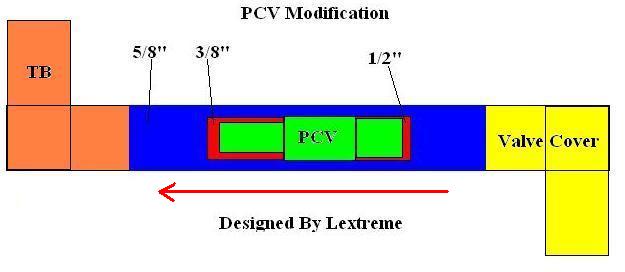 Once the pcv unit is inside of the 5/8″, now u need to find out which direction goes where.  You should try to blow into the 5/8″ tube.  Make sure the check valve venting into the throttle body.  Blow into it and see if air goes through.  If it does, the the piece from your mouth will be mounted to the valve cover vent and other side will mate with the throttle body.  Make sure you use worm or similar lock to tighten them.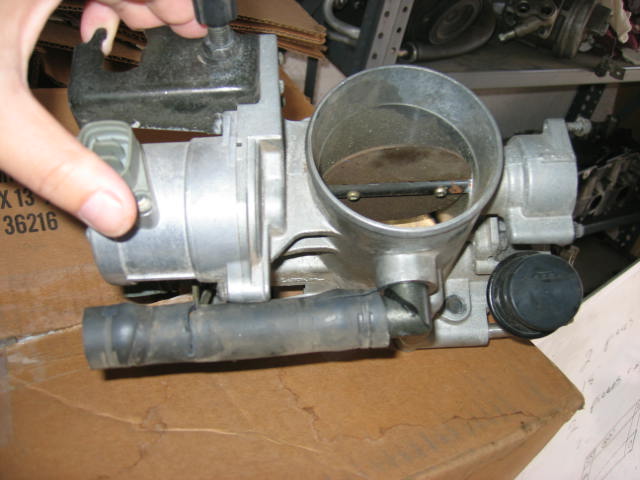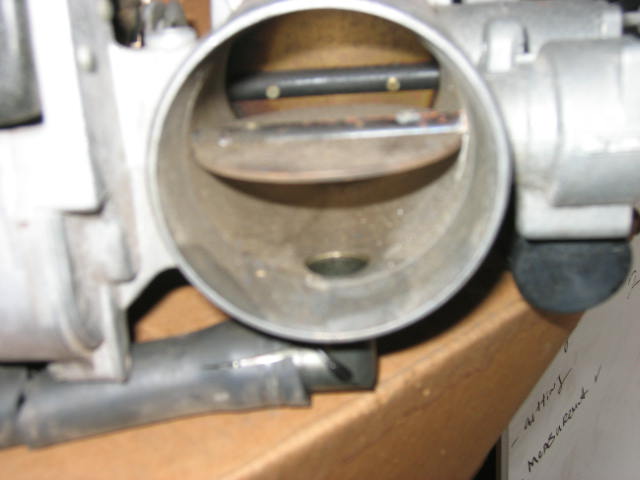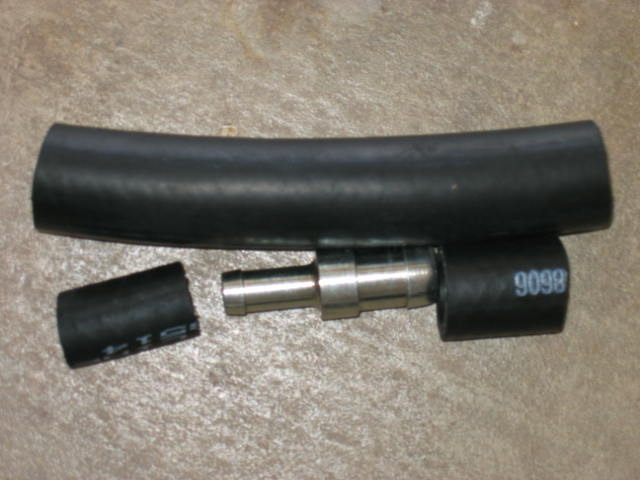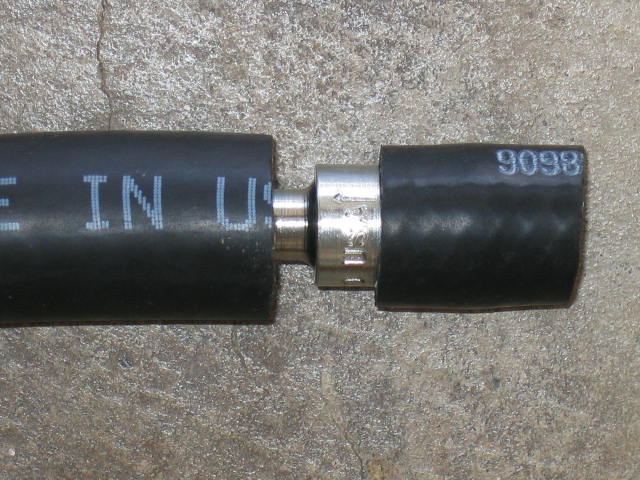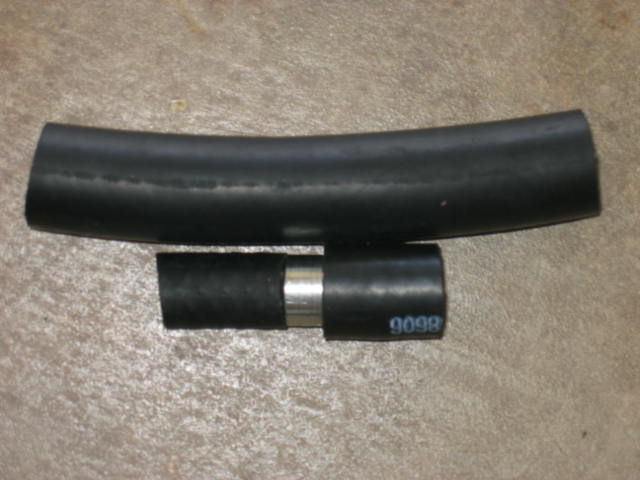 This method work the best because the passenger side can vent crankcase pressure during idle and cruising.  At the same time, the check valve will also prevent increase crankcase pressure when at boost.  By doing this method, I noticed my car gain little more lower end response.  I can tell you some some stories about my experience with crankcase pressure.  From years of trail and error, this is the best solution for crankcase pressure in forced induction application.

Do you have any questions? If so, please head over to
the forums
to get a quick answer or share your experience!
This is a freelance site with no support by huge companies.  I have been doing most of the R&D and technical write-ups by myself with my personal money and literally thousands of hours of my time.  I have taken extra steps to demonstrate in details how things are done.  Currently I am one of the few people doing Lexus V8 research and performance enhancement.  This effort comes from my personal love for this wonderful engine.  Most of the modifications are from trial and error. There's no cookbook for 1UZFE mods and its unknown territory for much of supercharger performance.  The parts, labor, web development and site hosting are 100% paid from my personal hobby money.  If you feel my efforts help you in any form, please do not hesitate to donate any amount of money to support this site. You have no idea how much I and the entire Lexus and Toyota community appreciate it!