Most of our readers are confused about Lexus alternator for the LS400, GS400 and SC400.  So where is the confusion?  Well, I have a friend who own an alternator store and he explained to me the whole thing in details.  So in this article I will try to explain to you the confusion. 
Alternator failure is a very common especially when the power steering pump is right above it and leakage of power steering fluid will short out the alternator.  There are basically two versions of the alternator and the stock oem alternator will generate around 90 to 100 amps.  Not "IF" but "WHEN" your alternator will go out, it is very important you know what which alternator will fit your car.
So here is goes, the early model LS400 and SC400 have the round plug and later models have oval plug.  Here are some pictures of the two alternators giving everything else is the same.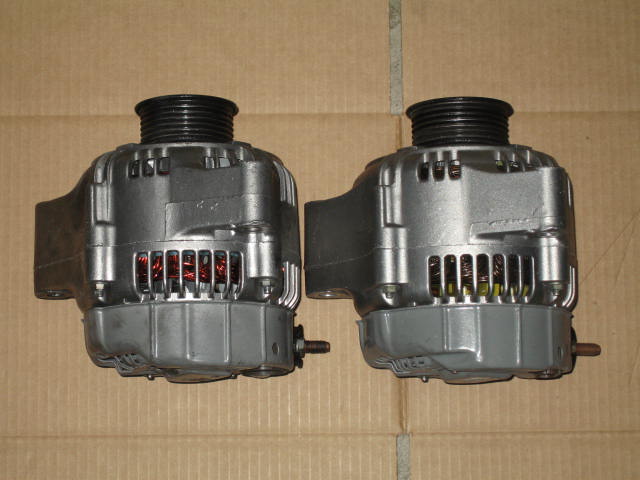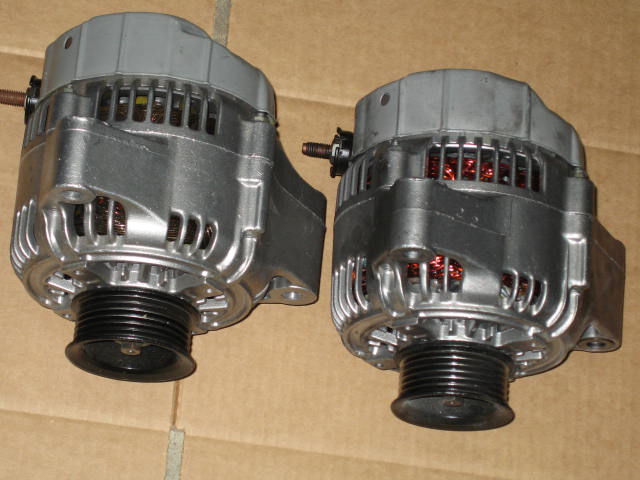 The left alternator has the round plug                                                                                   The right alternator has the oval plug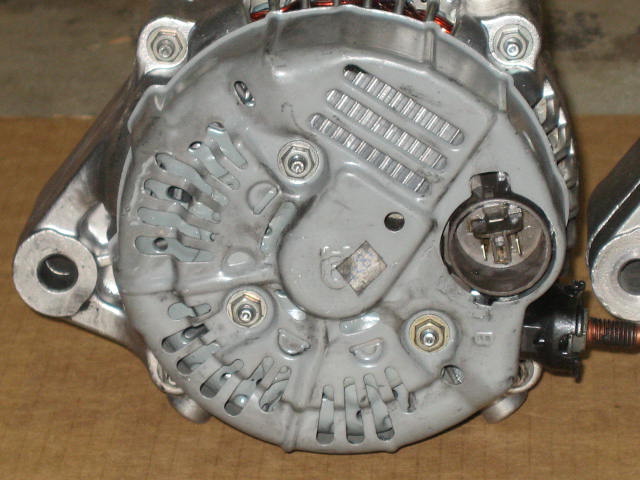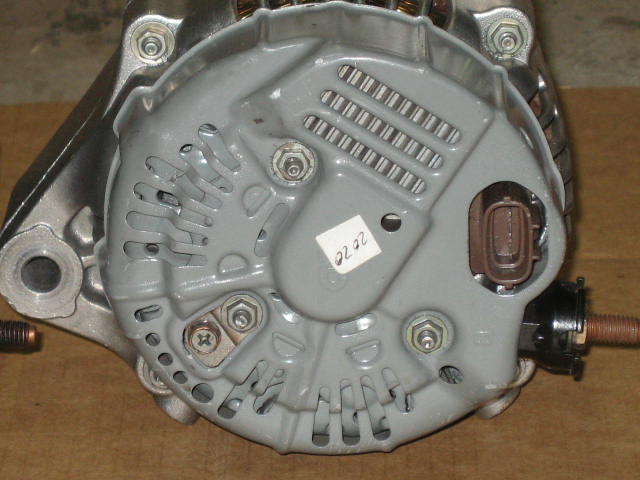 Here are two pictures of close-up of the two alternators side by side.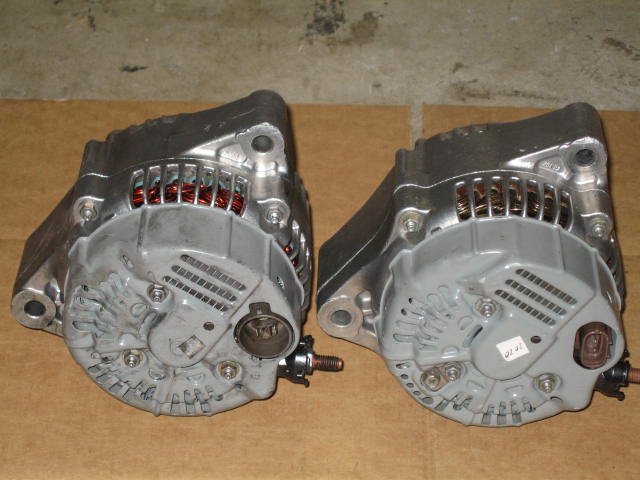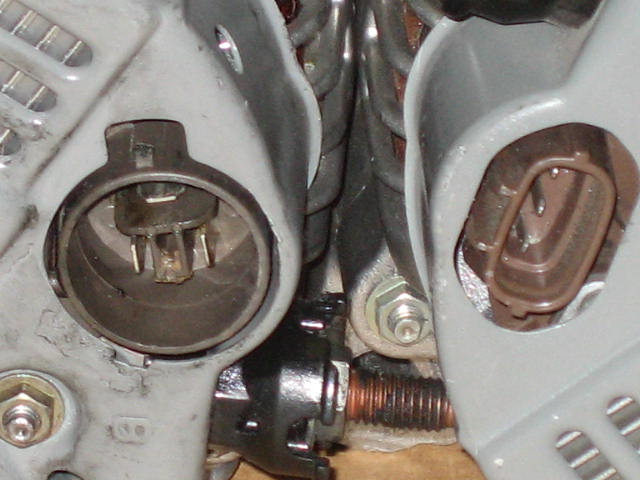 So which alternator do u have?  Here is the break down:
| | | |
| --- | --- | --- |
| Model | Year | Alternator Plug |
| LS400 | 1990-1992 | ROUND |
| | 1993 to 2000 | OVAL |
| SC400 | 1992-1994 | ROUND |
| | 1995-2000 | OVAL |
| GS400 | 1998-2000 | OVAL |
I hope the above explanation would help you clarify what you have once you see it.