Changing the air conditioner compressor is one of the easiest thing you can do on your Lexus IS250, ES300, LS400, IS300, GS300 or SC400 (or any Lexus and/or Toyota car model, for that matter) and save hundreds of dollars or more on labor.
If you really hardcore you can just replace the A/C compressor Clutch by itself.  The AC compressor clutch is the most common problem with A/C failure.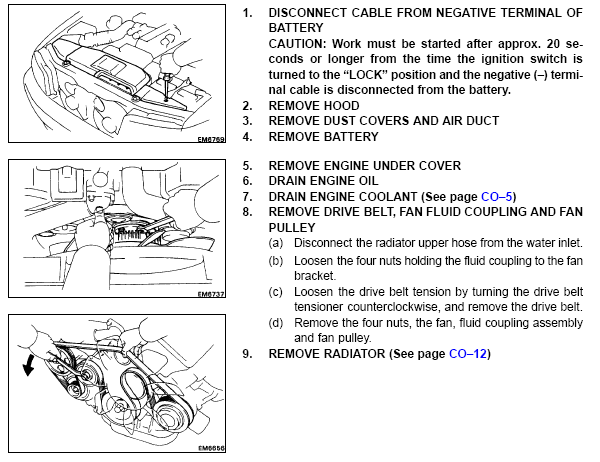 Before you remove the compressor, you must release the pressure.  There is valve located near the passenger side in the engine bay.  It's like a bicycle tire type of valve.  Use a screw driver and press it.
Make sure u stand away and wear safety glasses.  After u have release the AC Compressor pressure, then u can go to the next step.  There are 3 14 mm bolts you need to remove.  One on top and two located under the car.  You will need to jack the car up in order to access those bolts.
There are two 12mm nuts on the compressor u need to remove.  They stabilized the Discharge Hoses along with two wire plugs.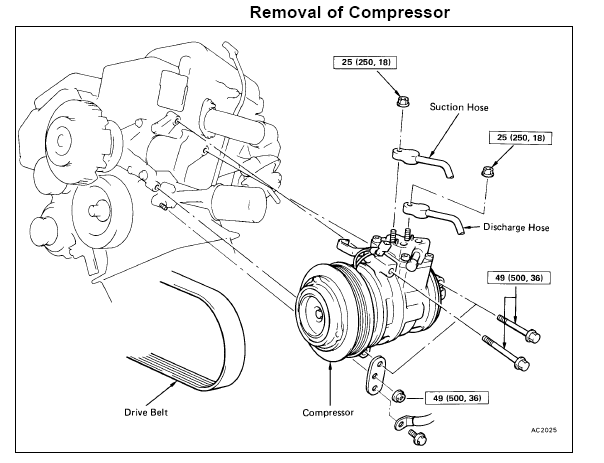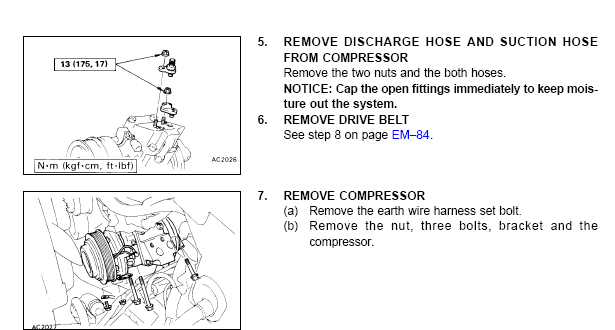 If you are a hardcore guy and want to save even more money and only if you know the clutch is bad, here are the directions on the removal and installation of the ac compressor clutch.