UPDATE:
June 4, 2022 - A limited supply of the original best-selling Lextreme
1UZFE EGR Delete Kit
is available for sale. If you own a 1UZ from 1990-1997, you
really
need to get this kit! Email me at
[email protected]
for help with ordering or questions.
We're not an auto parts supplier and I can't respond to inquries for random Lexus and Toyota auto parts. All parts not listed above, including the LS400 and SC400 turbo kit, rebuild kits and supercharger are sold out and won't return.
LEXTREME LEXUS FORUMS HERE!
- Post Questions For Quick Answers!
Changing the air conditioner compressor is one of the easiest thing you can do on your Lexus IS250, ES300, LS400, IS300, GS300 or SC400 (or any Lexus and/or Toyota car model, for that matter) and save hundreds of dollars or more on labor.
If you really hardcore you can just replace the A/C compressor Clutch by itself.  The AC compressor clutch is the most common problem with A/C failure.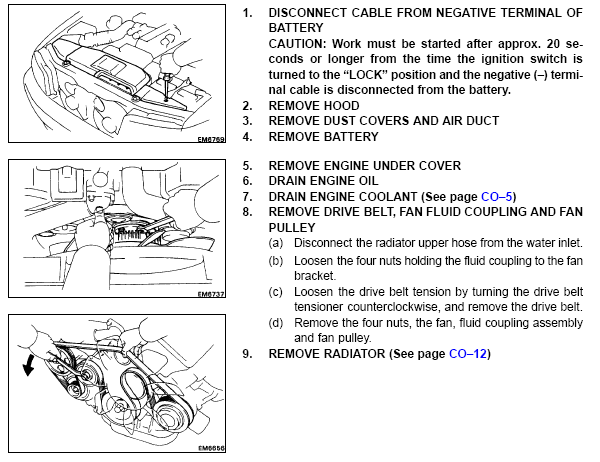 Before you remove the compressor, you must release the pressure.  There is valve located near the passenger side in the engine bay.  It's like a bicycle tire type of valve.  Use a screw driver and press it.
Make sure u stand away and wear safety glasses.  After u have release the AC Compressor pressure, then u can go to the next step.  There are 3 14 mm bolts you need to remove.  One on top and two located under the car.  You will need to jack the car up in order to access those bolts.
There are two 12mm nuts on the compressor u need to remove.  They stabilized the Discharge Hoses along with two wire plugs.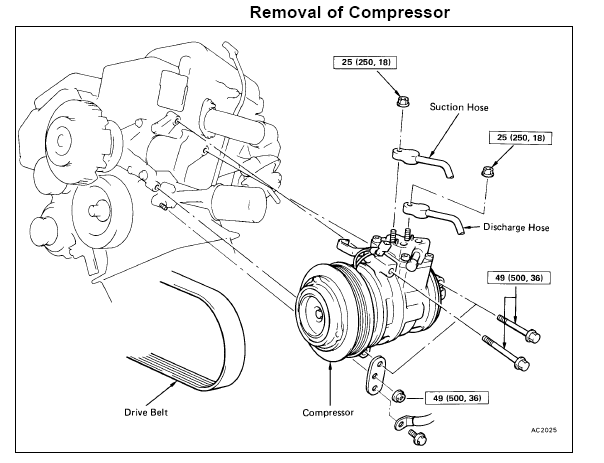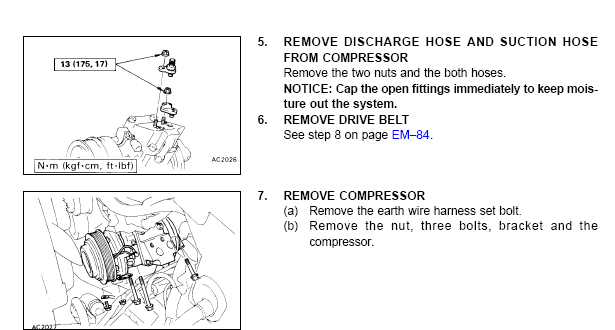 If you are a hardcore guy and want to save even more money and only if you know the clutch is bad, here are the directions on the removal and installation of the ac compressor clutch.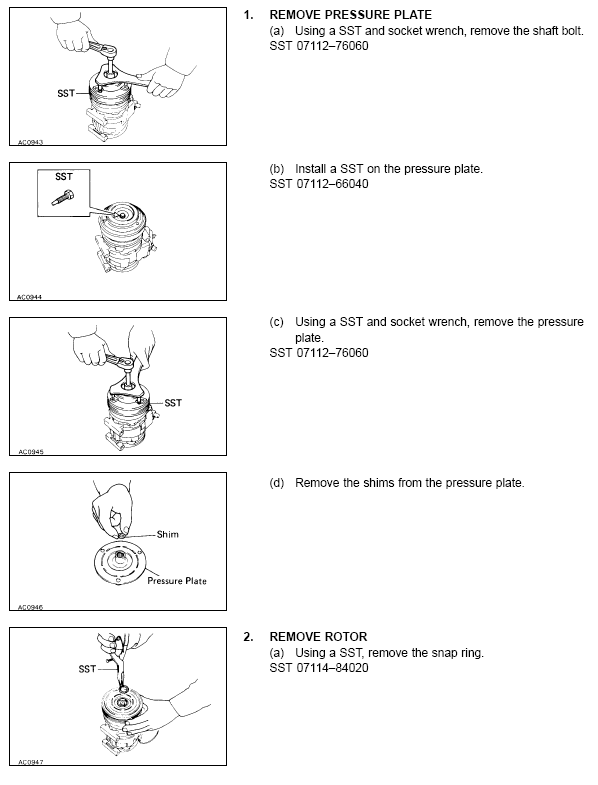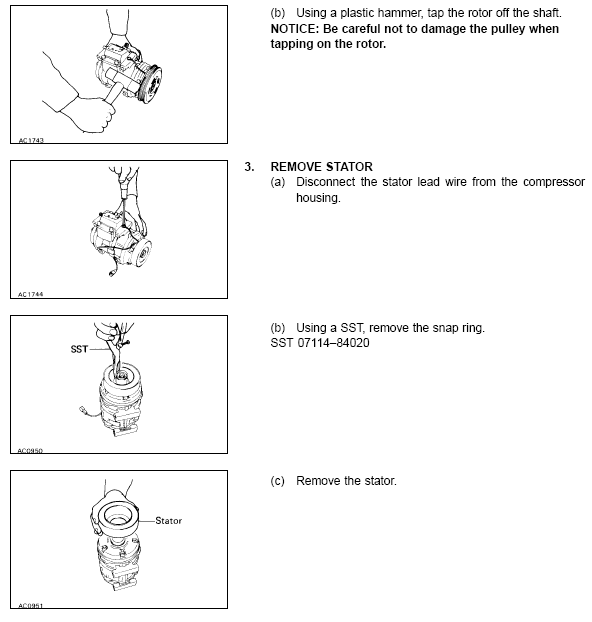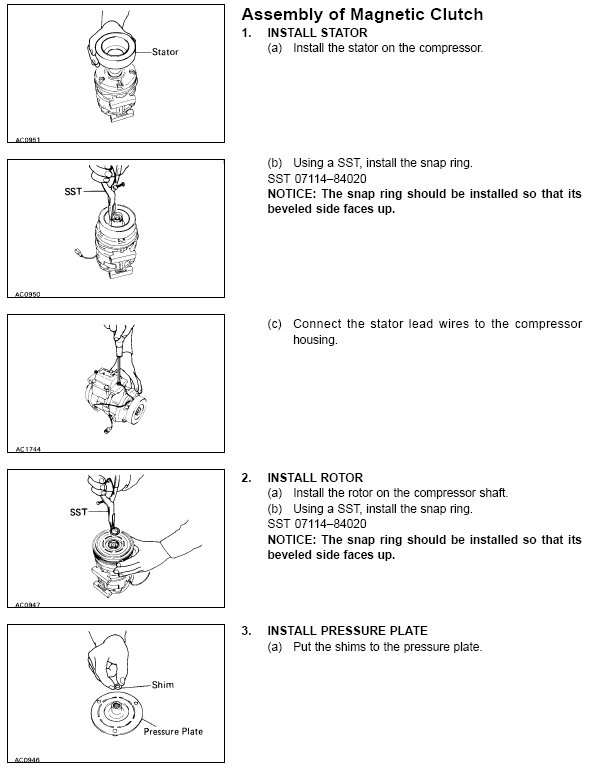 Do you have any questions? If so, please head over to
the forums
to get a quick answer or share your experience!
Cash App (user: $lextremeparts).
This is a freelance site with no support by huge companies.  I have been doing most of the R&D and technical write-ups by myself with my personal money and literally thousands of hours of my time.  I have taken extra steps to demonstrate in details how things are done.  Currently I am one of the few people doing Lexus V8 research and performance enhancement.  This effort comes from my personal love for this wonderful engine.  Most of the modifications are from trial and error. There's no cookbook for 1UZFE mods and its unknown territory for much of supercharger performance.  The parts, labor, web development and site hosting are 100% paid from my personal hobby money.  If you feel my efforts help you in any form, please do not hesitate to donate any amount of money to support this site. You have no idea how much I and the entire Lexus and Toyota community appreciate it!