As title states,
I have an adaptronic E420c with a PNP harness that KC95SC400 made awhile back. I also have a pipe with the AIT sensor welded into, along with a map sensor.
I'd like to get 600 shipped for this.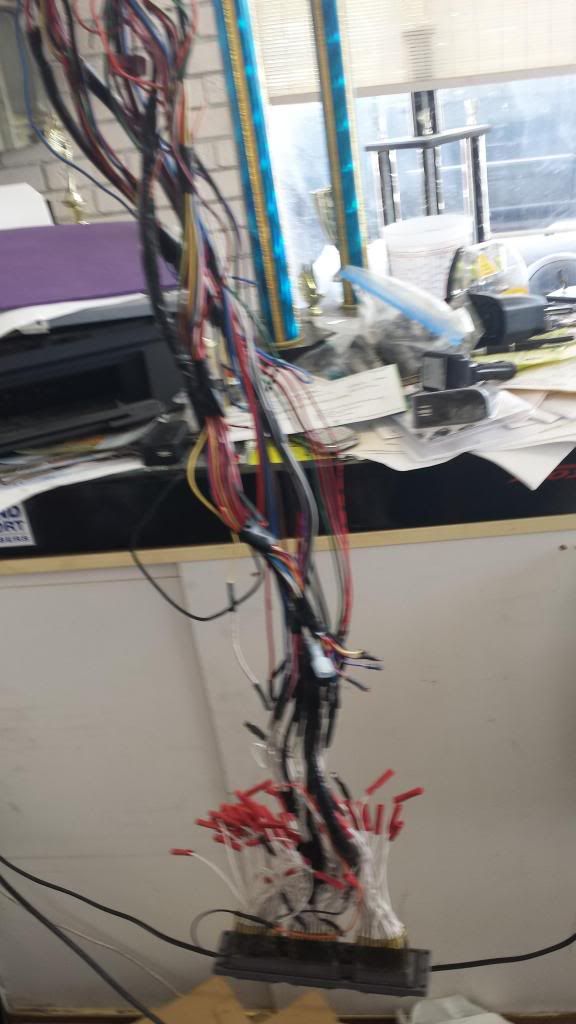 I also have a Toyotav8.com R154 swap kit. I would like to get 700 shipped for this.
http://www.1uzfeswapkit.com/Rxx-Series-transmission-adaptor-package-0000-0018.htm
So all you need is uz bell housing, r154 and matching clutch. I've got everything else.
Both items are paypaled and shipped to the CONUS only. I will also ship international, but you'll have to pay the difference.