FOR INFO PURPOSES ONLY – DISCONTINUED – OUT OF STOCK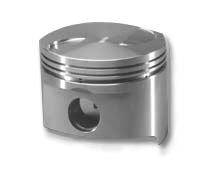 As the 1UZFE engine aged, most piston rings start to loose its compression.  I would recommend any SC400 or LS400 have more than 150,000 miles and plan to have some type of forced induction greater than 7-9 psi.
After market forged pistons are highly desirable.  Since I am getting Custom Ross forged pistons, I can order extra set for your fresh build.  Ross piston has been widely respected in the racing arena.
As your rings aged, your cylinder walls also being affected.  Therefore, boring .020″ is require for the new forged Ross pistons.  The price has not been determine, but yet it should be affordable for the level of power out put.  A full specification sheet will be provided along with the pistons.
We are very luck to have special relationship with Ross Pistons to have 1-3UZFE pistons made.  The pistons are forged with strong pins along with performance rings.  There has been a myth that Lexus put in forged pistons in their 1UZFE. 
I have a 1990 LS400 and the pistons were not forged.  The stock pistons can handle some punishment, but will give up after 12-13 psi.  We had Ross to custom made us a set of forged pistons with forced induction in mind. 
The weakness link in our Lexus-Toyota Motor are the pistons.  I have seen lots of Lexus-Toyota V8 motor blown because of its pistons.  Here is your chance to do it right at the first time.  We are offering custom made pistons for any compression ratio or oversize bore along with either Natural Aspirated (N/A) or Forced Induction (FI).
We have many years of experience ordering proper pistons.  From the early 1uzfe models to the latest VVTi 3uzfe.  Just tell us the followings:
 · Compression ratio
 · Over Bore Size
 · Horse Power Level
· Type of Rods: Stock or Lextreme Lightning Rods
If you plan to run turbo in your Lexus or Toyota V8, these are a must if you plan to more then 13 psi.  This is the first forged pistons available to the public.  So jump and get your internal build.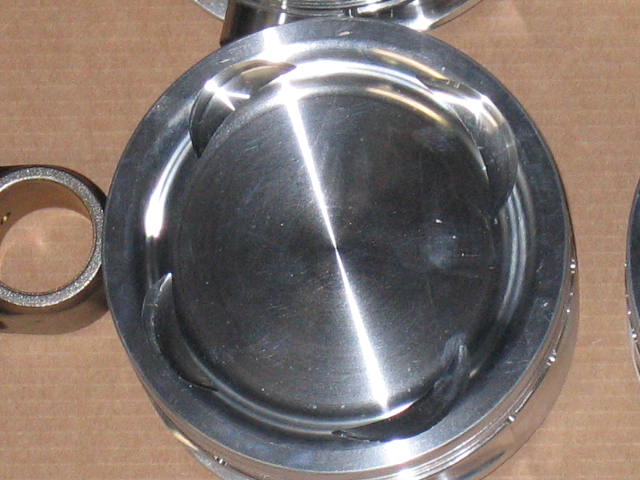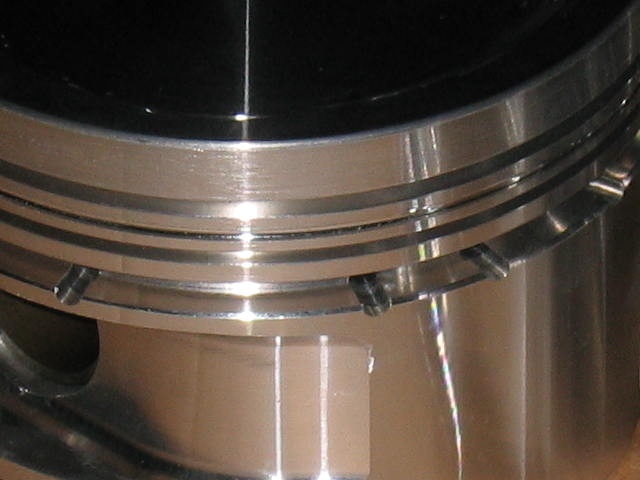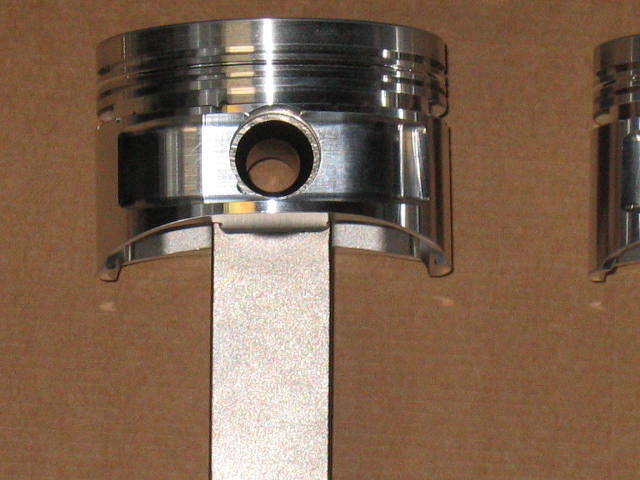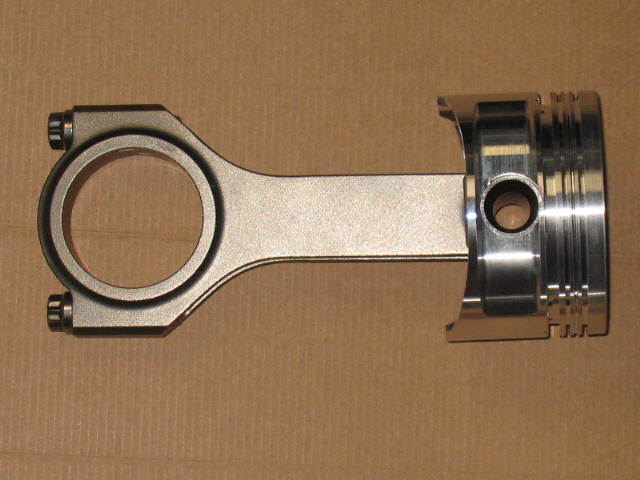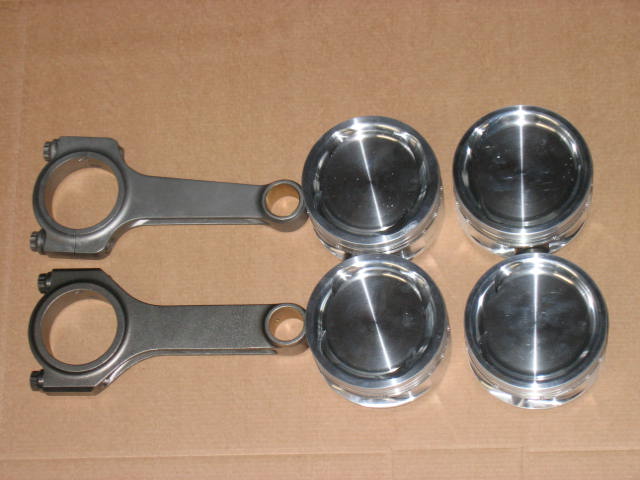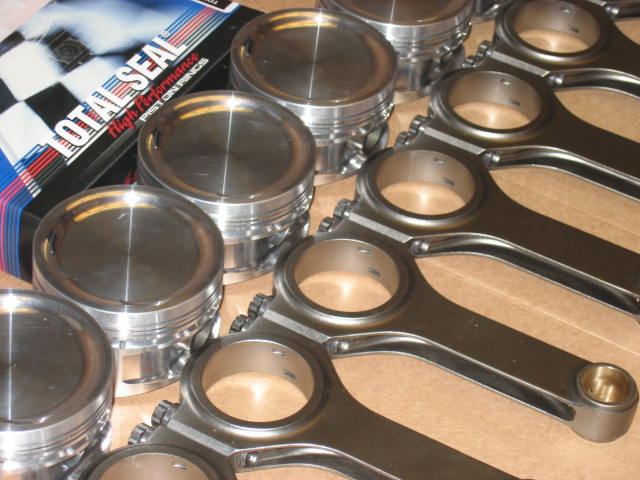 Pistons:
Ross will make our pistons from 2618T61
forged aluminum.
Rings:
Ross will be using special custom rings for
high boost application. 

Currently Ross has the following, but they
will make us special rings stronger when they have now.
Pins:
Ross 4340 pins are the ultimate pins for
strength.

They are made from billet bar stock 4340
chrome moly, which has a minimum tensile strength of 240,000
psi. and a 13% greater ductility than standard pins.

The hard chrome finish provides excellent
life.


4340 pins are recommended for sprint cars,
blown engines, etc.
The one set price for those pistons will be
$1100.00 (Pistons, Rings and Pins) plus shipping.  Please contact me if you
are interested and allow 6-7 weeks for delivery.  Out of
the country shipping extra.  Please let know the
compression rate and overbore size.

Here are my
recommendations:
·  N/A Application: .020″ overbore and stock
compression ratio
·  Supercharger: .015″ overbore with stock
compression
·  Turbo (Mild): .015″ overbore with 9.5:1
compression ratio
·  Turbo (Wild): .010″ overbore with 8.5:1
compression ratio