Forced Induction 1-3UZFE Longblock
There has been huge demand for forced induction in the Lexus V8 Community and I have few connections to some of the top performance engine builders locally. For the first time in the United States Lexus-Toyota V8 history. We are offering custom build 1uzfe, 2uzfe and 3uzfe engines. The packages are from mild to wild. These packages was never heard of three years ago. Now its time for the Awesome V8 to shine. We are I have arranged a deal with them about creating a longblock package for the go fast users. However, before you go any further, you will get your check book ready along with a drooling bucket. Check book is because go fast cost money. Like I always say to those young guys "If you want to play then you got to pay" and go fast is not cheap. These packages are for those who don't have the time, knowledge or just don't want to the headaches. I have done all of the research for you. These engines are not for everyone. These engines are for those who has the finance and desire to go fast. Now, its time to get your drooling bucket out!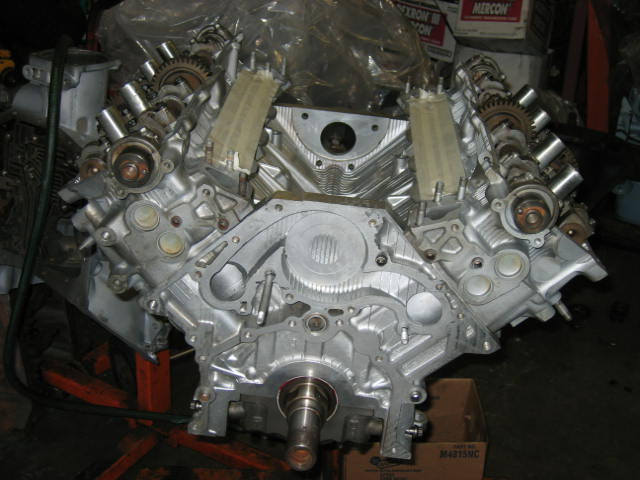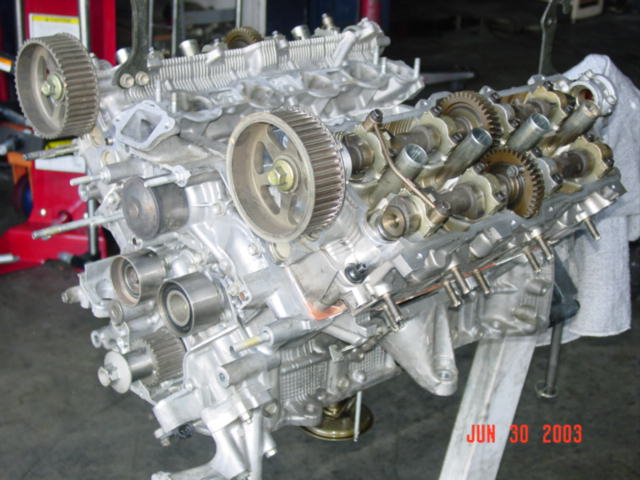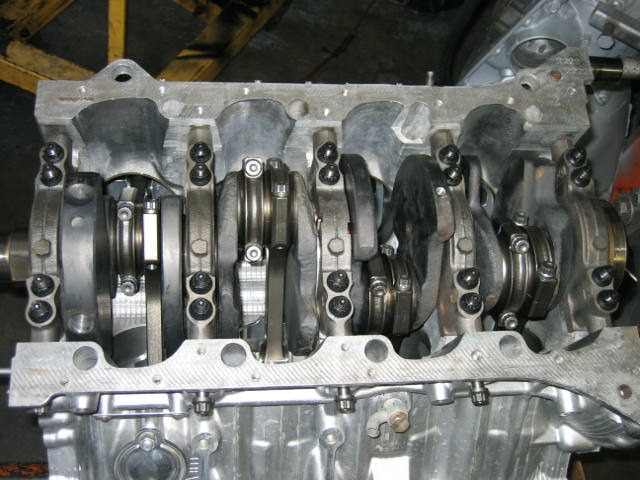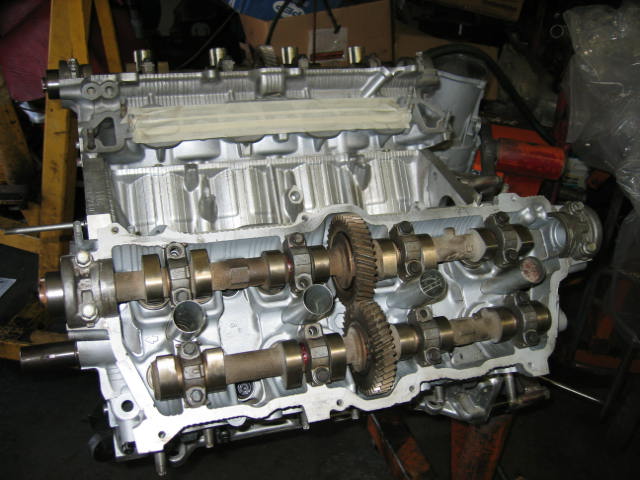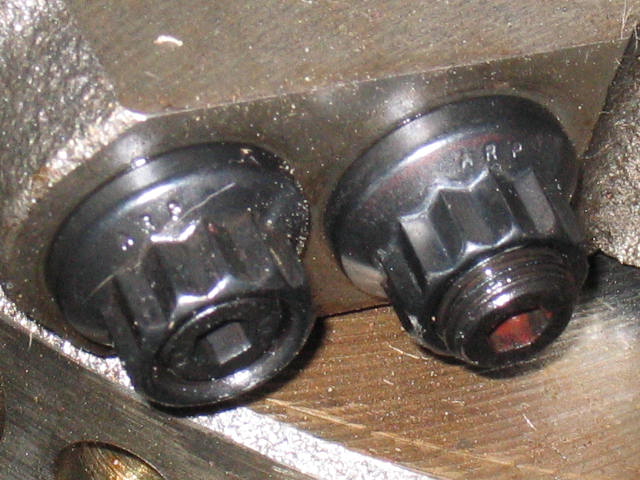 To make it easier for our customers. We have an al carte system where you can pick block and heads combination.
SHORTBLOCK:
STAGE I:
STAGE II:
STAGE III:
STAGE IV:
CYLINDER HEADS:
STAGE I:
STAGE II:
---
Our long blocks are built by ASE certified machinists with over 25 years of experience and currently he is specialized in Lexus and Toyota V8 engines. Please allow 12-16 weeks for delivery longer if during race season. Shipping outside of USA will cost extra. Please contact Cindy at Ever Concord for international shipping details.

CORE: A core must be turn for a complete refund. However, the core must be in good condition. The above long blocks are fully assembled and ready to go. All parts are hand assembled and studs are torque to performance specs. Due to the severity and abusive nature of these motors, we can not guarantee any damage cause by the users/installers or tuners. Customer is responsible for all return shipping fee.

If you have any questions about any performance parts, please contact me via the followings:
Email: [email protected]
AIM: Lextremely
MSN: [email protected]
Skype: Lextremely

If possible we prefer bank transfer so we can save on paypal fee (.50 + 2.9%). However, paypal is welcome too.