I started this project looking for a car to put a 1uz in. It ranged from a toyota mini truck, but I realized I don't have any basket ball jerseys and don't listen to hip hop, so that was out....Then I thought old corollas....but trying to find a non rusty one for cheap was tough....then I happened upon a 1966 Volvo Amazon....Its such a cool looking little car I had to have one.
Looked on craigslist and there was one for sale for $1000 2 minutes from my house. I went to check it out, and he said he would take $500...done.
Here is how the story unfolds:
Now I have an old car, with old suspension and not much for aftermarket support other than brakes and sway bars. So it had to go, not to mention i needed a few things to make my motor run. For some reason I thought it would be a good idea to get a complete lexus, and stick it under the volvo body.
well here goes....
I found a complete running lexus that needed a VI for $900 ....
I want something light, fast, handles good, super reliable, and weird.
I think I got it all: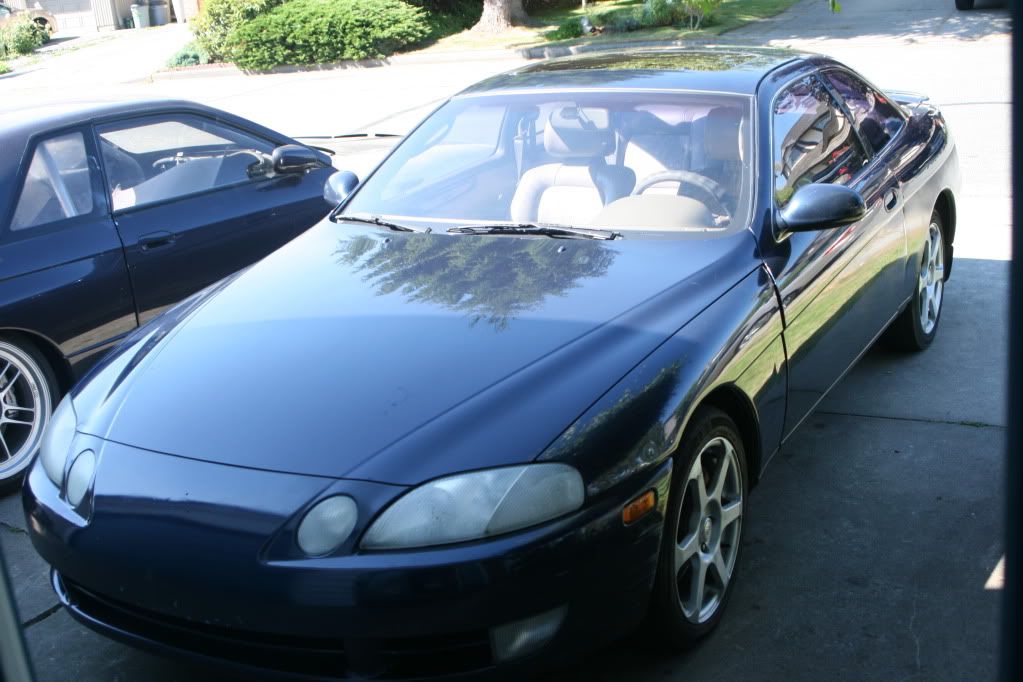 turned that into this in a couple days: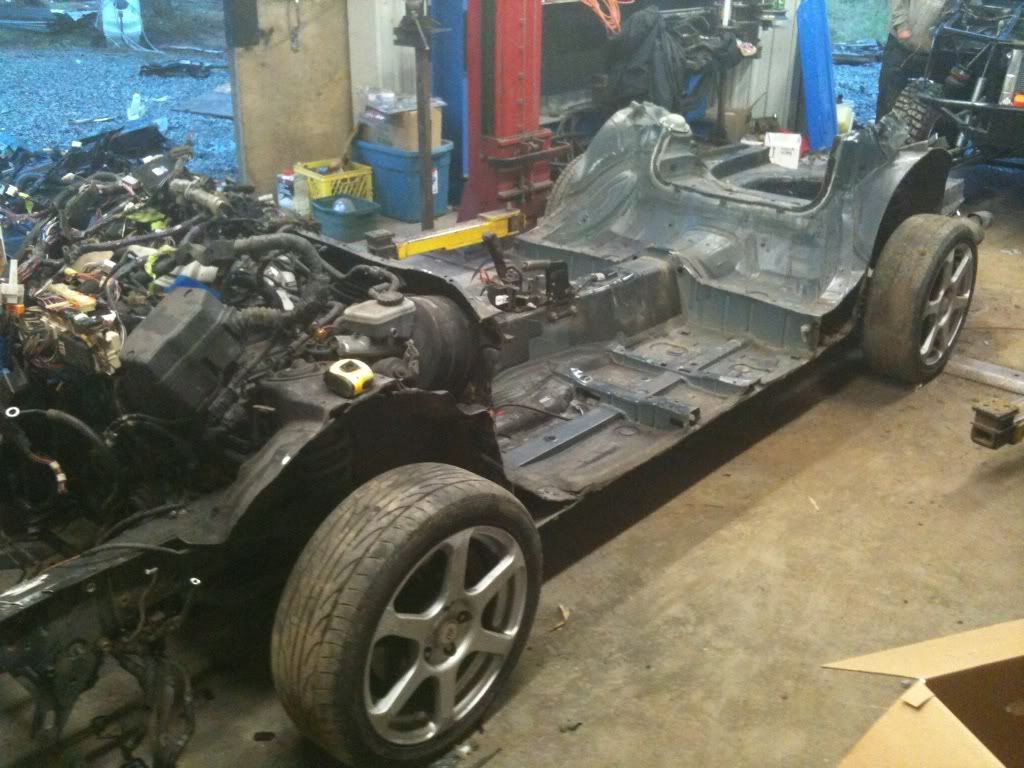 cut out the whole rear drive train and floor pan: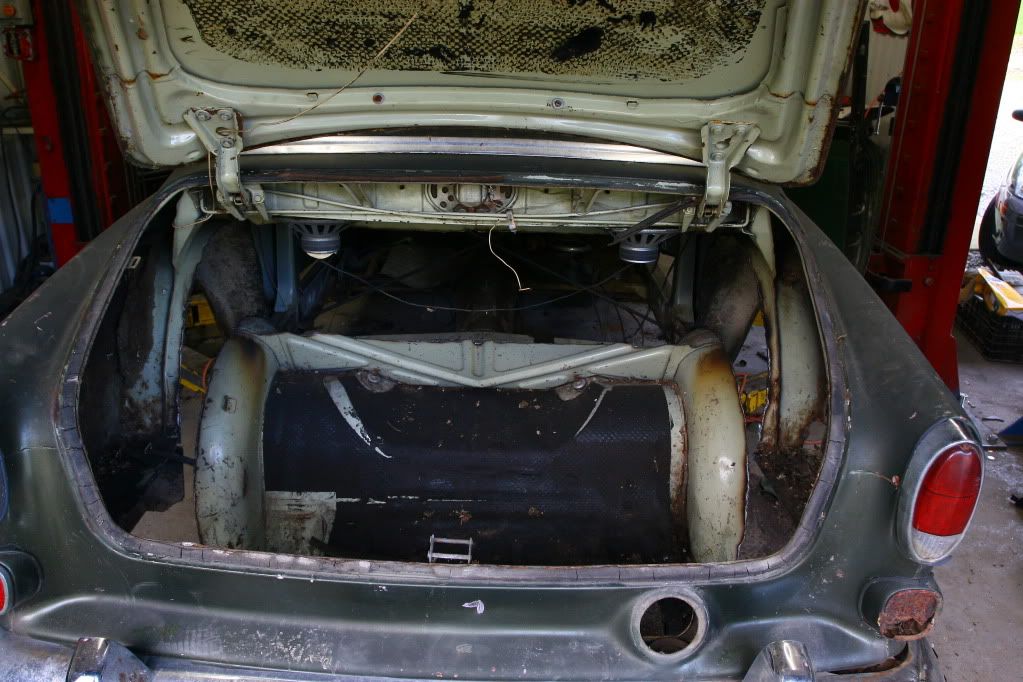 Built a little subframe to match the width of the inside of the volvo rockers and to keep everything together.