UPDATE:
A limited supply of the original best-selling Lextreme
1UZFE EGR Delete Kit
is available for sale. If you own a 1UZ from 1990-1997, you
really
need to get this kit! Email me at
[email protected]
for help with ordering or questions.
Please note:
we're not an auto parts supplier and I can't respond to inquries for random Lexus and Toyota auto parts. All parts not listed above, including the LS400 and SC400 turbo kit, rebuild kits and supercharger are sold out and won't return. The
Lextreme performance torque converter
is available but there is a waiting list. Email me if interested.
LEXTREME LEXUS FORUMS HERE!
- Post Questions Here For Quick Answers!
This was the first Twin Turbo Lexus SC430 ever!
I was talking to Carlos G. Ramirez  for a while now and he asked me few questions about TT on SC430. We chat for a while and final he email me some pictures of this truly Lextreme Machine!  Twin Turbo using Garrett 2835 turbo with fully build engine.  Love that!  This will make some Supra Boys nervous.
This is the baddest Lexus know as to date.  This awesome setup is fully custom and thanks for Carlos and the rest of crew, they are sharing their project with us.  Once again, this SC430 will make you jaw drop and saliva will starts to drool.  Man, its nice to have money isn't it?  This is a work of moving art.  This Please enjoy this!
I mean what  more Lextreme in a Lexus than a Fully Built Motor, Custom Twin turbos, Metal Wide body, Motec M800, Custom interior, custom stereo system, and suspension work, and custom HRE 20×12.5 and 20×10 on Pirelli 345/25R20 and 285/30R20. And I am forgetting some stuff I am sure.  Oh use Motec M800, wideband sensors, traction control, advanced tuning functions, oh yes Brembo 14″ in front and 13″ in rear brake kit.
Tein CS with EDFC controller.  I am going up stairs bro just send me any questions you want I figured this would really help your site out and show how there are some of those crazy enough to push the boundaries. Read more about Greddy Twin Turbo Nissan 350Z With Built Motor being built by www.anderson-audio.com.  As a performance junky, I really admire their work and their professionalism.
Here are the specs:
Body
Custom Wide body Metal made from Metal expanded welded and made with an English hammer
HRE 20″ Rims 20×12.5 rear 20×10.5 Front
Custom fabricated hood (still not done yet but should be when its released)
Custom modified Front bumper
A lot more stuff I am understating or forgetting.
Interior:
Recaro Styling Seats recovered with factory leather
Kicker Amps, speakers and etc
Alpine head unit
Custom enclosure that holds the NOS bottle. With custom made wood panels made to match the factory wood paneling.
Suspension:
Tein CS
Tein EDFC ride controller
Brembo 14″ Front Big Brake Kit
Brembo 13″ Rear brake kit
Performance:
Garrett 2835 Turbos
Custom Made exhaust manifolds
Tial Wastegates
CP pistons 8.5:1
Carillo Rods
F1 Coated bearings
ARP hardware
Ported and Polished Heads
Motec M800 ECU with traction control, advanced tuning, and etc.
Greddy E01 boost controller
Custom Made exhaust system
Thats all I can think of you can see most of the pics I put up for you. I can get more and have more now that car is scheduled to be ready for the Atlanta Auto Show which is March 10-14 we have a booth at the show and the car should be ready by then.
We are Anderson Audio and Performance. We are a specialty company that do alot of custom car audio and Performance work for different customers. We do alot of custom cars for Athletes, Music Stars, and General Celebrities, in addition to doing demo vehicles for Panasonic, Ford, JVC, Alpine, Range Rover, and etc.
We specialize in forced induction and are complete turbo freaks and believe that there is nothing better than boost except more boost.
Some of our current projects at the Shop are
Lexus SC430 twin turbo wide body
Nissan 350Z Conv Twin turbo
Multiple Toyota Supras Single Turbos and Wide body.
Mercury Marauder Single Turbo
Nissan 300ZX Big Twin turbo
Tomasso Pantera Twin Turbo
Mitsubishi VR4 Spyder Super Charged
We have done lots of custom projects and can do just about everything possible. We feel a car is not quite complete unless it leaves with at least 500RWHP and have it looking like a true masterpiece.
We are located here:
Anderson Audio & Performance
3651A McGinnis Park Drive
Suwanee, Ga 30024
770-923-5703
www.anderson-audio.com email [email protected]
Update:
I stopped AAP few days ago and Carlos show me around.  Man, all I can say is that I am impress with the high quality work and expertise in performance.  There were lots of high power performance cars in the shop and this shop can do almost anything.  This shop should be in Discovery Channel like Rides or HorsePower TV.  This shop is impressive.  I highly recommend this shop to anyone.
Just hand over your key and money, it will be done on time with TLC.  I also would like to thank the owner of this awesome beast allowing to post his car.  This beast is one and only, it will be very hard to duplicate by other smaller shops.  If you have the money and time, drop your car to AAP and come back in few months.  It will be a completely different animal.  I am sure Carlos can explain the whole process better.
I will be back to Atlanta Georgia in April and I communicated with the car owner and he promised my for a ride.  I hope I would not get any minor heart attack during the neck snapping, heart dropping ride.  Matter of fact he also offered me to drive it too.
I would like to take some videos and post it in here.  I must say, this Twin Turbo Lexus SC430 a work of art.  Lots of professionals and experts put in lots of time and work into it.  There are many times that they pull all nighter.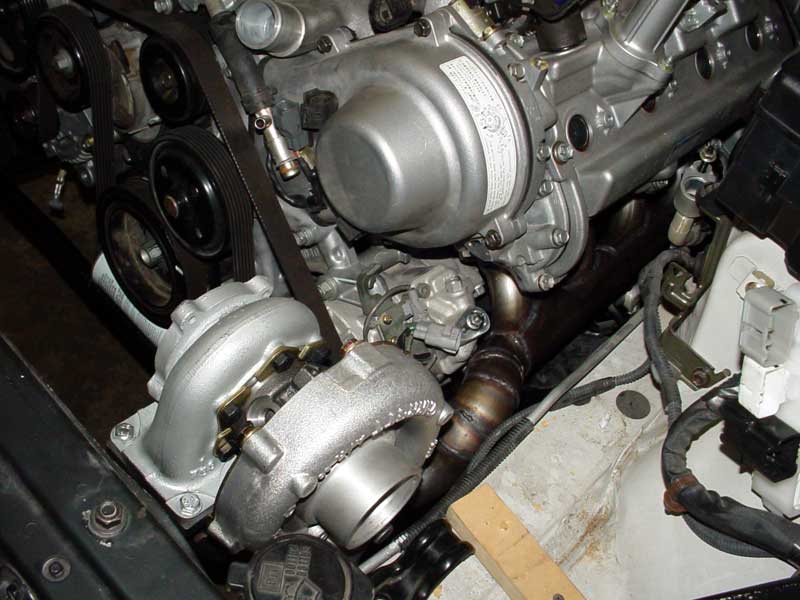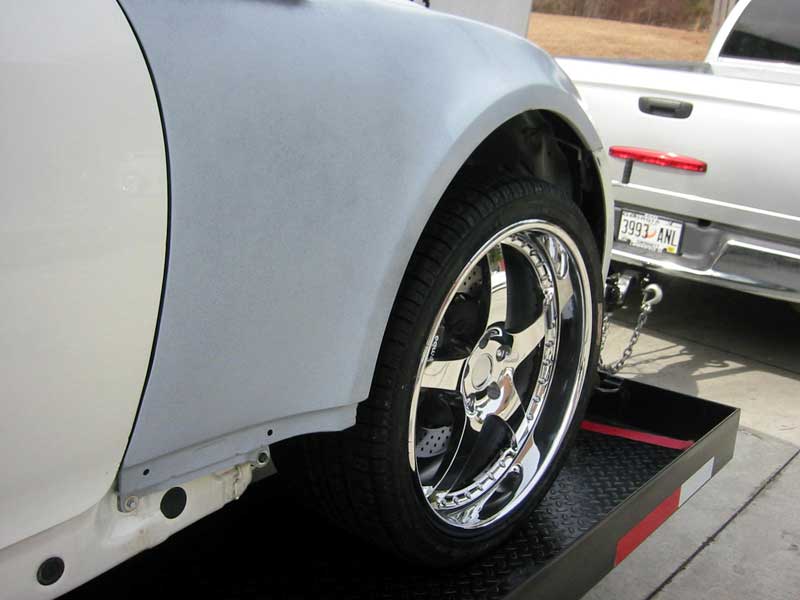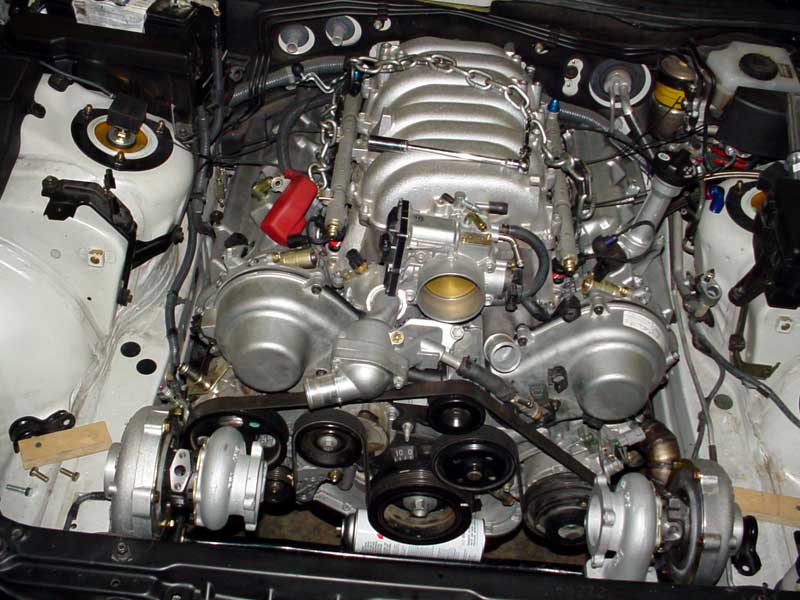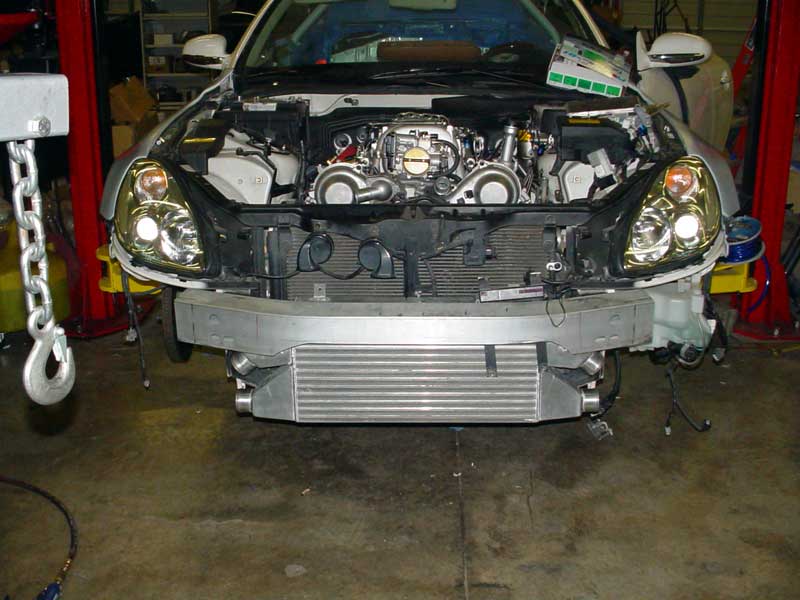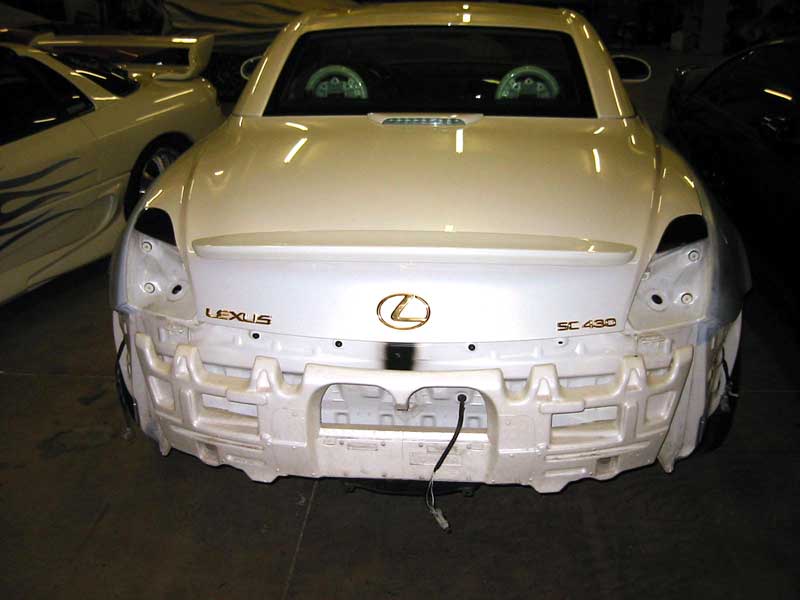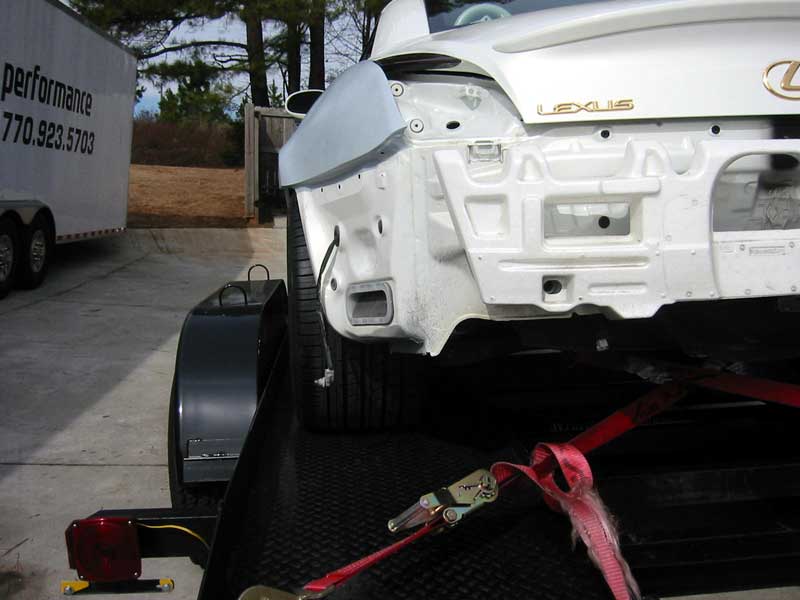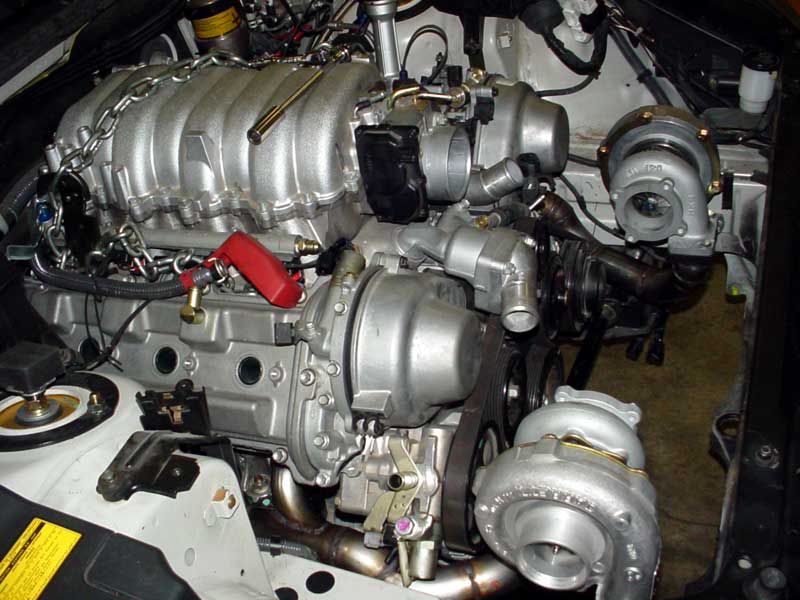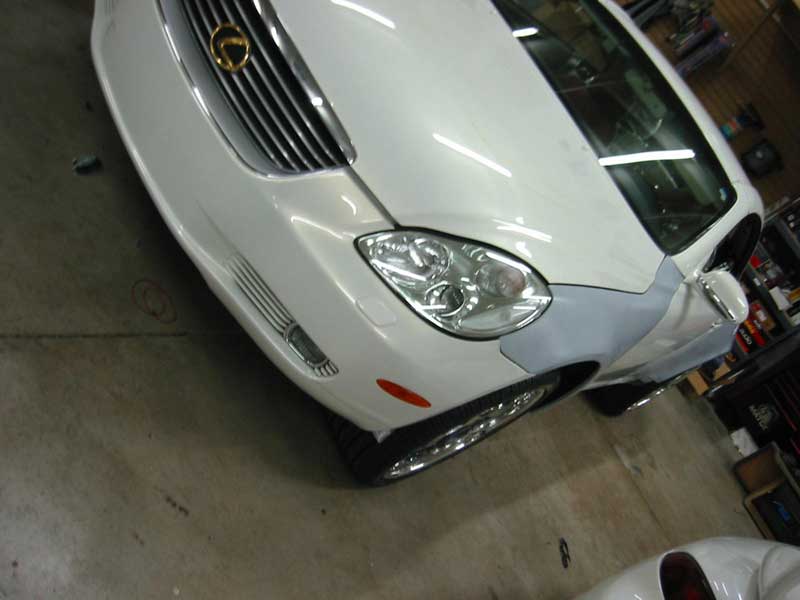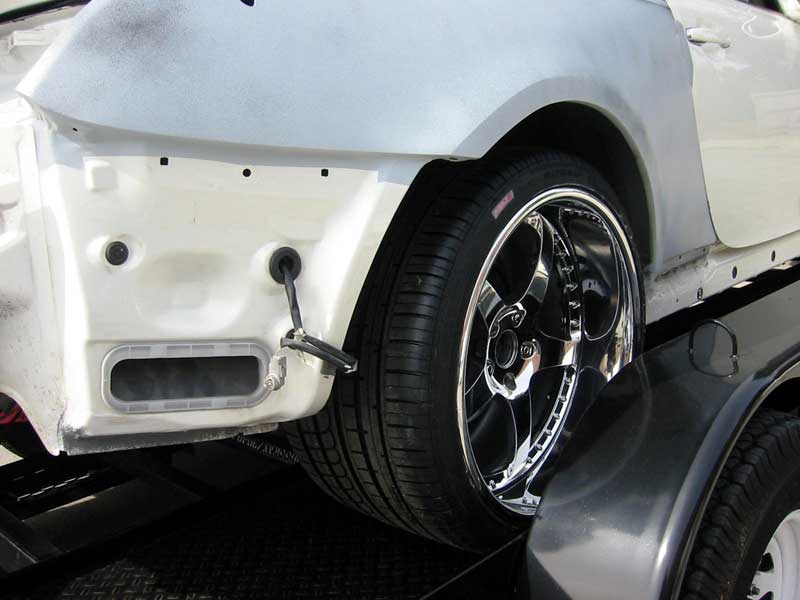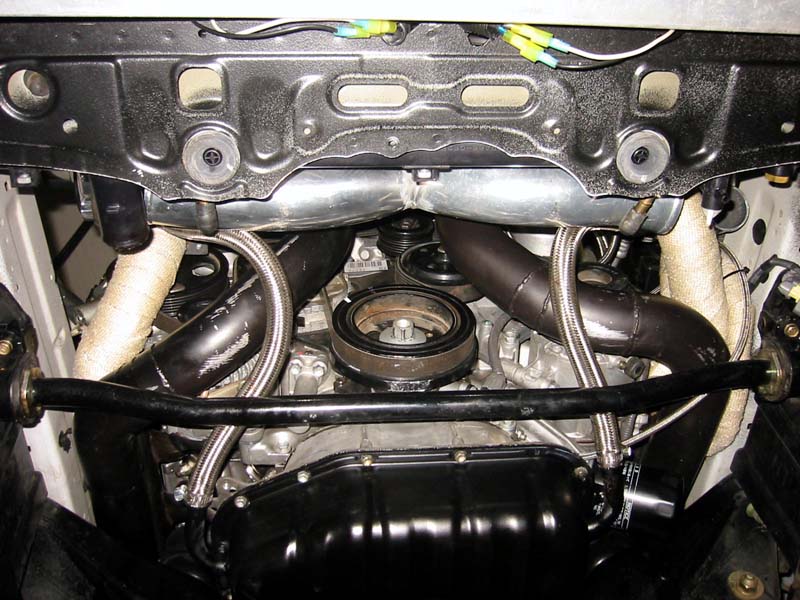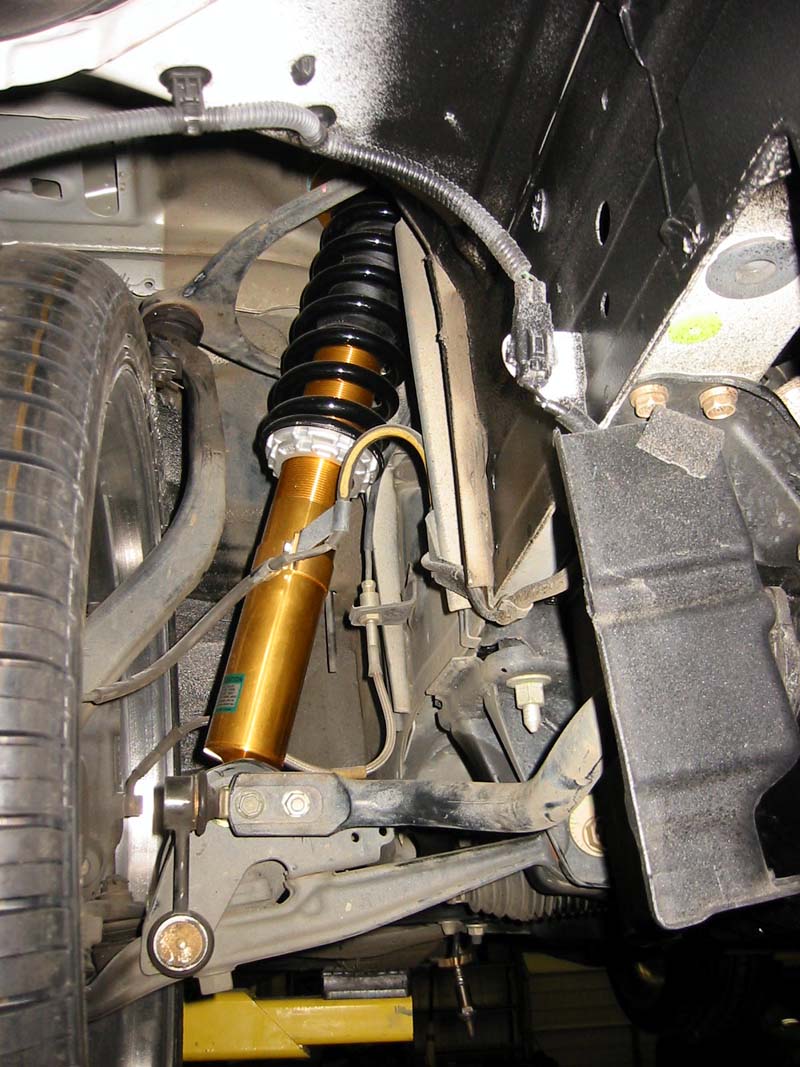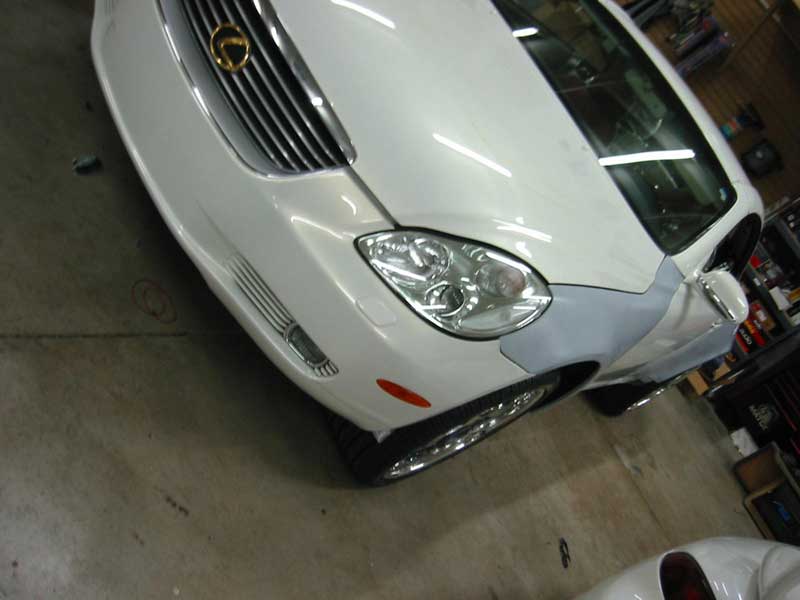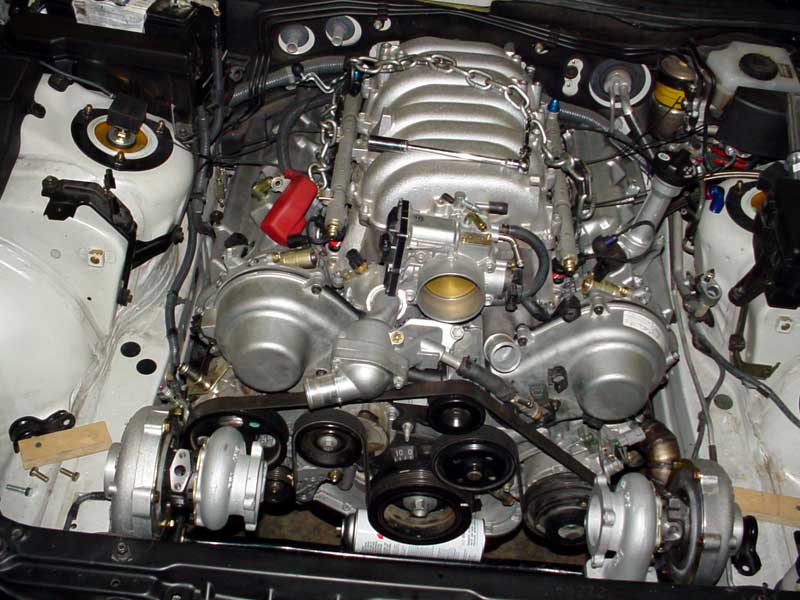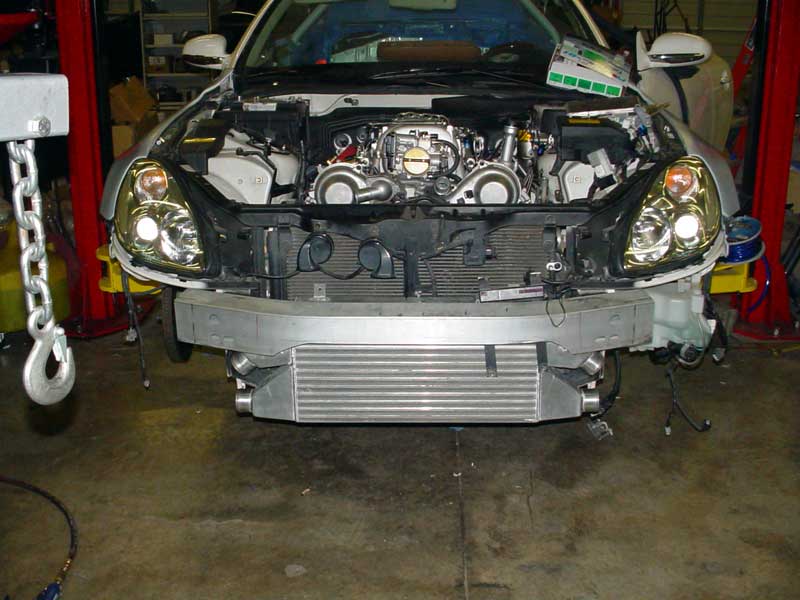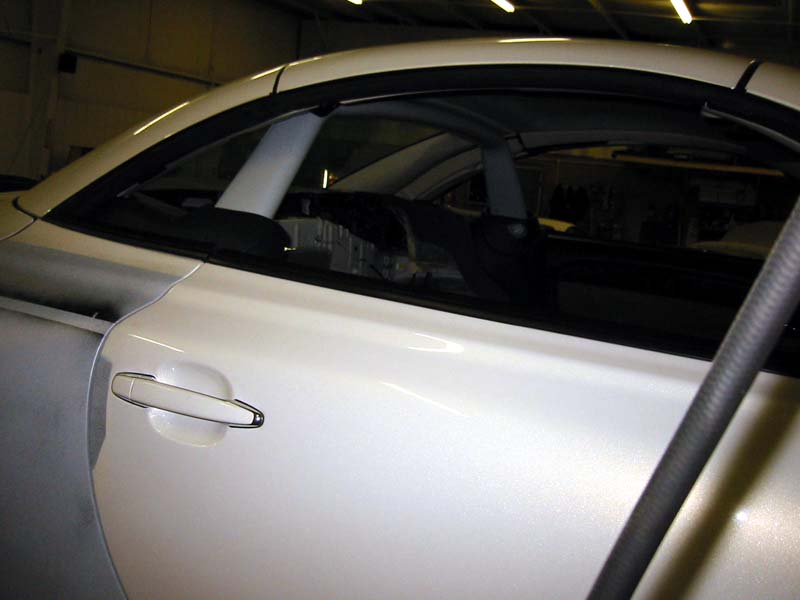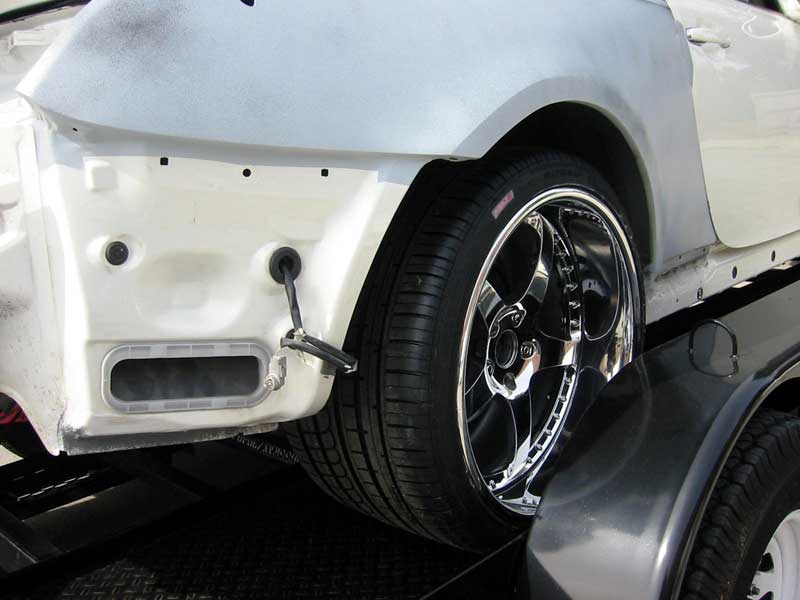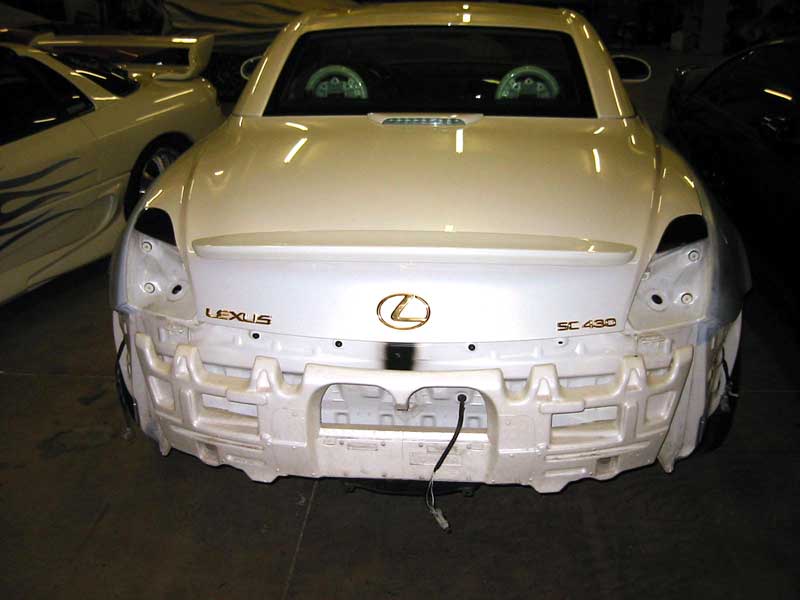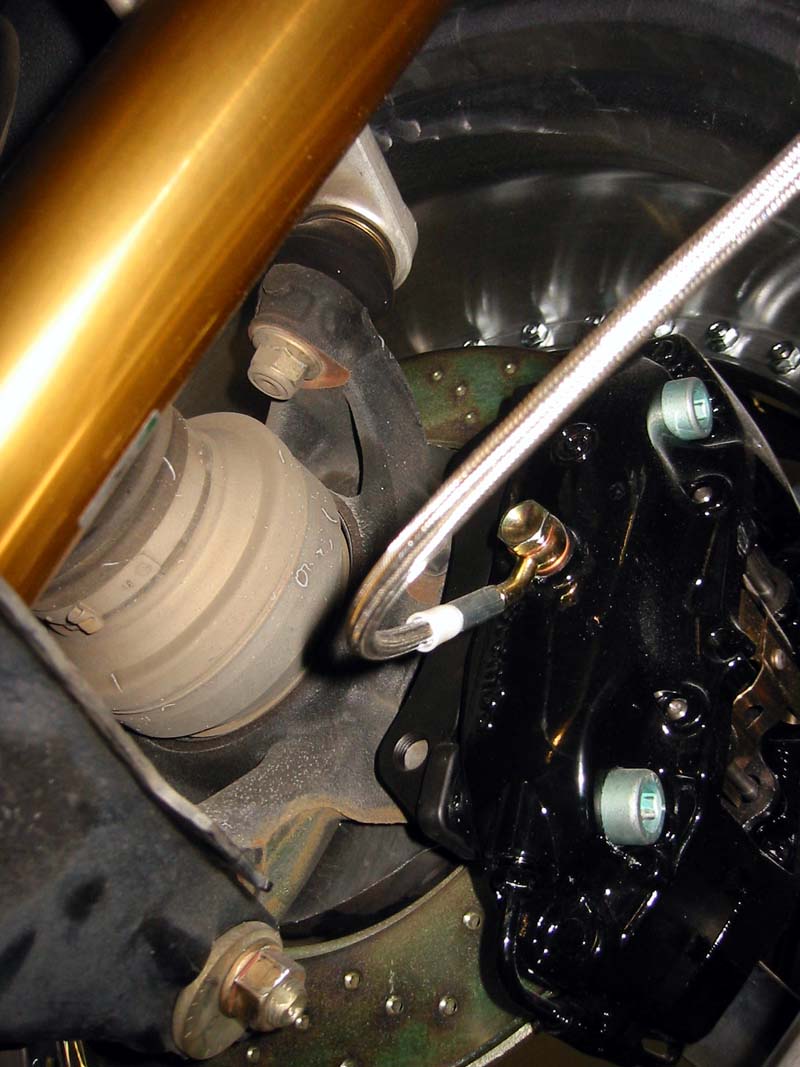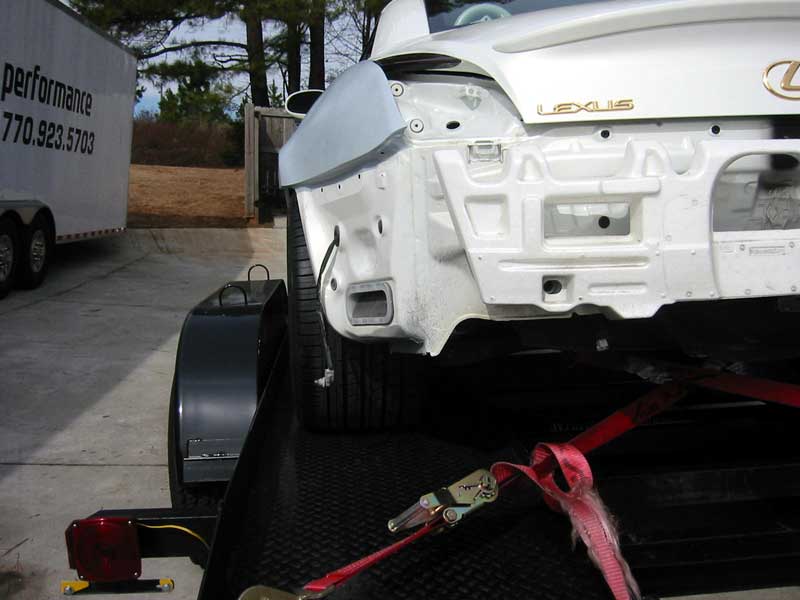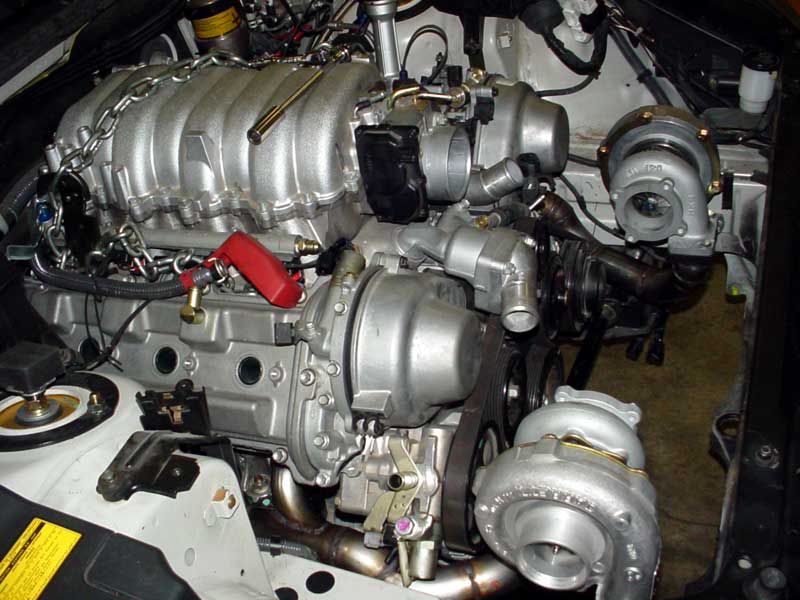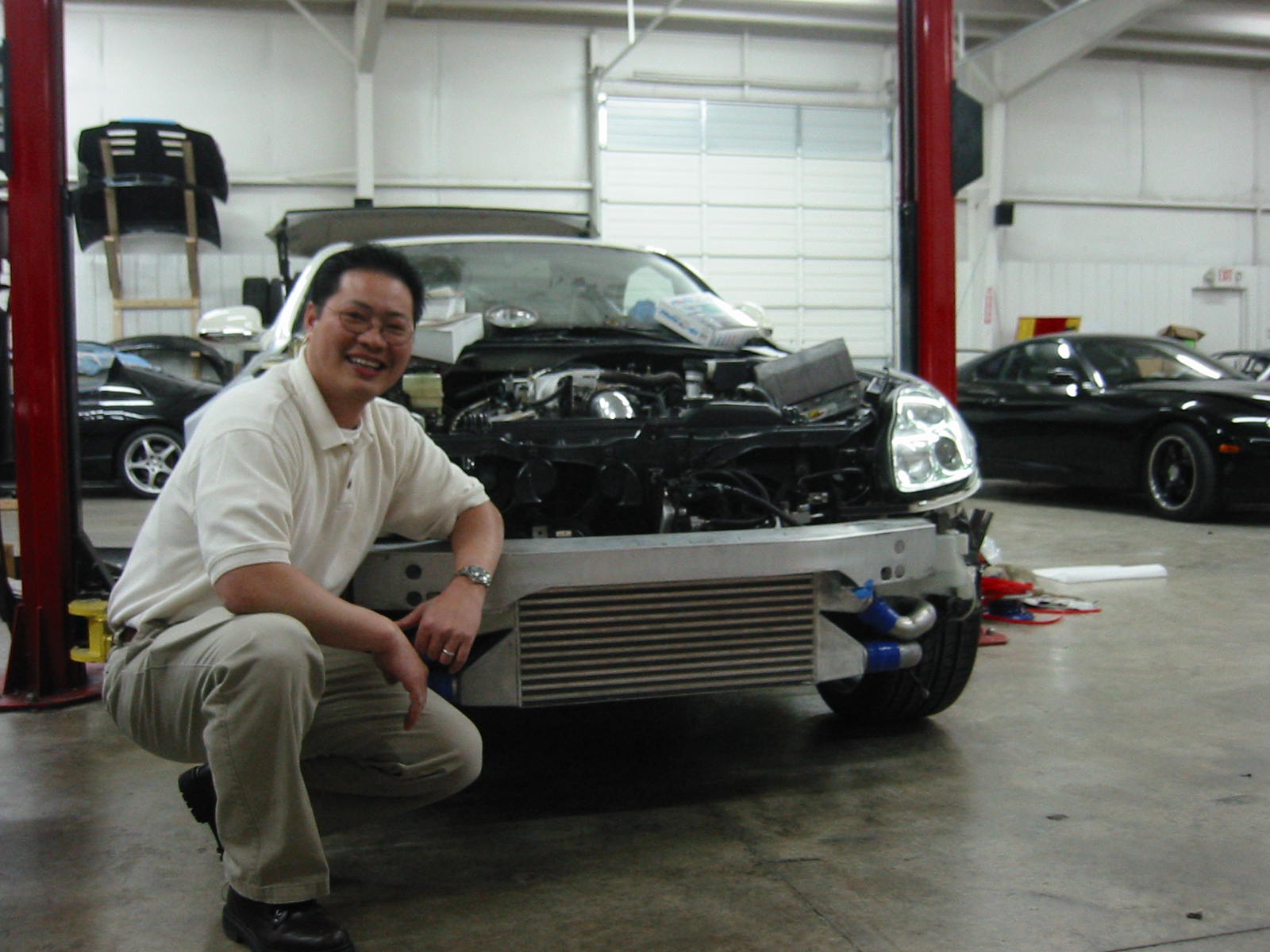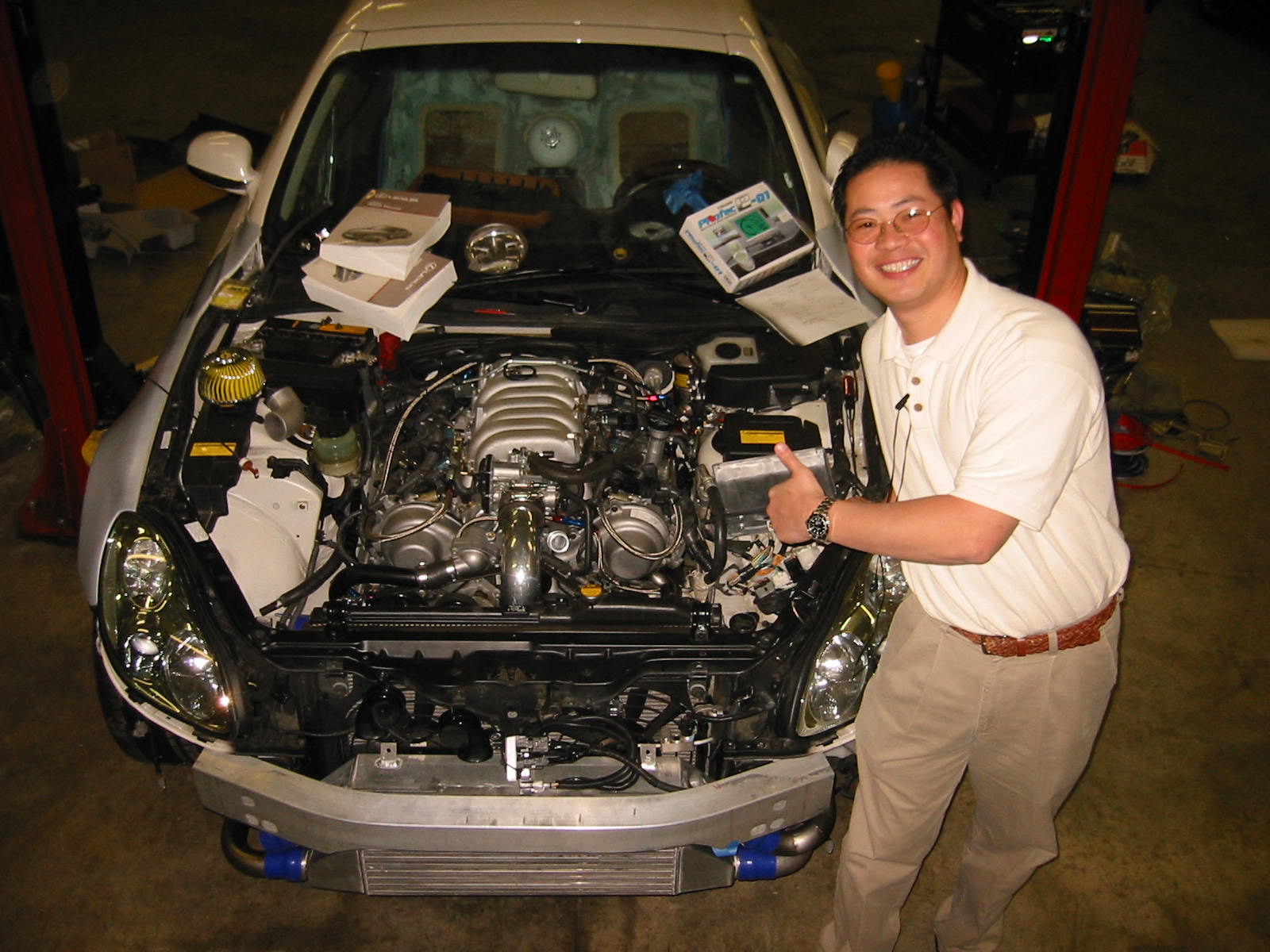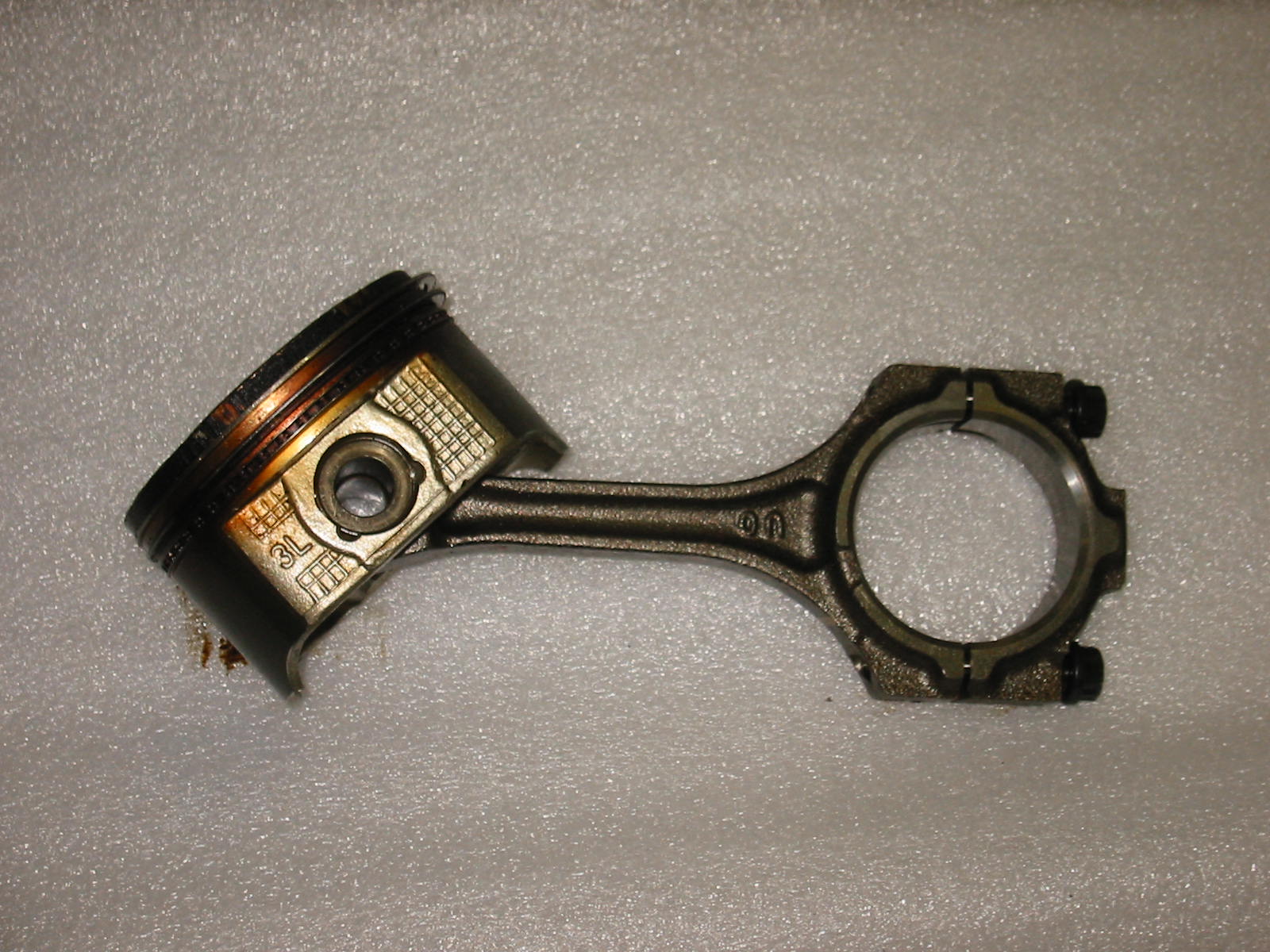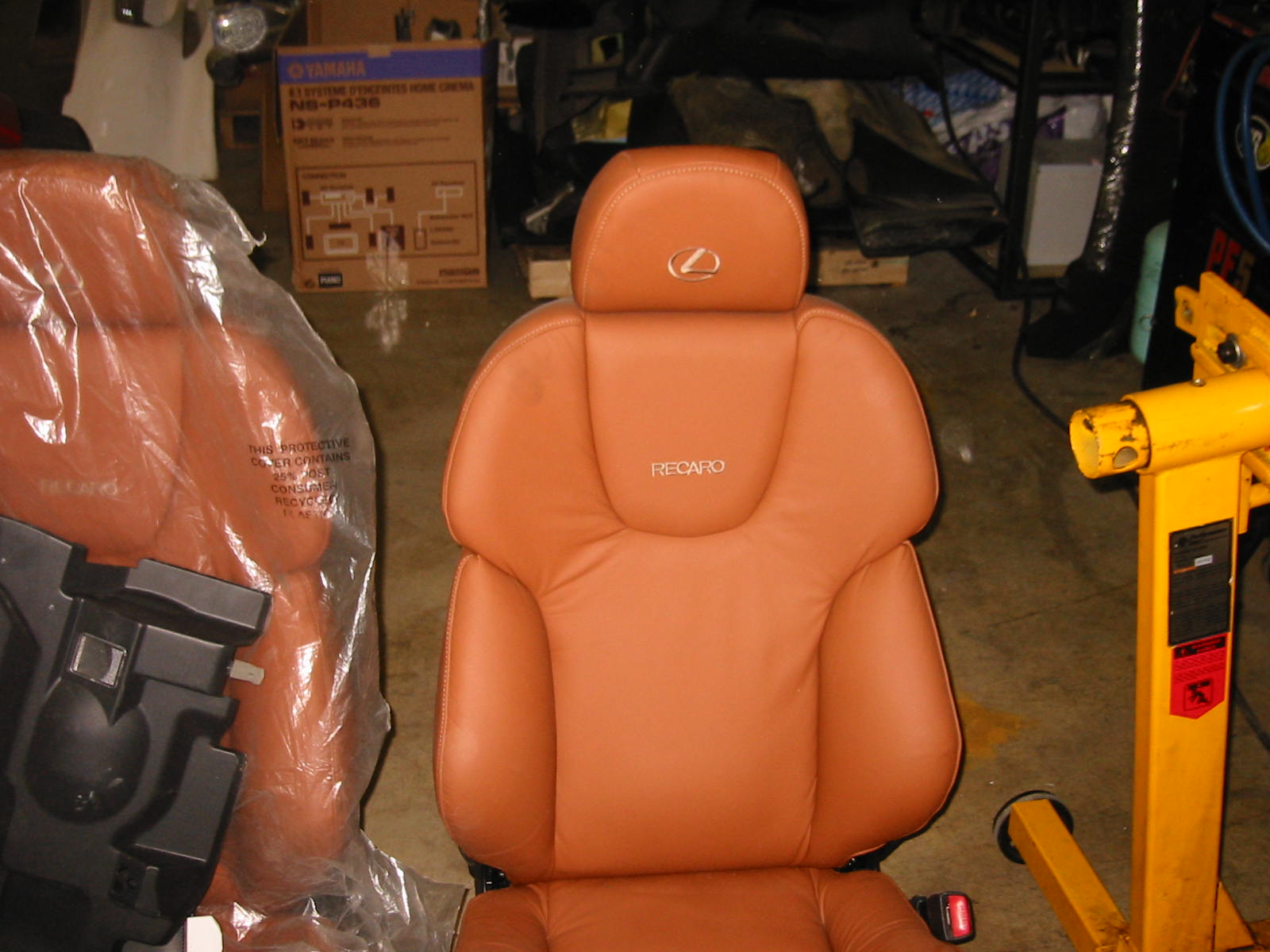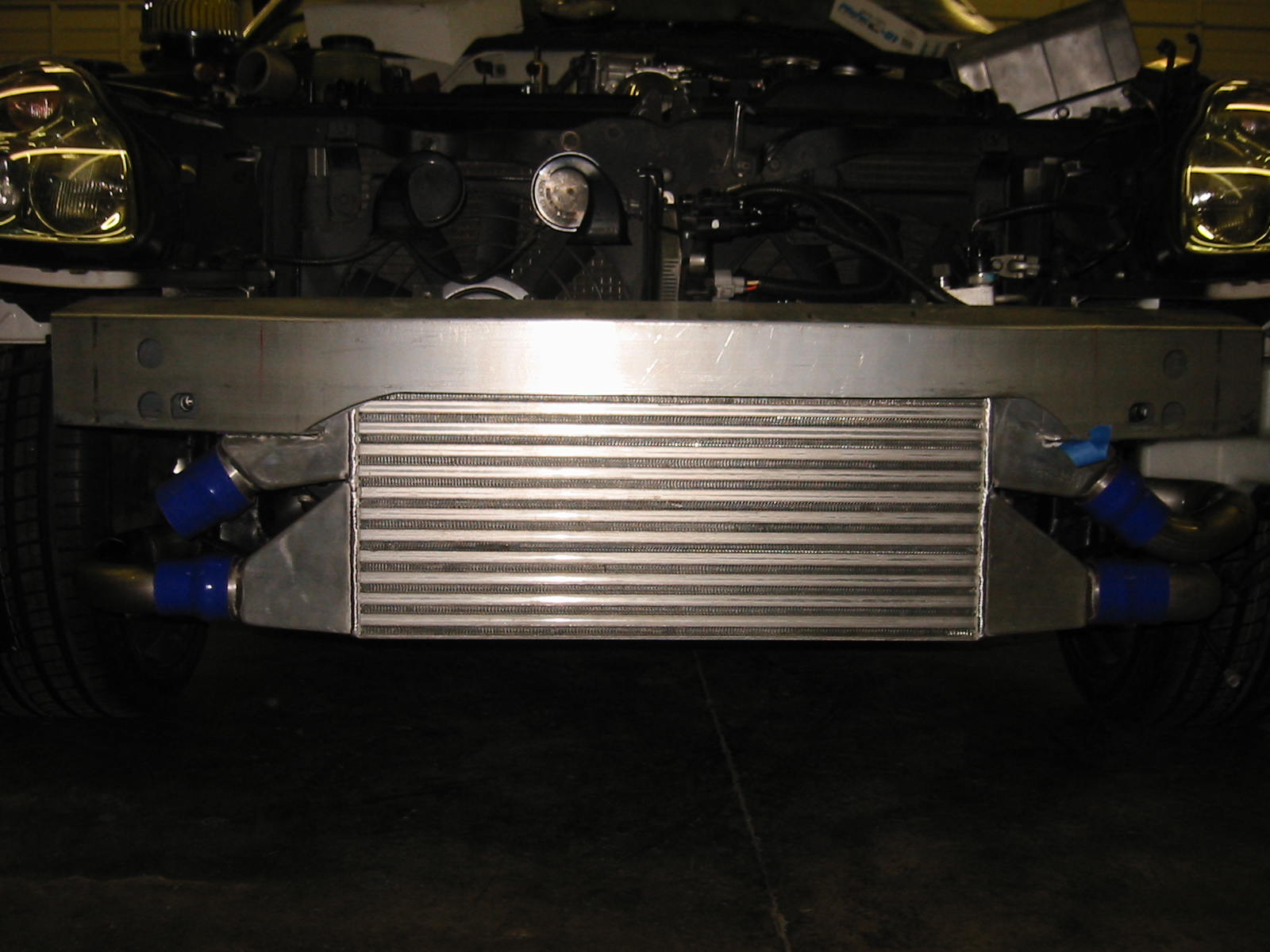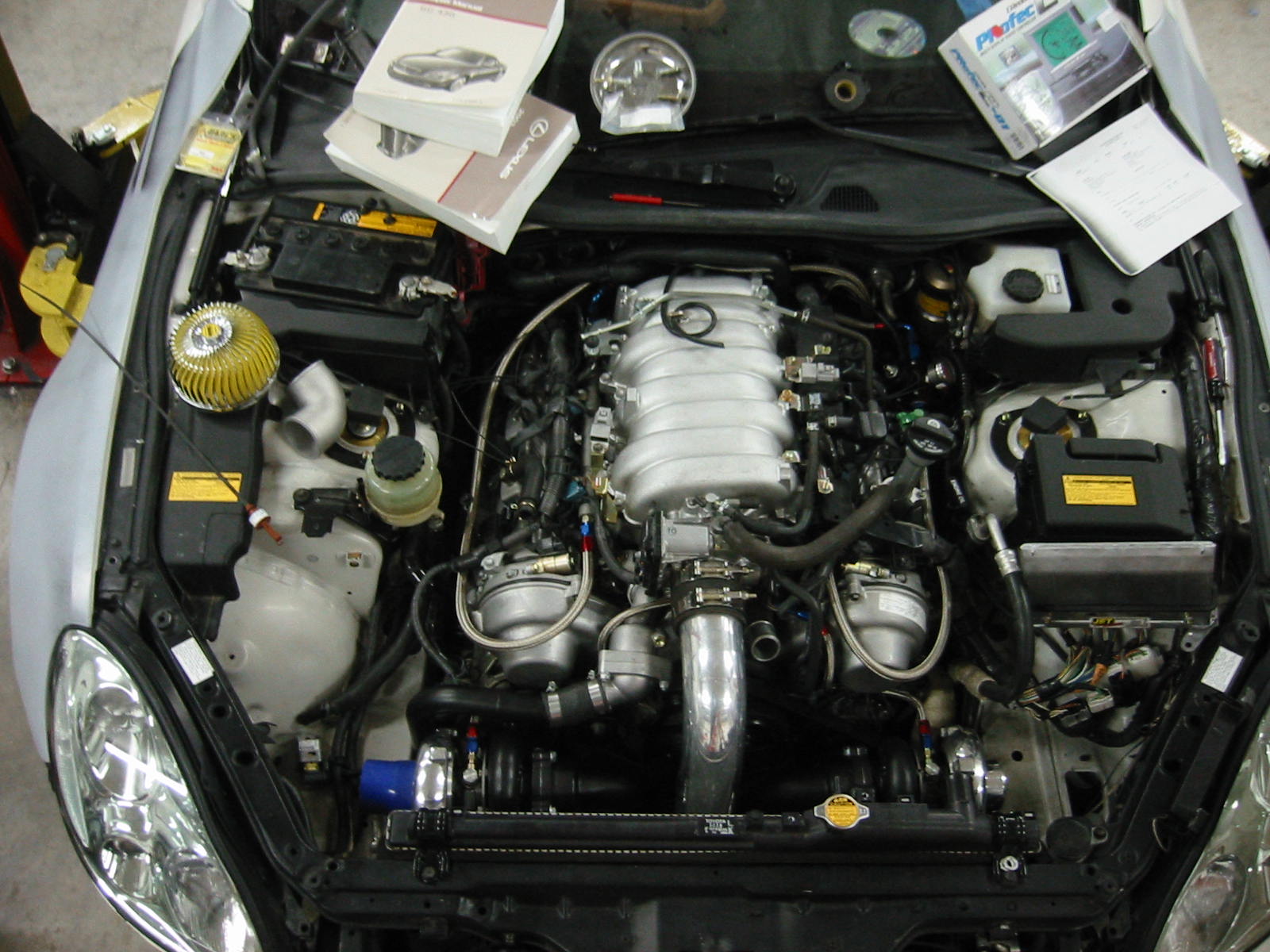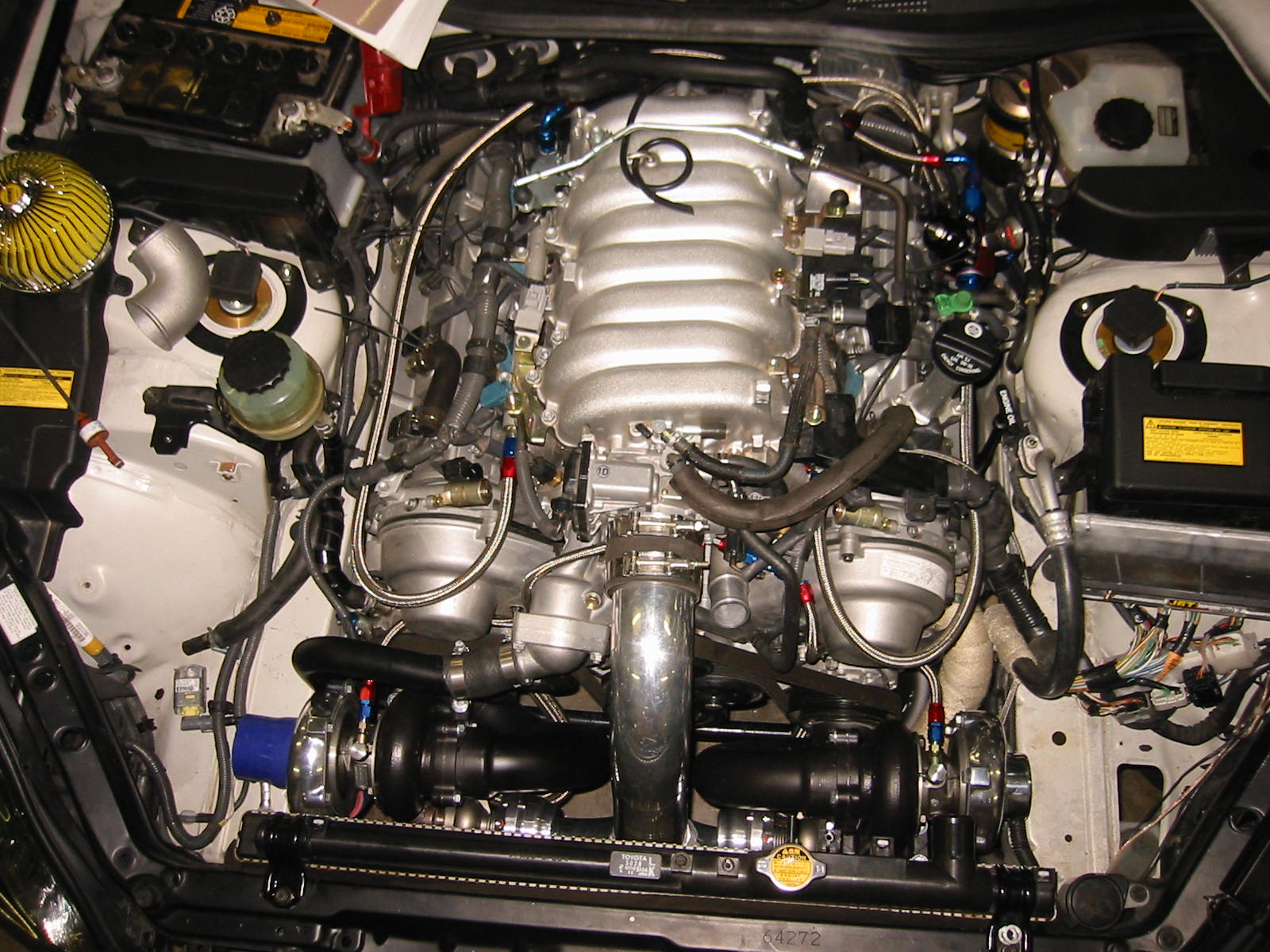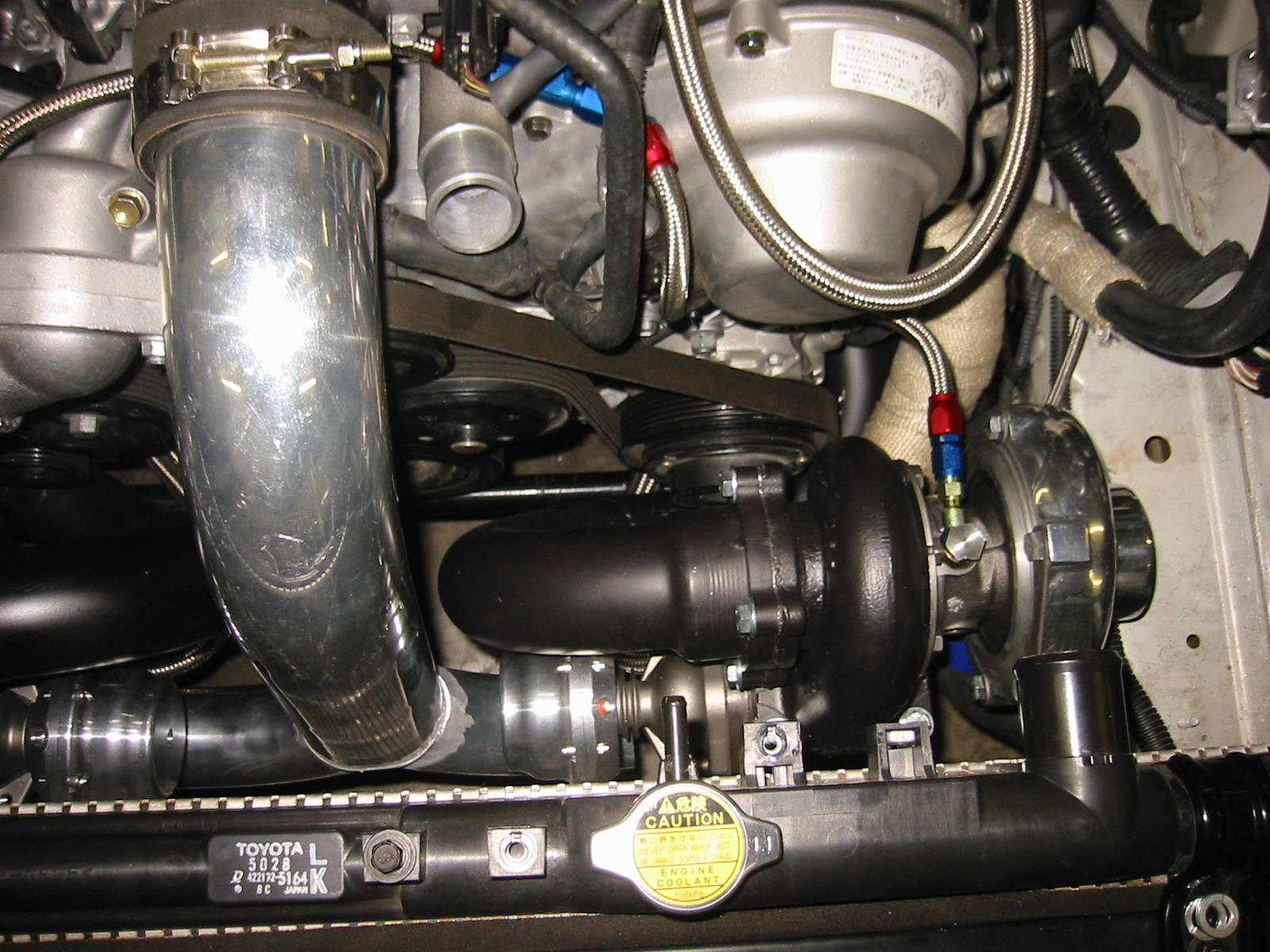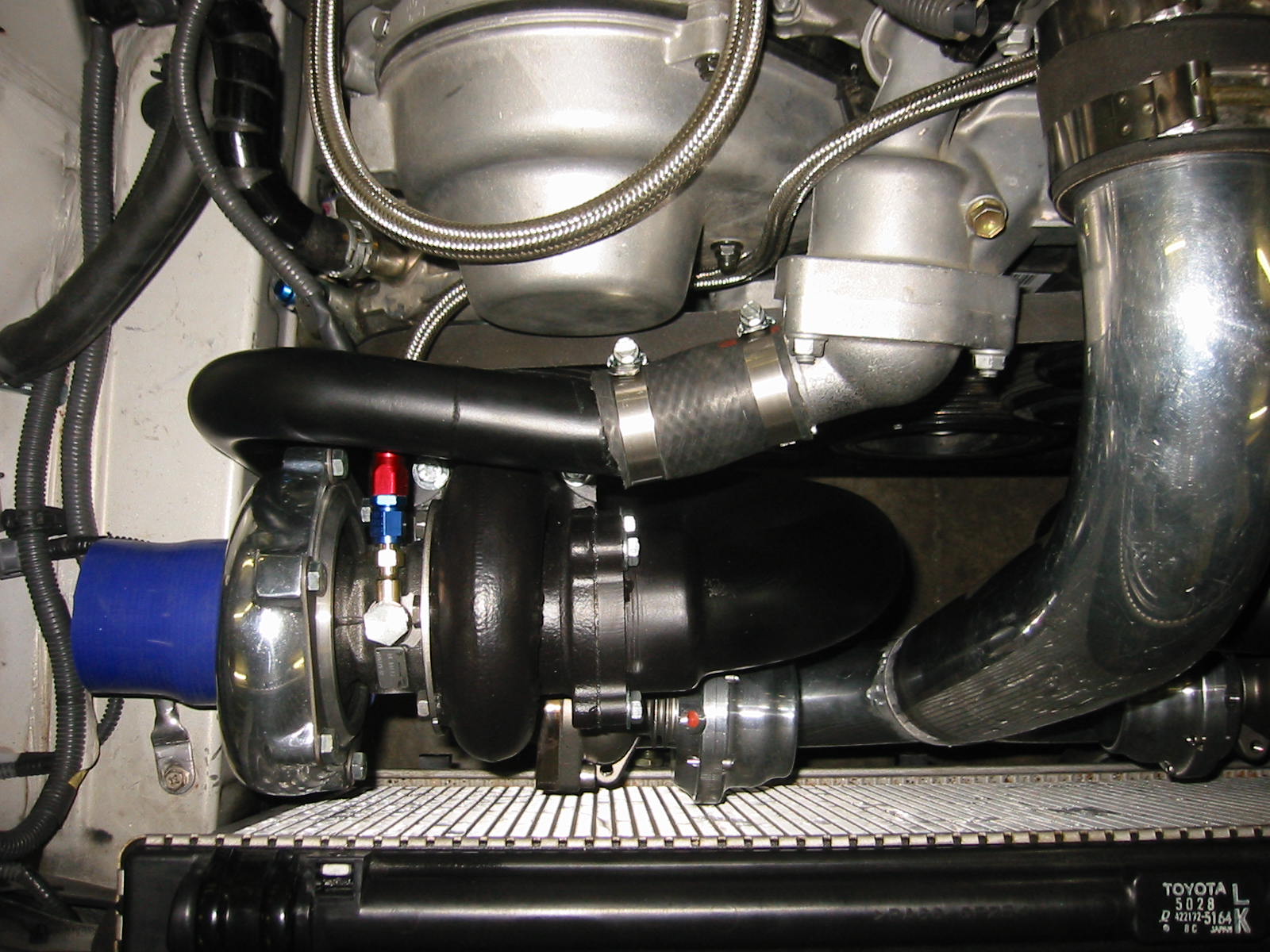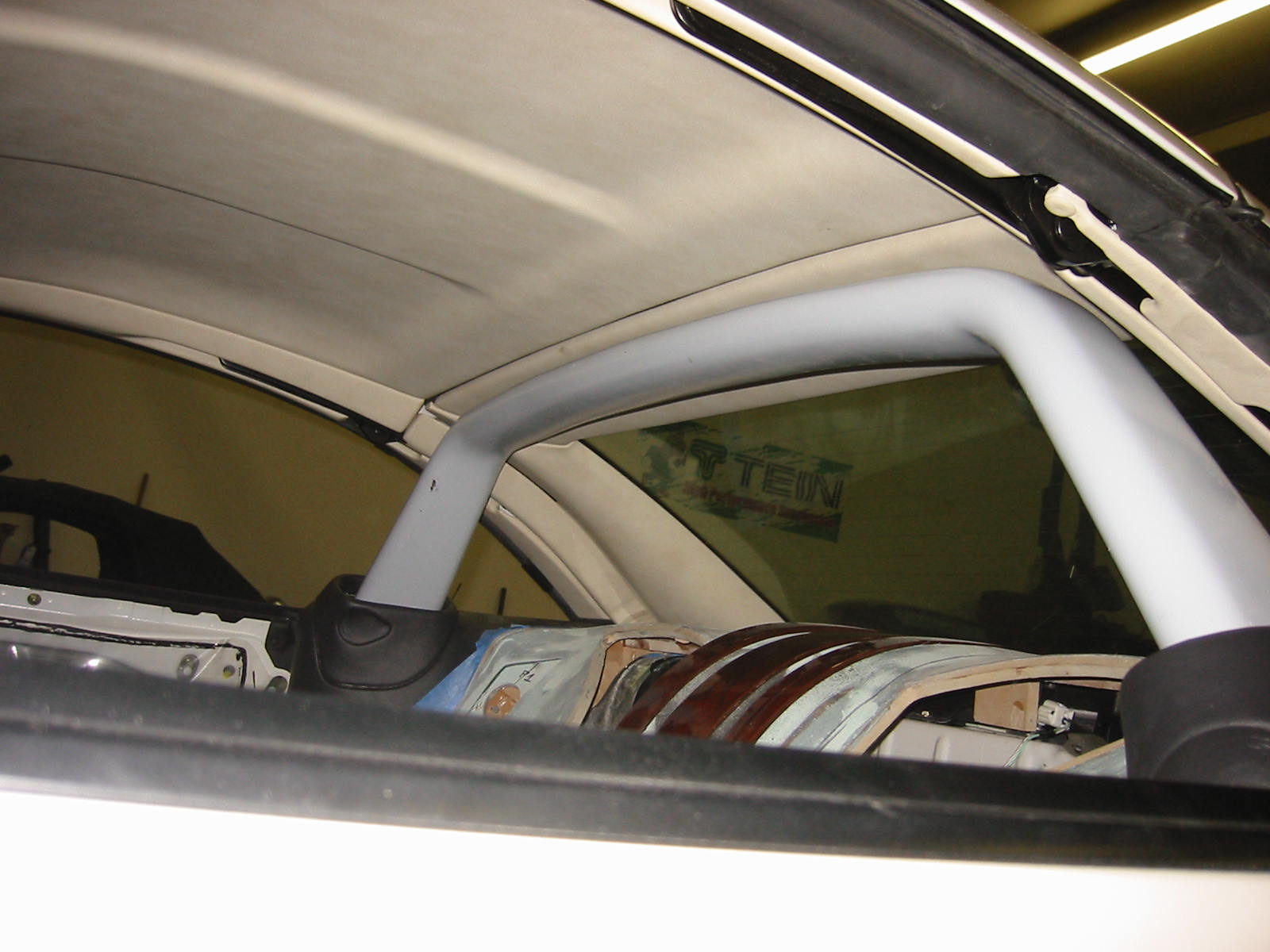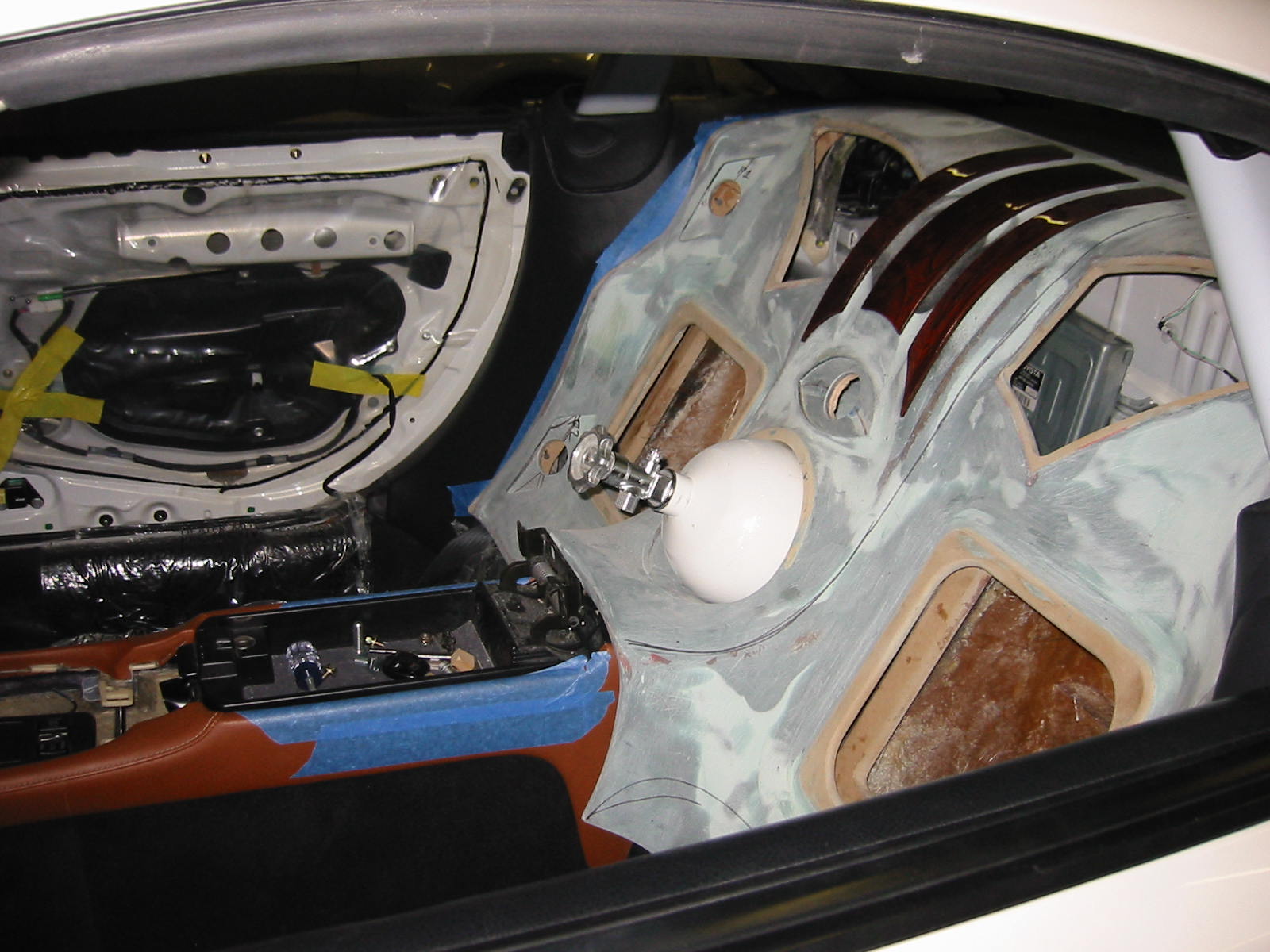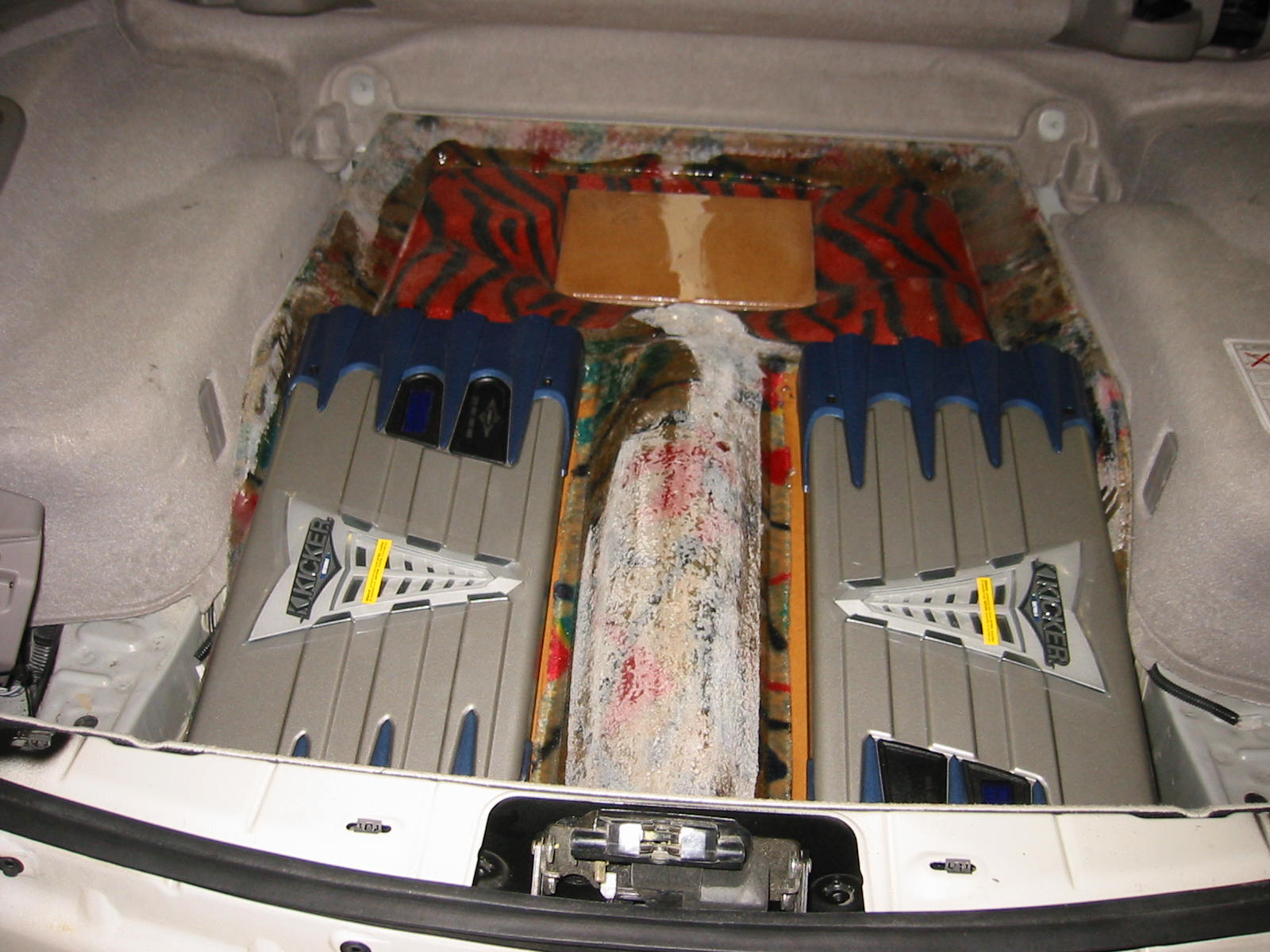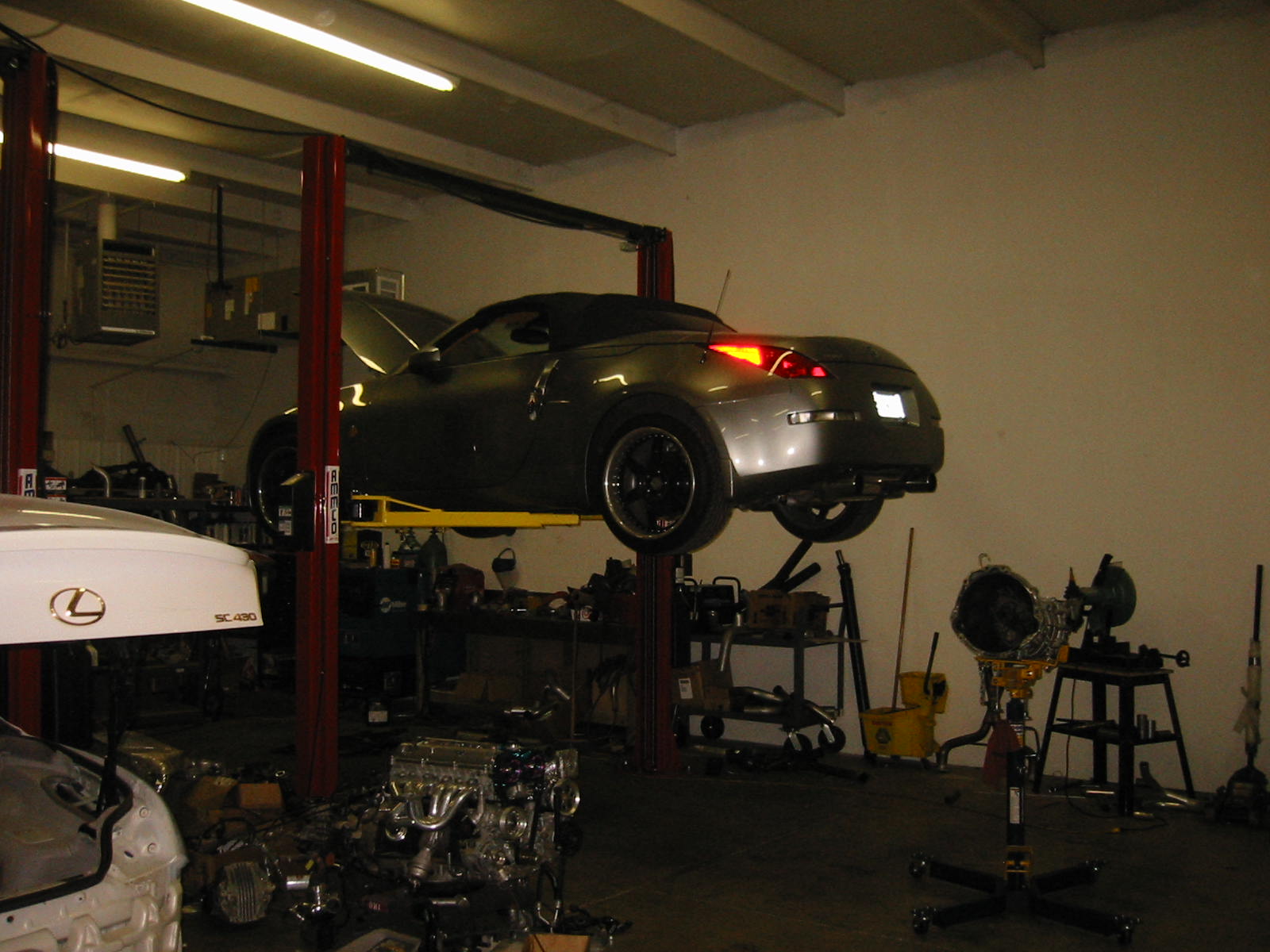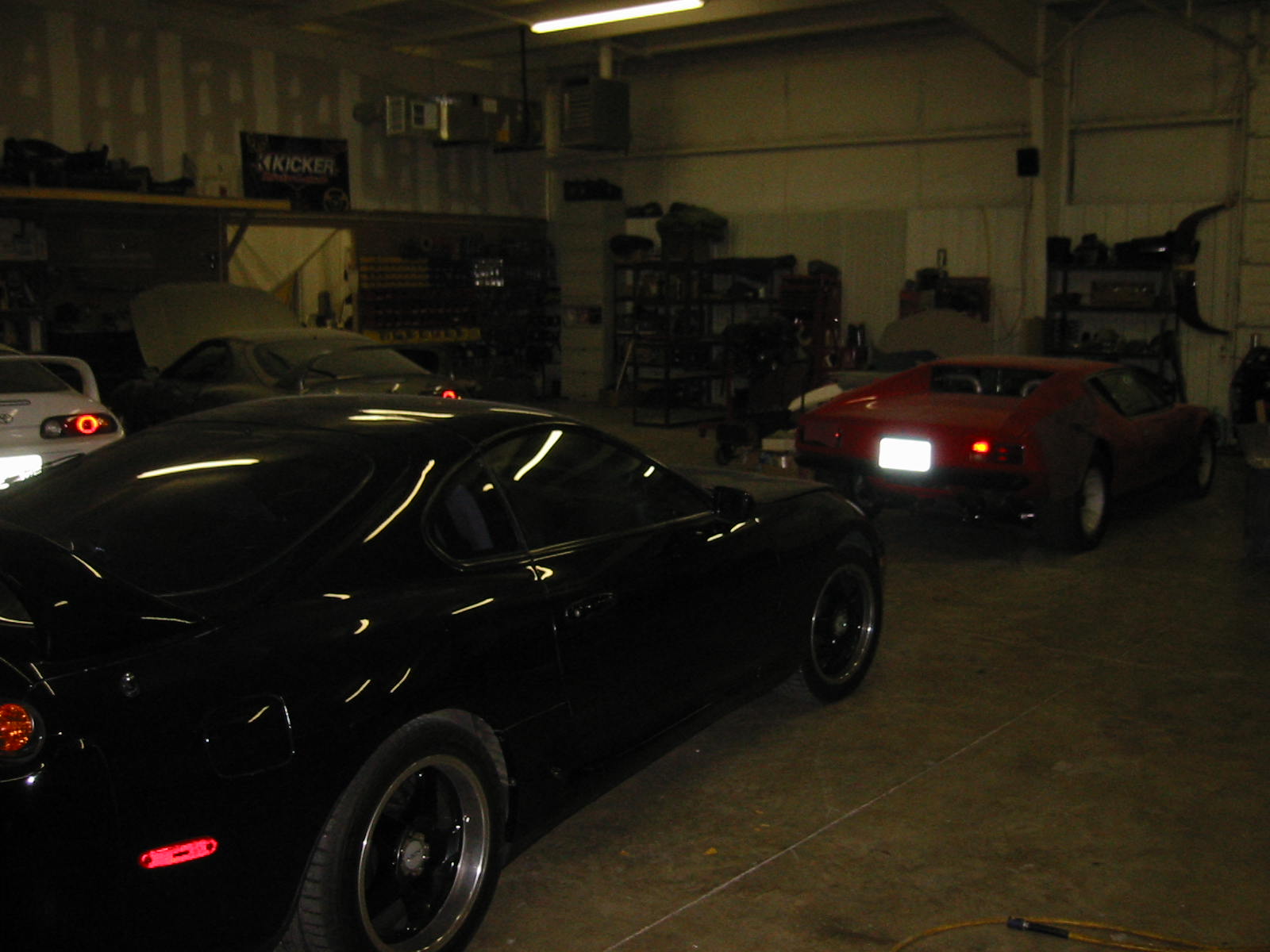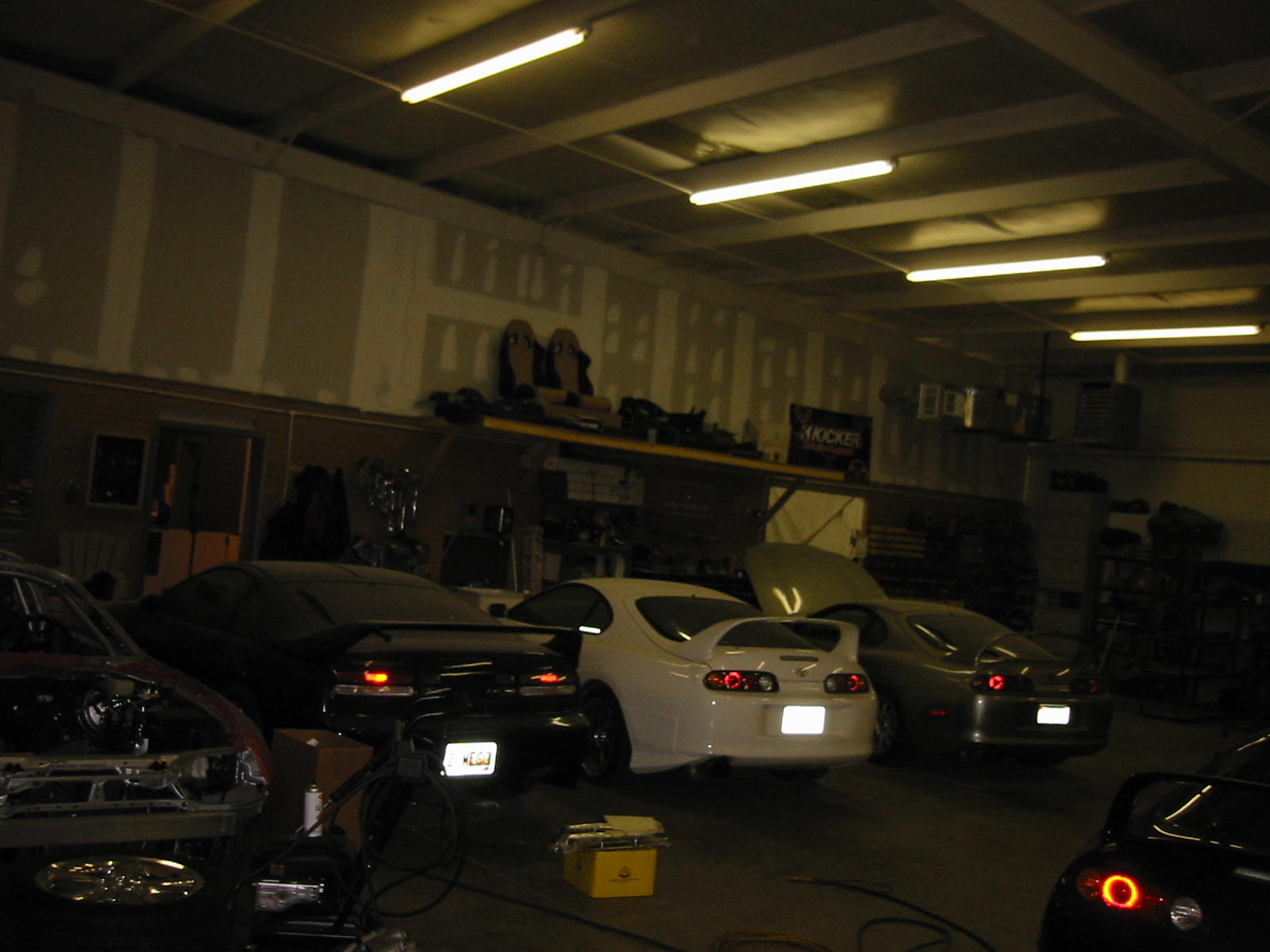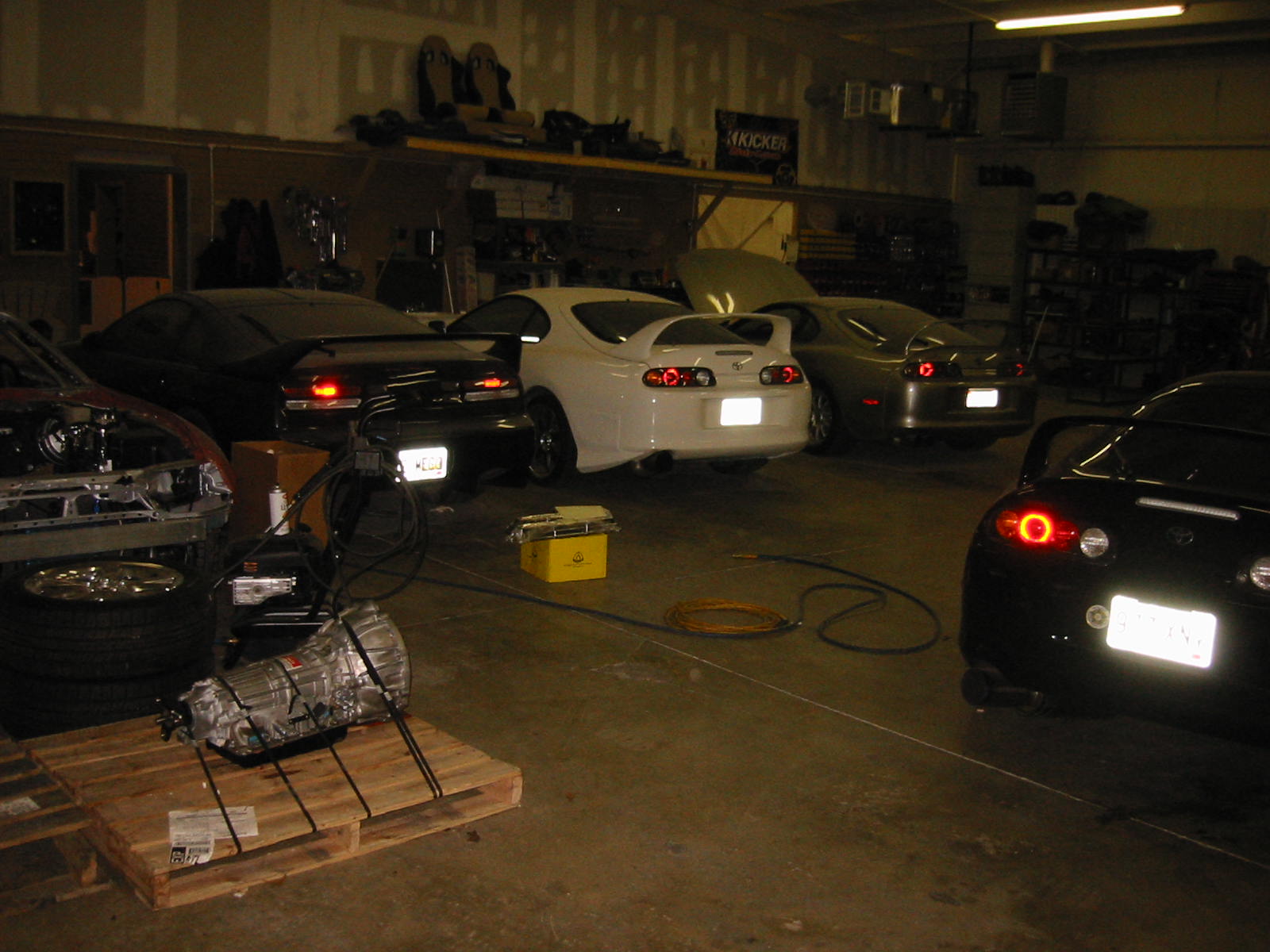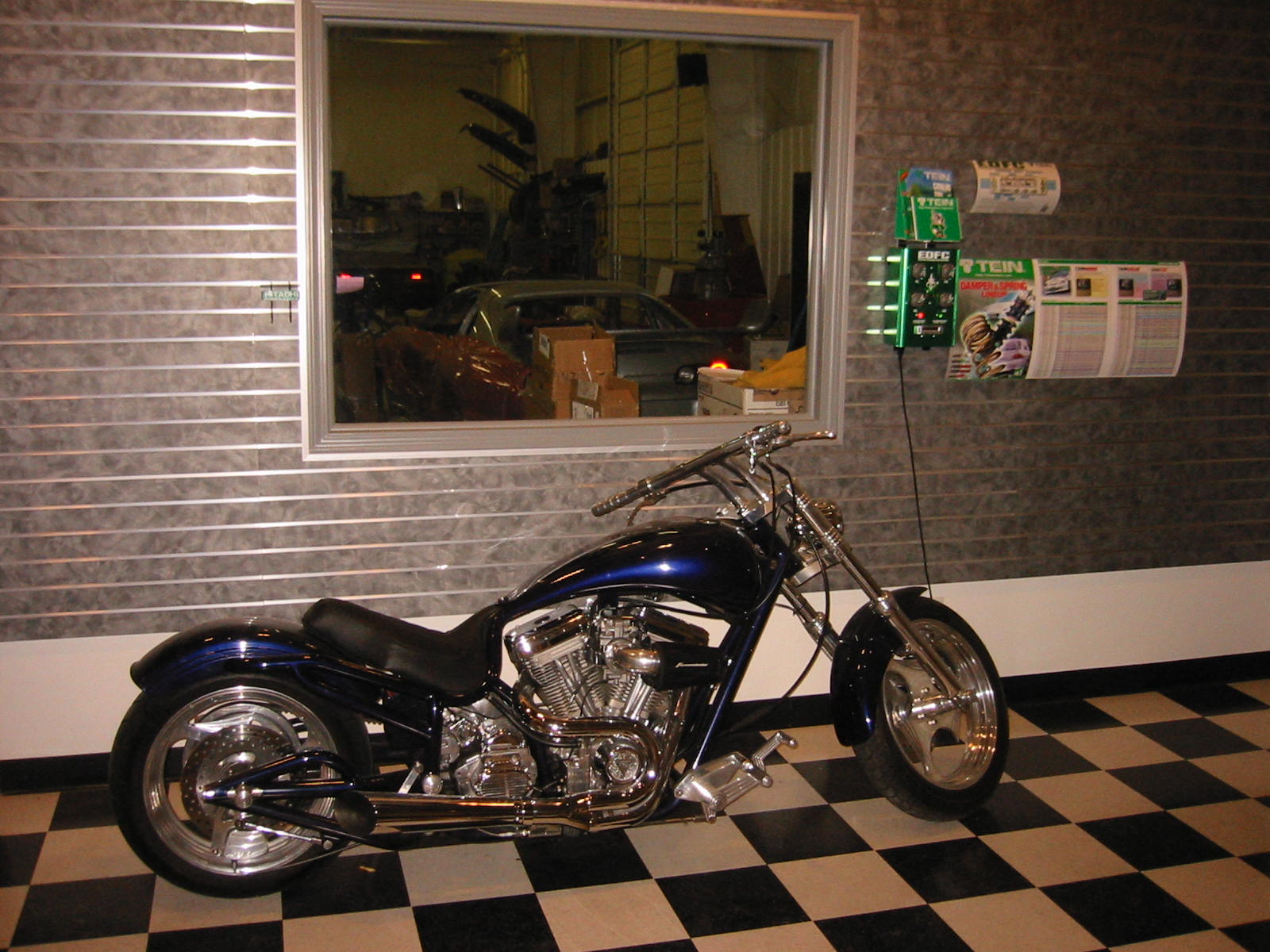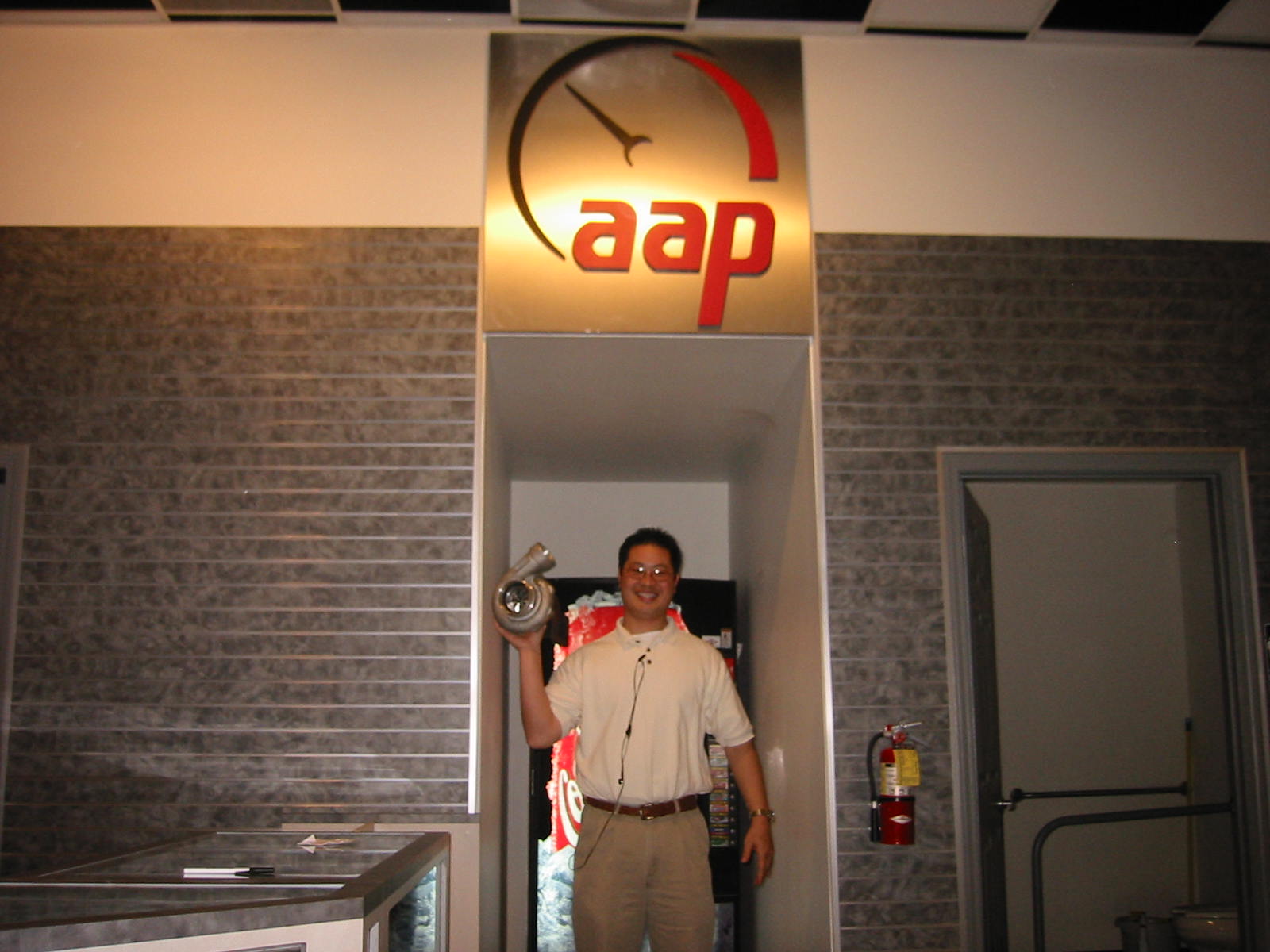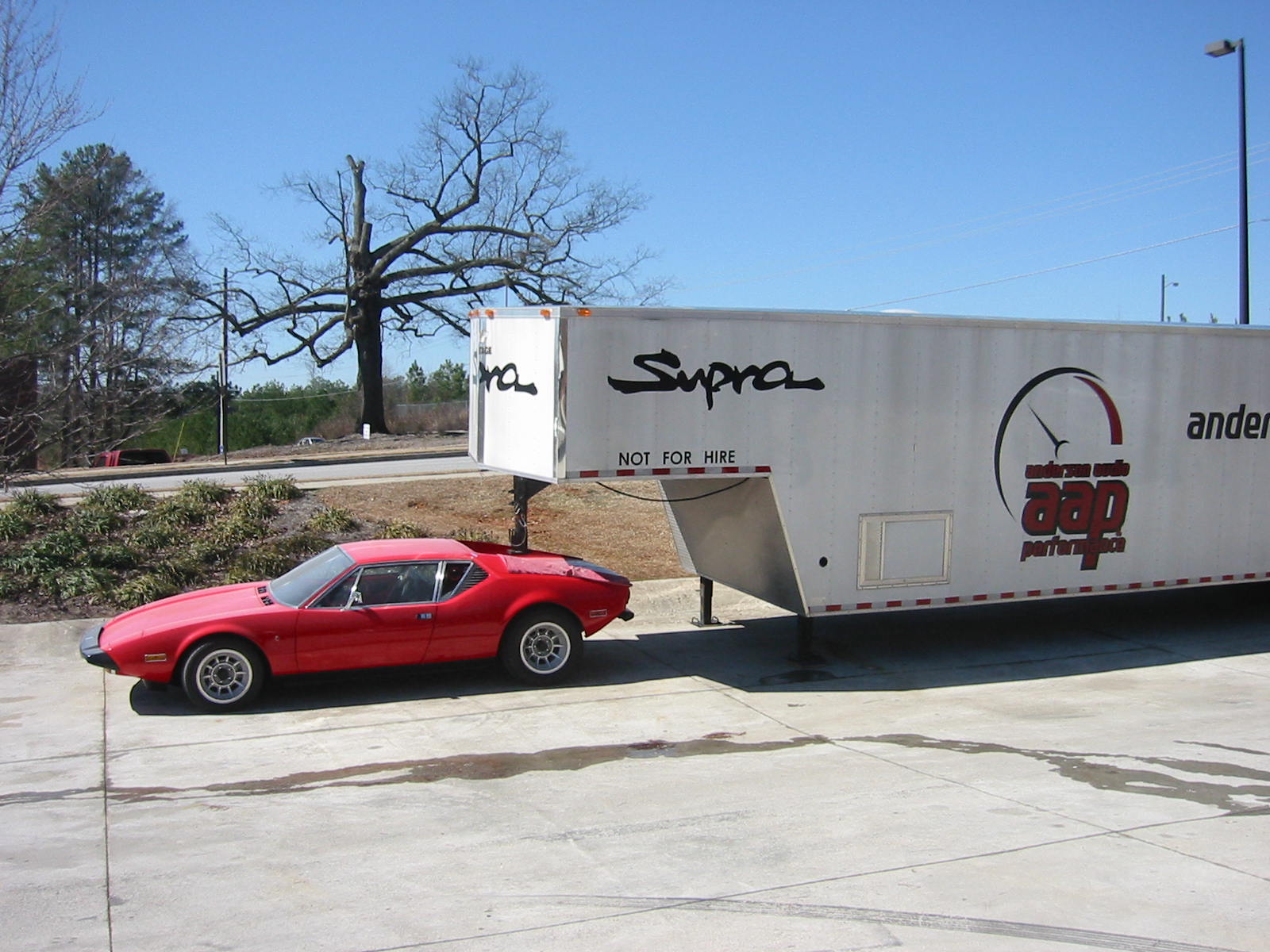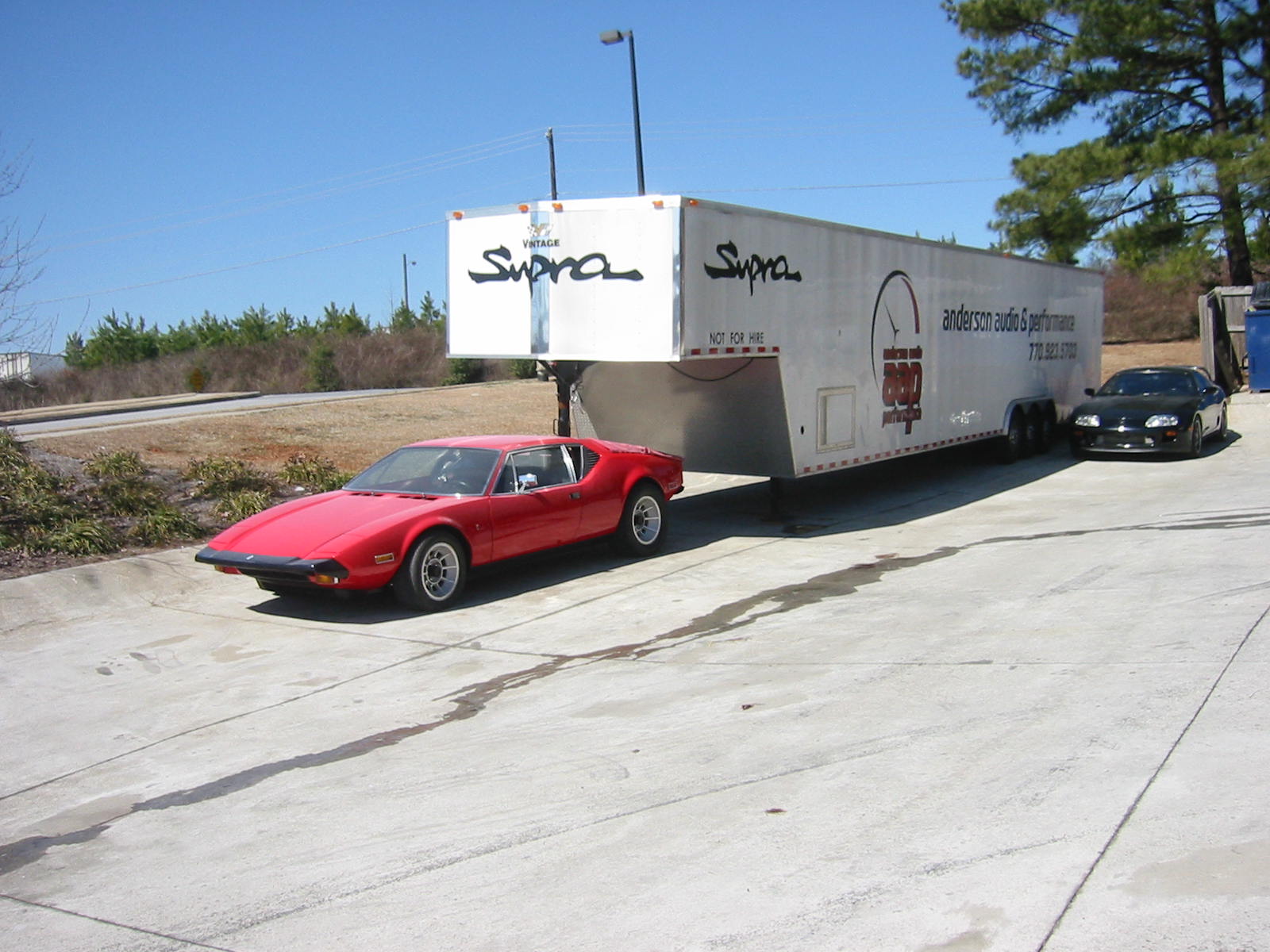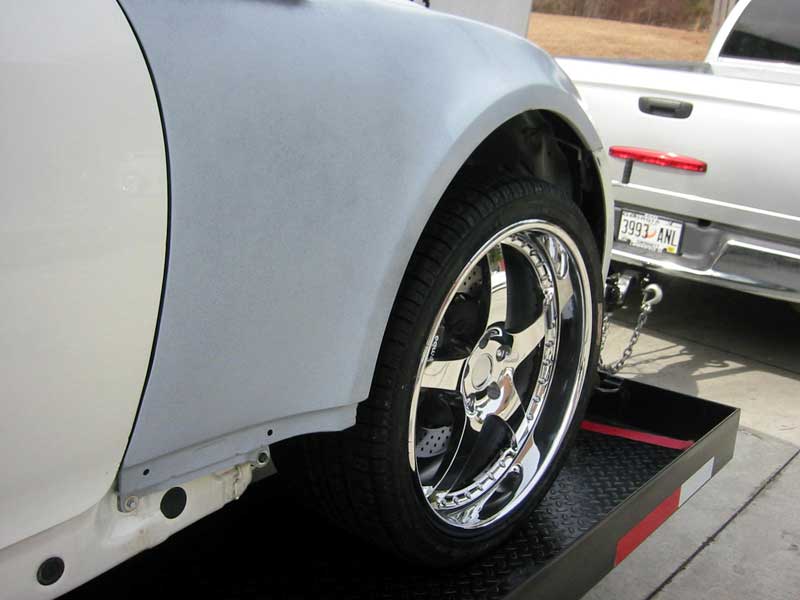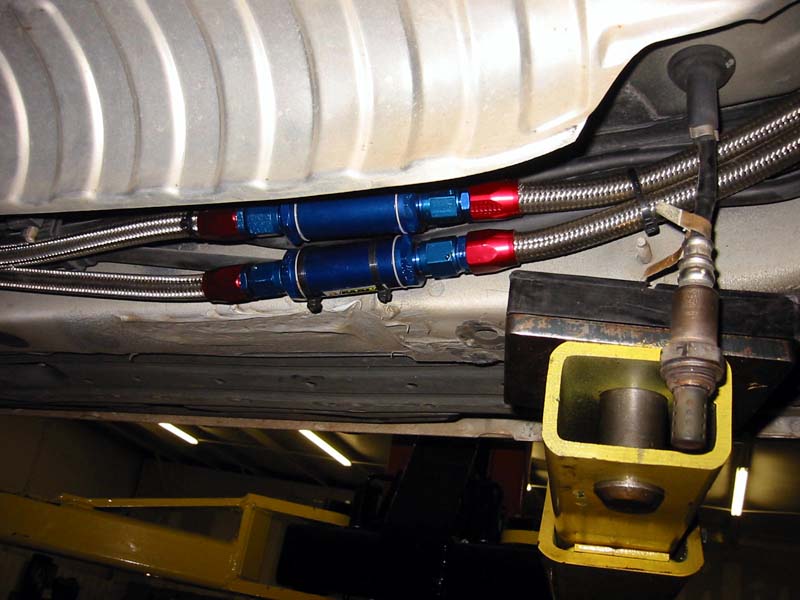 Do you have any questions? If so, please head over to
the forums
to get a quick answer or share your experience!
This is a freelance site with no support by huge companies.  I have been doing most of the R&D and technical write-ups by myself with my personal money and literally thousands of hours of my time.  I have taken extra steps to demonstrate in details how things are done.  Currently I am one of the few people doing Lexus V8 research and performance enhancement.  This effort comes from my personal love for this wonderful engine.  Most of the modifications are from trial and error. There's no cookbook for 1UZFE mods and its unknown territory for much of supercharger performance.  The parts, labor, web development and site hosting are 100% paid from my personal hobby money.  If you feel my efforts help you in any form, please do not hesitate to donate any amount of money to support this site. You have no idea how much I and the entire Lexus and Toyota community appreciate it!