UPDATE:
A limited supply of the original best-selling Lextreme
1UZFE EGR Delete Kit
is available for sale. If you own a 1UZ from 1990-1997, you
really
need to get this kit! Email me at
[email protected]
for help with ordering or questions.
Please note:
we're not an auto parts supplier and I can't respond to inquries for random Lexus and Toyota auto parts. All parts not listed above, including the LS400 and SC400 turbo kit, rebuild kits and supercharger are sold out and won't return. The
Lextreme performance torque converter
is available but there is a waiting list. Email me if interested.
LEXTREME LEXUS FORUMS HERE!
- Post Questions Here For Quick Answers!
Recently I opened up a 2TZFZE engine.  That is the supercharged Previa or Tarago or Estima in Japan.  I disassamble the extra motor and took a set of piston and rod to my engine builder and let his expertise tell me what they are made of.
Needless to say, the rod and the piston are forged.  There were some speculation that they were not but they were verified and confirmed.  So you guys with Supercharged Previa would appreciate this news.  The rod from the 2TZFZE is very beefy and can handle 600 hp stock.
I compare the Previa rod to the Lexus GS400 and the earlier model SC400.  The Previa is more beefier then the above mentioned.  With forged internal in mind, now we can really boost the engine.  Personally, I would change the stock head gasket to MLS and head bolts to ARP studs.
Here are some pictures.  Note:  The picture of the piston you see is from a 170,000 mile Previa.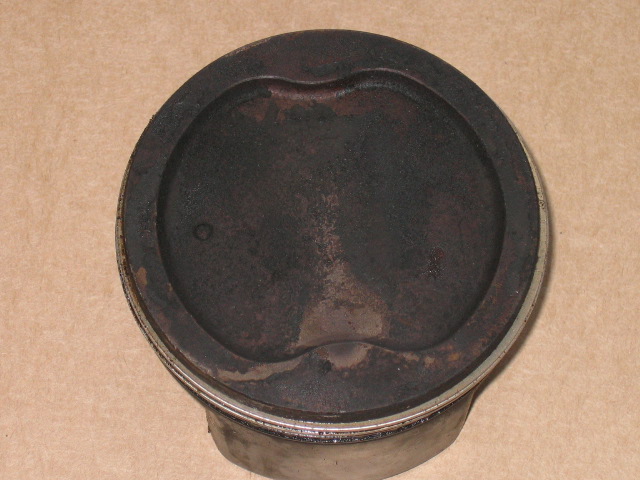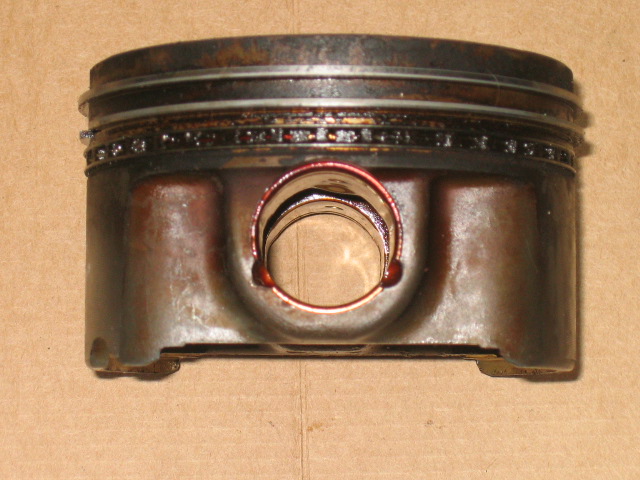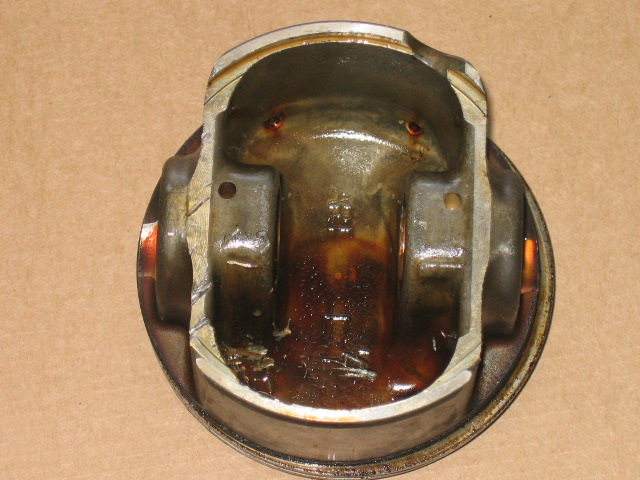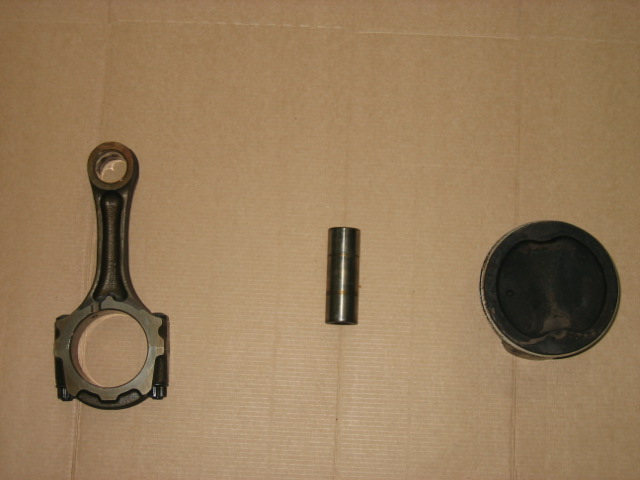 2TZFZE Rod                                                                                   2TZFZE and 1UZFE (Pre 98) Rod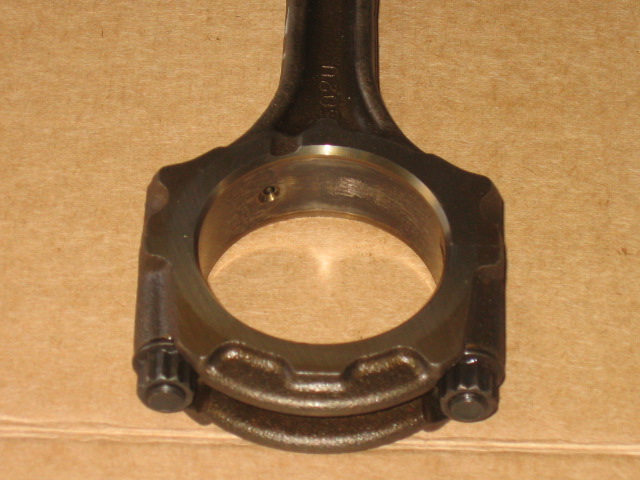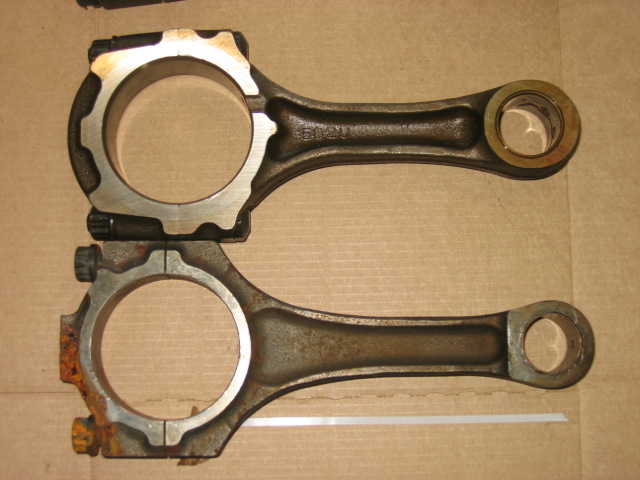 2TZFZE Rod                                                                                   2TZFZE and 1UZFE (Post 98) Rod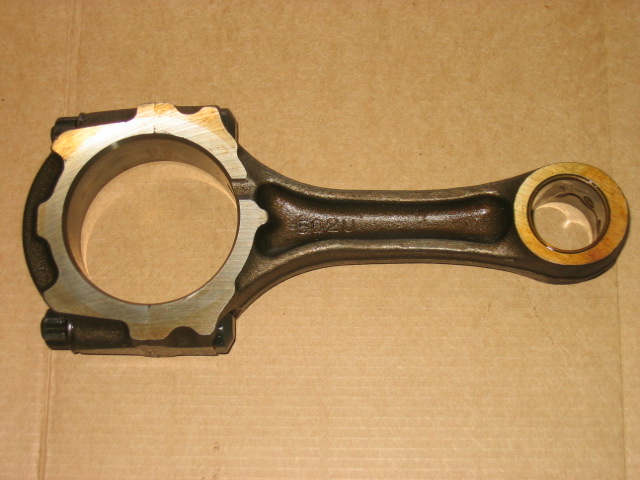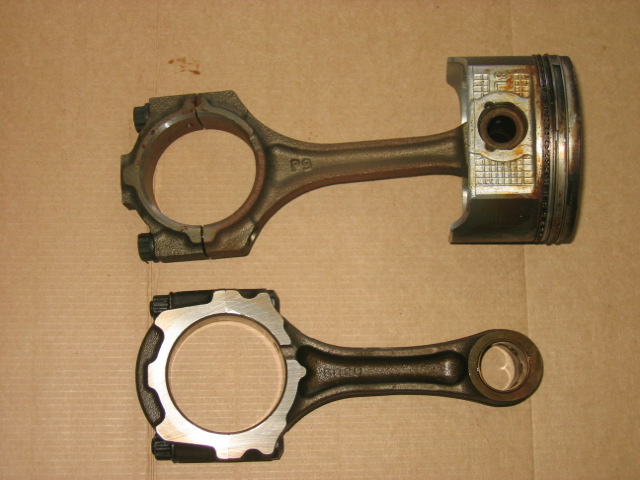 My engine builder was impressed with forged internal for stock motor.  Since the 2TZ rods are shorter, it would be stronger too.  The 1UZFE had proven to handle 500 rwhp in stock form.  The 2TZ would handle little more then the 1uzfe.
I hope this article is informative and perhaps you can start modding your mom's ride.  LOL
Do you have any questions? If so, please head over to
the forums
to get a quick answer or share your experience!
This is a freelance site with no support by huge companies.  I have been doing most of the R&D and technical write-ups by myself with my personal money and literally thousands of hours of my time.  I have taken extra steps to demonstrate in details how things are done.  Currently I am one of the few people doing Lexus V8 research and performance enhancement.  This effort comes from my personal love for this wonderful engine.  Most of the modifications are from trial and error. There's no cookbook for 1UZFE mods and its unknown territory for much of supercharger performance.  The parts, labor, web development and site hosting are 100% paid from my personal hobby money.  If you feel my efforts help you in any form, please do not hesitate to donate any amount of money to support this site. You have no idea how much I and the entire Lexus and Toyota community appreciate it!