UPDATE:
April 4, 2022 - A limited supply of the original best-selling Lextreme
1UZFE EGR Delete Kit
is available for sale. If you own a 1UZ from 1990-1997, you
really
need to get this kit! Email me at
[email protected]
for help with ordering or questions.
We're not an auto parts supplier and I can't respond to inquries for random Lexus and Toyota auto parts. All parts not listed above, including the LS400 and SC400 turbo kit, rebuild kits and supercharger are sold out and won't return.
LEXTREME LEXUS FORUMS HERE!
- Post Questions For Quick Answers!
I am looking for a company, association or any automotive manufacture to pimp my ride.  I have an old school Lexus LS400.  It's the first year model with over 200k miles.  The silver paint is showing its age and the interior need lots of work along with the audio system.
Here is what I have right now.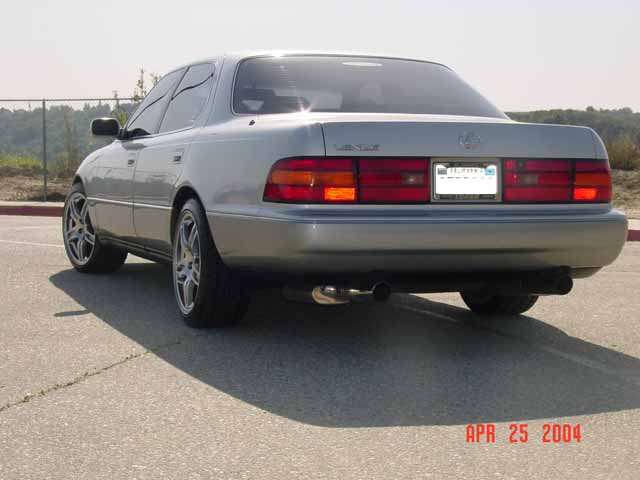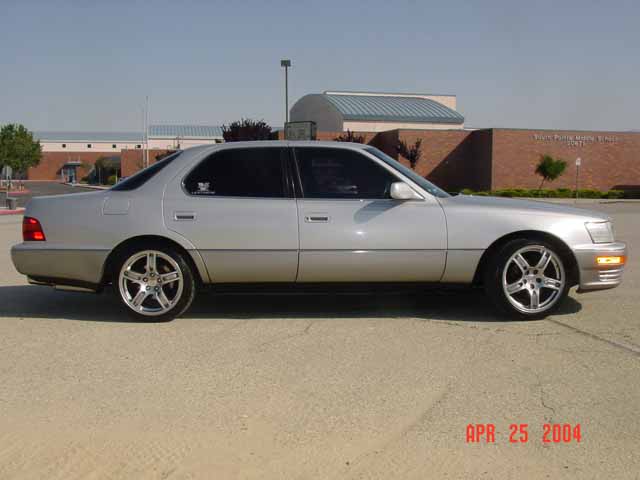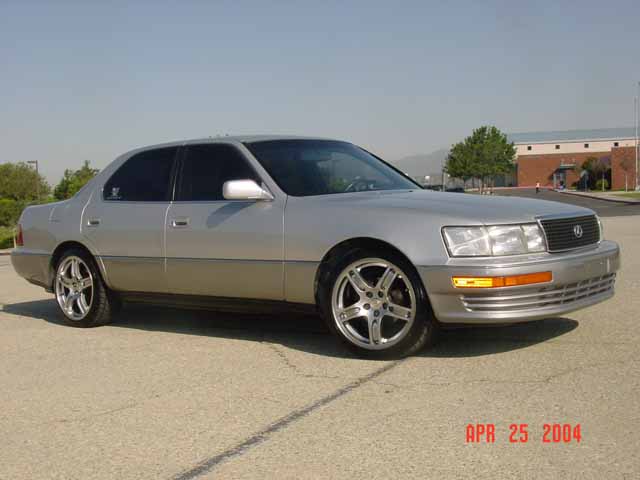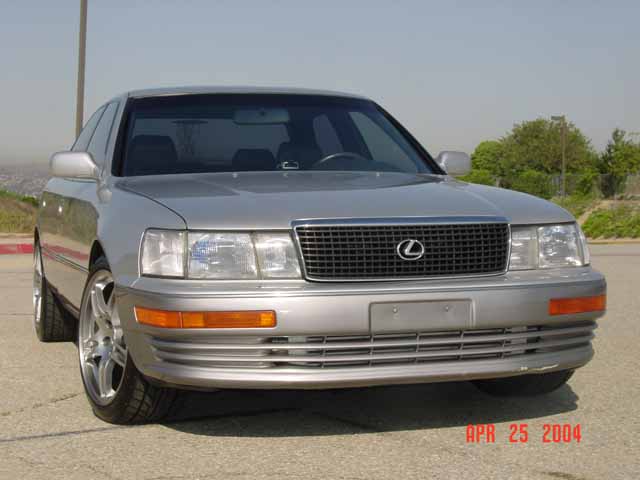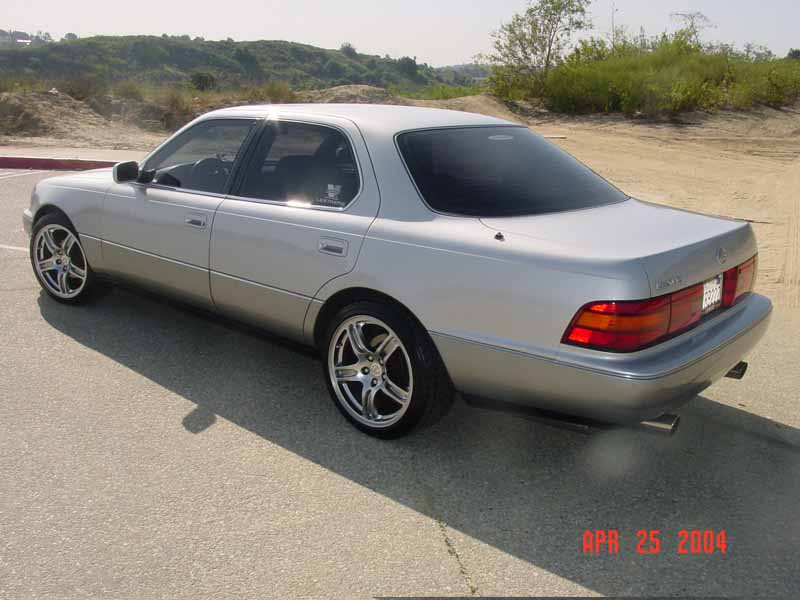 Engine & Drivetrain:
+ Custom Ross 8.5:1 forged Pistons with Chrome Moly Rings
+ Custom forged steel rods
+ Federal Mongol Mains and rods bearings
+ ARP Rods Bolts
+ ARP Main Studs and Bolts
+ ARP Head Studs
+ Cometics Multi-Layer-Steel Gaskets
+ Supra Twin Turbo Valve Springs, Retainers and Locks
+ Custom Ported heads with complete 3 angle valve job
+ EGR Delete Kit
+ 175 amps Alternator
+ 900 Cranking Amps Optima Battery
+ Lextreme Performance Torque Converter
+ Blue Print and Balanced

Forced Induction:
+ Custom Single Turbo header with Hot Jet Coasting Designed and fabricated By Lextreme
+ 40 mm Tial External Wastegate with1 bar spring setting
+ Tial 50mm Blow Off Valve
+ Garrett GT40 with Precision .68 T04E Housing (Bad Customer Service Stay Away From Them)
+ Custom Made 3.5″ x 11″ x 27″ intercooler
+ Custom Inlet pipes with T-Bolts Clamps
+ 3″ Down pipe to  two 2.25″ exhaust pipe

Fuel & Ignition
+ 8-550 Mazda Rx7 Injectors
+ 255 High Volume Walbor Fuel Pump
+ Aeromotive Adjustable Fuel Pressure Regulator
+ Custom Return Fuel Line
+ Dual 6al MSD ignition units
+ NGK Iridium Spark Plugs
+ Split Second FTC1 Fuel and Timing Control
Brake and Suspension:
+ Supra Twin Turbo (MKIV) braking system conversion
+ Slotted and Drill Rotors
+ Strutmaster Air Suspension Conversion with 1.5″ drop
+ Daizen front brushings
+ Stainless Steel Braided Steel brake lines
The car is pretty much setup for GO, but no SHOW.  Therefore I am seeking sponsorship the following categories:
1. Body Kit: Prefer a Veilside Body Kit for the first generation Lexus LS400
2. Rims & Tires:  I don't care much.  However, I am looking for 20s with nice lips.  I personally prefer Sterling ADR 20″ inches with chrome
3. Interior: Complete Interior overhaul
4. Audio: Something nice and loud with DVD player and monitors
5. Paint:  White or Silver color
Thank You,
David
Do you have any questions? If so, please head over to
the forums
to get a quick answer or share your experience!
Cash App (user: $lextremeparts).
This is a freelance site with no support by huge companies.  I have been doing most of the R&D and technical write-ups by myself with my personal money and literally thousands of hours of my time.  I have taken extra steps to demonstrate in details how things are done.  Currently I am one of the few people doing Lexus V8 research and performance enhancement.  This effort comes from my personal love for this wonderful engine.  Most of the modifications are from trial and error. There's no cookbook for 1UZFE mods and its unknown territory for much of supercharger performance.  The parts, labor, web development and site hosting are 100% paid from my personal hobby money.  If you feel my efforts help you in any form, please do not hesitate to donate any amount of money to support this site. You have no idea how much I and the entire Lexus and Toyota community appreciate it!