UPDATE:
April 4, 2022 - A limited supply of the original best-selling Lextreme
1UZFE EGR Delete Kit
is available for sale. If you own a 1UZ from 1990-1997, you
really
need to get this kit! Email me at
[email protected]
for help with ordering or questions.
We're not an auto parts supplier and I can't respond to inquries for random Lexus and Toyota auto parts. All parts not listed above, including the LS400 and SC400 turbo kit, rebuild kits and supercharger are sold out and won't return.
LEXTREME LEXUS FORUMS HERE!
- Post Questions For Quick Answers!
I got these special ignition wires for my Cobra and love it since. I am currently getting a custom set done for my 1UZFE. Anyone interested in a set. They are expensive, but worth every penny in both FI and NA applications.  Stock wires are good for stock performance.  If you are looking for the next level performance of your 1UZFE, them you need these wires.  These wires are not DIY or cut according to length.  These are custom made from the factory.  The best of the best!
Here is an example: Nology Wires Vs. OEM 
Nology HotWires are the most technologically advanced ignition wires available. HotWires create the most powerful spark possible. HotWires are engineered with a special built-in capacitor, exclusive only to HotWires. This revolutionary design allows energy from the ignition coil to accumulate in the capacitor until the voltage at the spark plug electrodes reaches the ionization point. At that split second point the entire power of the stored spark is discharged at once, creating a spark 300 times more powerful. The result is faster, more complete combustion, and most importantly smoother engine at all rpm.
If you plan to run FI on your 1UZFE, this is a must.  This is an investment for your project.  These wires are custom made specifically for the 1UZFE.  I have tried very hard to get more after market performance parts for the 1UZFE and this is one of them.  Enjoy it!  Here are some pictures that will make you drool!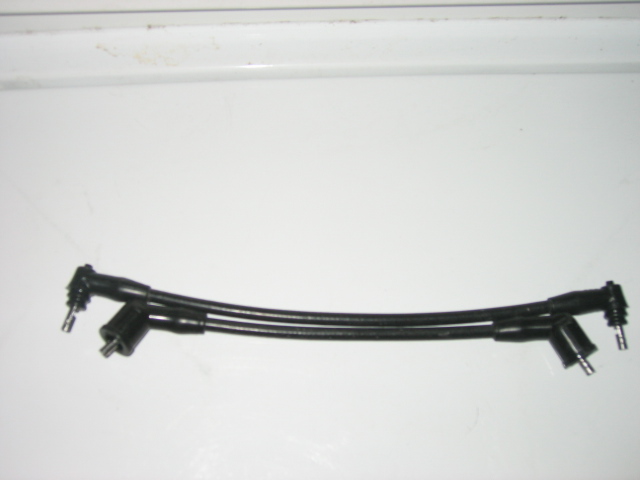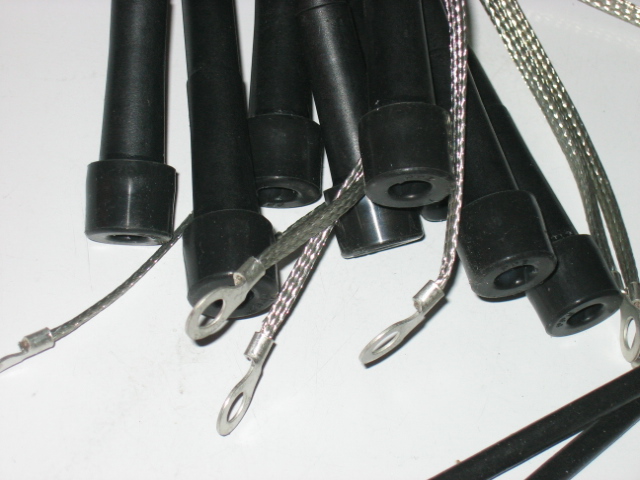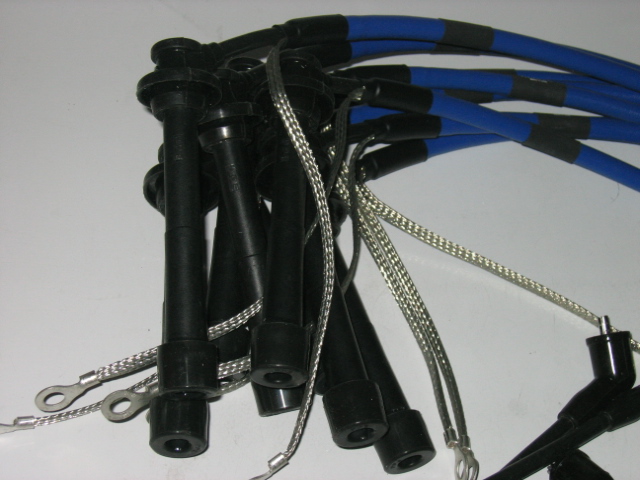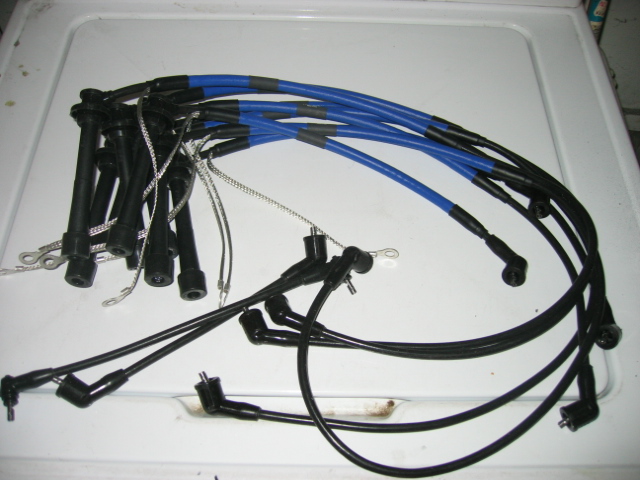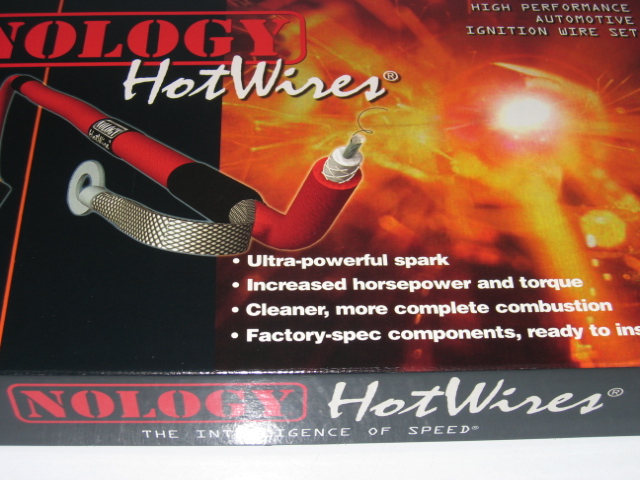 This Nology Hotwires kit include all 8 sparkplug wires and two igniter wires.  Each wire comes with a grounding wire.  This is hardcore!  Get it now and allow 2-3 weeks for delivery.  The price is $400 USD plus shipping.  Once again, extra shipping fee for out of the country (Outside of the United States) buyers.  Blue is the only color available.
Do you have any questions? If so, please head over to
the forums
to get a quick answer or share your experience!
Cash App (user: $lextremeparts).
This is a freelance site with no support by huge companies.  I have been doing most of the R&D and technical write-ups by myself with my personal money and literally thousands of hours of my time.  I have taken extra steps to demonstrate in details how things are done.  Currently I am one of the few people doing Lexus V8 research and performance enhancement.  This effort comes from my personal love for this wonderful engine.  Most of the modifications are from trial and error. There's no cookbook for 1UZFE mods and its unknown territory for much of supercharger performance.  The parts, labor, web development and site hosting are 100% paid from my personal hobby money.  If you feel my efforts help you in any form, please do not hesitate to donate any amount of money to support this site. You have no idea how much I and the entire Lexus and Toyota community appreciate it!