UPDATE: December 25, 2020
A limited supply of original Lextreme
parts back in stock
including the
EGR Delete Kit
,
torque converter
,
3/8" cat flange
and
supercharger fish bracket
! Please note that all other parts, including the SC400 turbo kit are sold out and won't return. Email me at
[email protected]
which original, in-stock Lextreme parts you need and I'll respond. (Please note that we're not an auto parts supplier and I can't respond to inquries for parts we don't have.)
LEXTREME LEXUS FORUMS HERE!
- Post Questions Here For Quick Answers!
For the first time we are making this supercharger available for the public.  I made this bracket about 3-4 years ago, but due to production cost (one off) and lack of demand.  I decided to put it in the back burner.  However, recently I got a lot of emails inquiring about this forgotten product.  Initially the bracket was made of aluminum and machine shops would charge me an arm and a leg just for the setup.  Therefore I decided to make it in mild steel with zinc coating or non coated so u can coating it anyway you want.  This bracket was cut via an advanced high pressure water jet machine to deliver precise and accurate final product.
This bracket was made specific for Vortech V1 or V2 centrifugal supercharger.  However with little mod, you can use the self contained Procharger from P1SC to D1SC.  Similarly, for you die hard fan of Paxton, you can do little mod to fit the Novi 2000 into your ride.  This bracket was designed and proven to work on Lexus LS400 and SC400.  However, with little or no mod this bracket should work on GS400/430 along all Toyota SUV and Trucks.  Tundras and other Toyota V8 SUV should fit with or without major modification.  Lexus SUV in the same boat as the Toyota SUV.
This unbelievable offer from our site is only $250 for Zinc coated and $200 for non coated version.  Here are some pictures of one of my members with this bracket in his Soarer/SC400.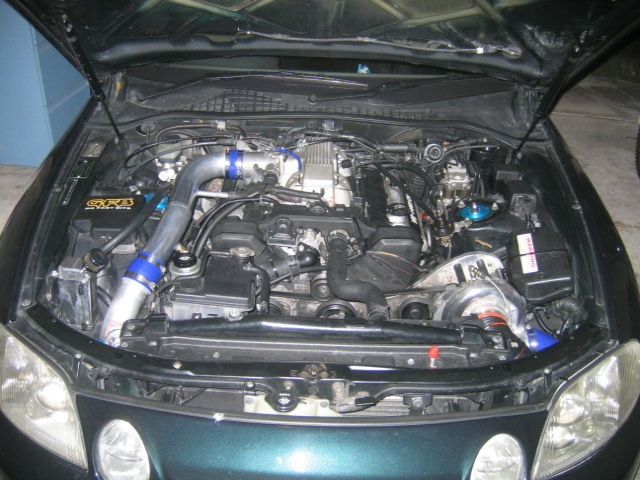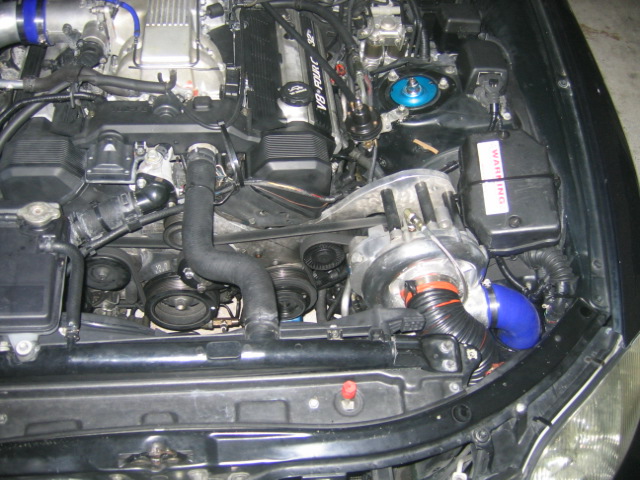 Here are some pictures of this plate in its raw form.  The pictures below are not coated.  However, you can coated anyway you want.  From chrome to powdercoating.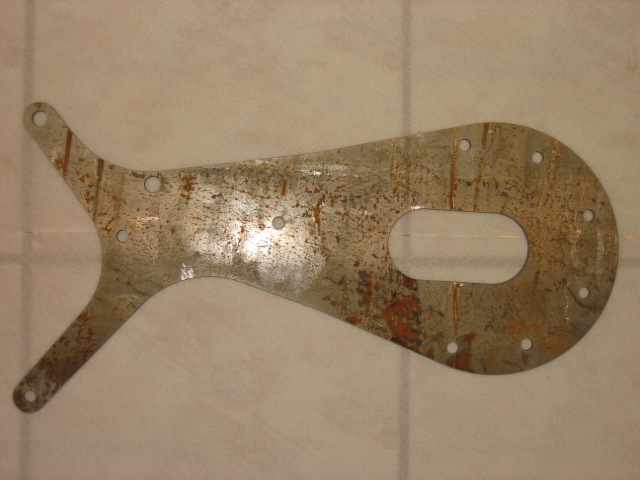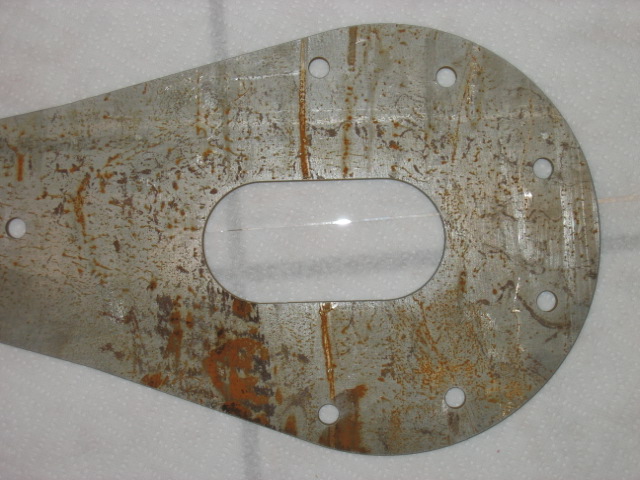 Here are some close-up pictures of this high pressure water jet cut.  The edges are very clean and extremely accurate.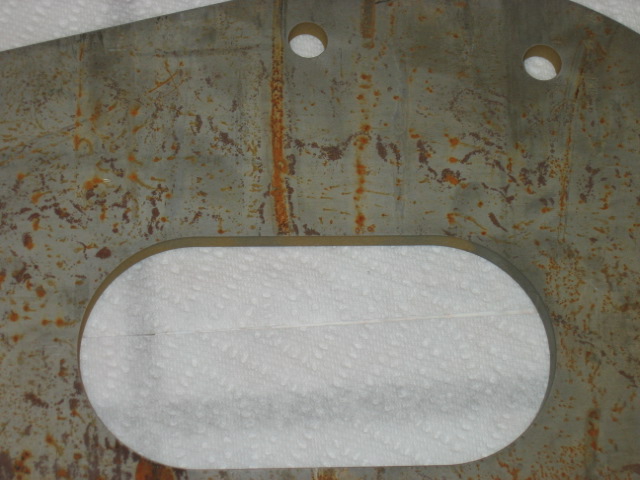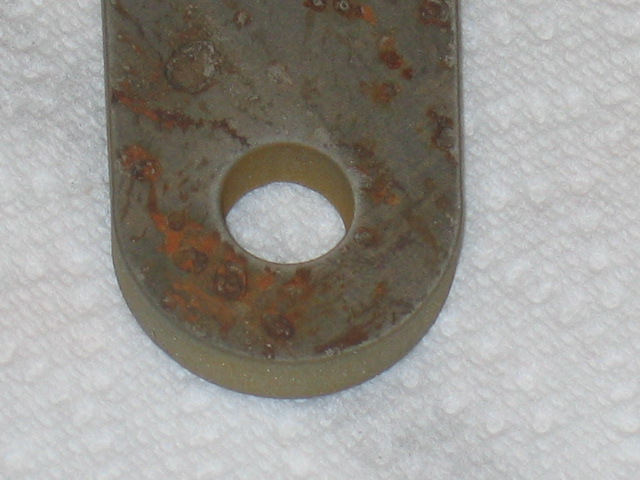 Zinc Coated Supercharger Bracket $250
Non Coated Supercharger Bracket $200
LS400 Fan Bracket with Pulley $149 A must for the NON LS400
Supercharger Bracket Bolt Kit $30
Supercharger idler pulley kit $55
Vortech Spacers Kit
Lexus LS400/SC400 Supercharger Bracket Parts
I know you are confused but this page is to
help you answer some of your questions.
Here is what you need from me to get your project started:
SC400 Owners:
•
Supercharger Bracket
•
LS400 Fan Bracket with pulley kit
•
Supercharger Bracket bolt kit
•
Idler Pulley Kit
•
Vortech Spacer Kit (TBA)
LS 400 Owners:
•
Supercharger Bracket
•
Supercharger Bracket bolt kit
•
Idler Pulley Kit
•
Vortech Spacer Kit (TBA)
Do you have any questions? If so, please head over to
the forums
to get a quick answer or share your experience!
This is a freelance site with no support by huge companies.  I have been doing most of the R&D and technical write-ups by myself with my personal money and literally thousands of hours of my time.  I have taken extra steps to demonstrate in details how things are done.  Currently I am one of the few people doing Lexus V8 research and performance enhancement.  This effort comes from my personal love for this wonderful engine.  Most of the modifications are from trial and error. There's no cookbook for 1UZFE mods and its unknown territory for much of supercharger performance.  The parts, labor, web development and site hosting are 100% paid from my personal hobby money.  If you feel my efforts help you in any form, please do not hesitate to donate any amount of money to support this site. You have no idea how much I and the entire Lexus and Toyota community appreciate it!