UPDATE:
A limited supply of the original best-selling Lextreme
1UZFE EGR Delete Kit
is available for sale. If you own a 1UZ from 1990-1997, you
really
need to get this kit! Email me at
[email protected]
for help with ordering or questions.
Please note:
we're not an auto parts supplier and I can't respond to inquries for random Lexus and Toyota auto parts. All parts not listed above, including the LS400 and SC400 turbo kit, rebuild kits and supercharger are sold out and won't return. The
Lextreme performance torque converter
is available but there is a waiting list. Email me if interested.
LEXTREME LEXUS FORUMS HERE!
- Post Questions Here For Quick Answers!
Here is a product that I have been looking around for many months.  When I was doing my forced induction projects finding a MAD adapter was like looking for coin on the beach.  Contacted many places and site and no luck.
The only one I know of is the HKS Mass Air Flow Sensor adapter, but that thing is about $50.  Here is a product my neighbor introduce me with.  Its black color made with high temperature hard plastic.  This maf adapter also comes with a gasket.  This high quality maf adapter are $15 each.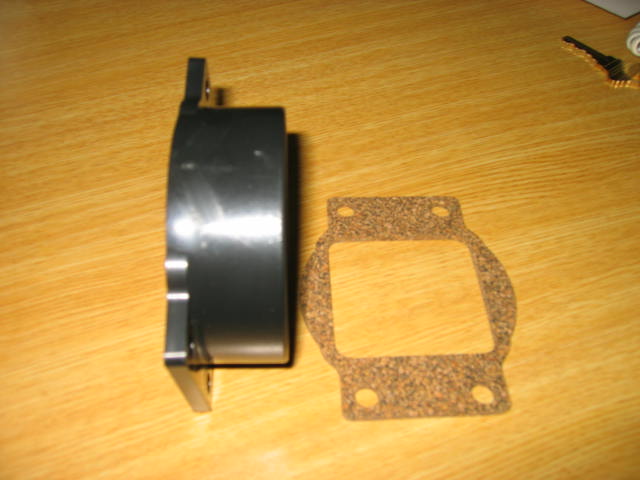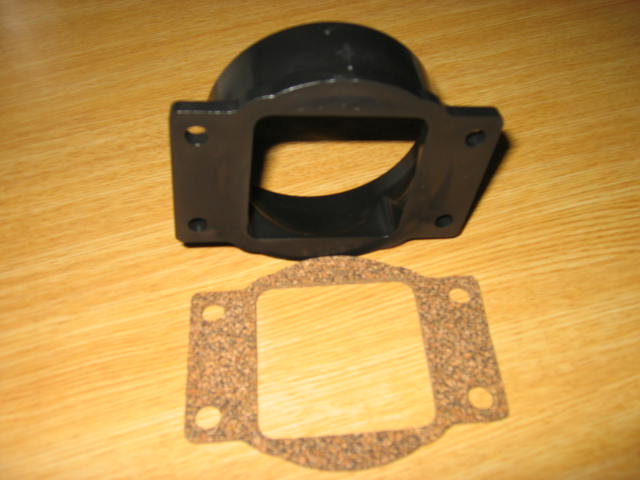 Below are casted aluminum from HKS.  Structurally they are the same, but different material.  They are $50.00 each.  The below Buy Now Icon is for the aluminum HKS MAF Adapter:


This MAF will also work on the following Cars, Trucks and Vans:

Ford Probe GT 89-92
BMW M3/325 87-91
Mazda MX-6 Turbo & Non Turbo 85-92
Mazda RX-7 Non Turbo Only 86-92
Mazda 626 85-92
Mazda Miata 90-93
Mazda MX3 V4 92-93
Mazda MPV V6 89-95
Mazda 323/Protege 86-95
Mazda 929 88-91
Nissan Sentra 95-99
Nissan 240SX 95-UP
Nissan 200SX 95-UP
Porsche 944S 83-9I
Toyota Celica GT 94-96 (ST Use Straight Pipe)
Toyota Celica GT 86-89
Toyota Celica Turbo 90-93
Toyota Camry 87-91
Toyota Camry V6 92-93
Toyota Cressida 89-92
Toyota Supra Non Turbo Only 86-92
Toyota MR2 Turbo Only 91-95
Toyota Previa 91-96
Toyota Truck 89-95
Toyota T100 93-94
Toyota 4 Runner 90-95
Land Cruiser 88-96
Lexus ES300-92 93
Lexus ES250 90-91
Lexus GS300 93-96
Lexus LS400 90-94
Lexus SC400 92-96
Do you have any questions? If so, please head over to
the forums
to get a quick answer or share your experience!
This is a freelance site with no support by huge companies.  I have been doing most of the R&D and technical write-ups by myself with my personal money and literally thousands of hours of my time.  I have taken extra steps to demonstrate in details how things are done.  Currently I am one of the few people doing Lexus V8 research and performance enhancement.  This effort comes from my personal love for this wonderful engine.  Most of the modifications are from trial and error. There's no cookbook for 1UZFE mods and its unknown territory for much of supercharger performance.  The parts, labor, web development and site hosting are 100% paid from my personal hobby money.  If you feel my efforts help you in any form, please do not hesitate to donate any amount of money to support this site. You have no idea how much I and the entire Lexus and Toyota community appreciate it!