UPDATED LEXTREME FORUMS
- Post Questions Here!
Here are some pics of my build. Sorry I could not get the res any smaller.
Basically the motor is standard with the exception of the blower which give it a much needed boost down low.

Bosch motorsport 550hp fuel pump

Rising rate fuel regulator

Bored oversize T/B

9th and 10th injectors

Soon to have water/methanol injection

Undersize 3 inch blower pulley

Approx 8 psi boost

Best part is the whole car only weights 980 kilo's (2100pounds}
Best regards and seasons greetings
 Brett Hoy (Cobra)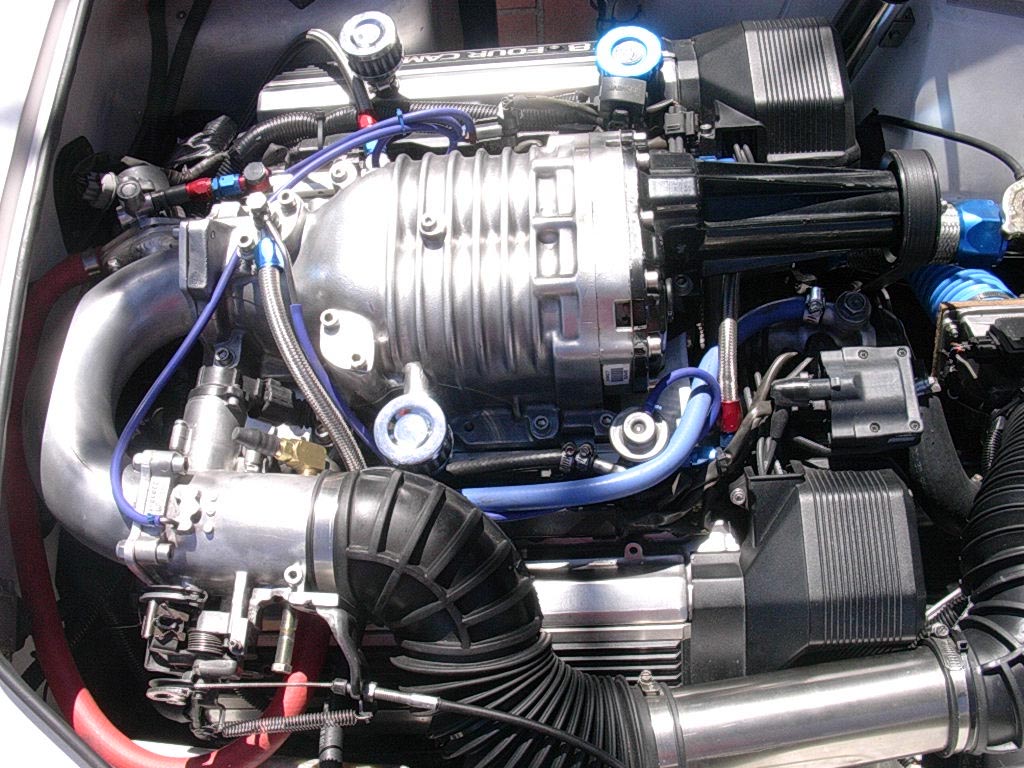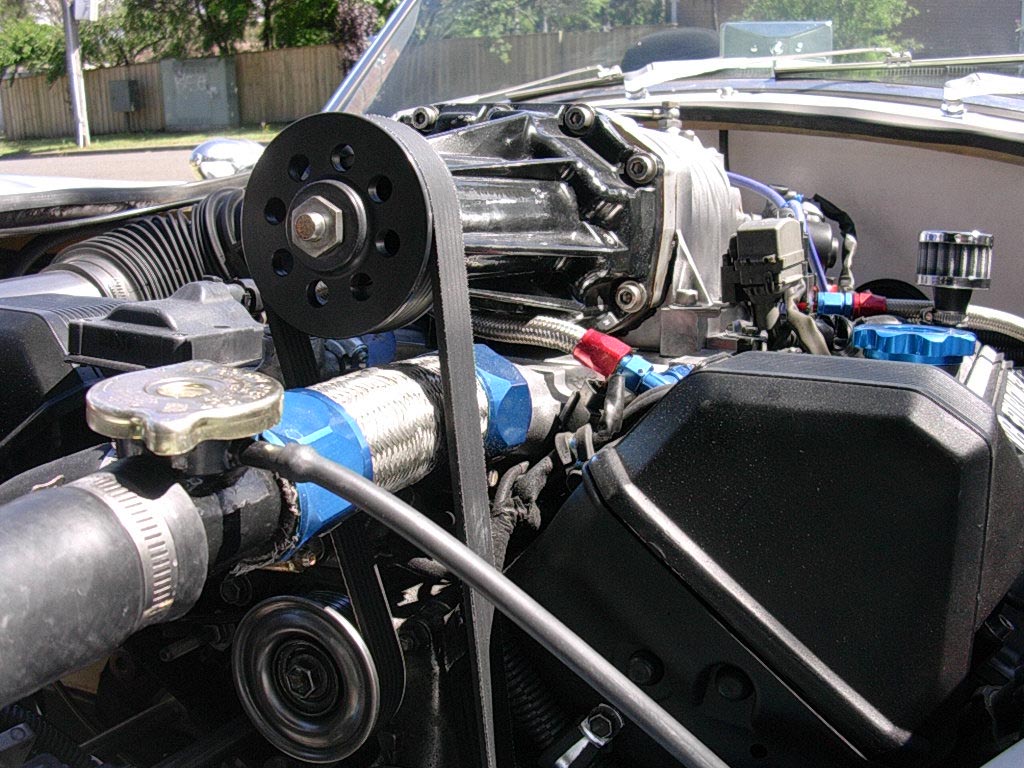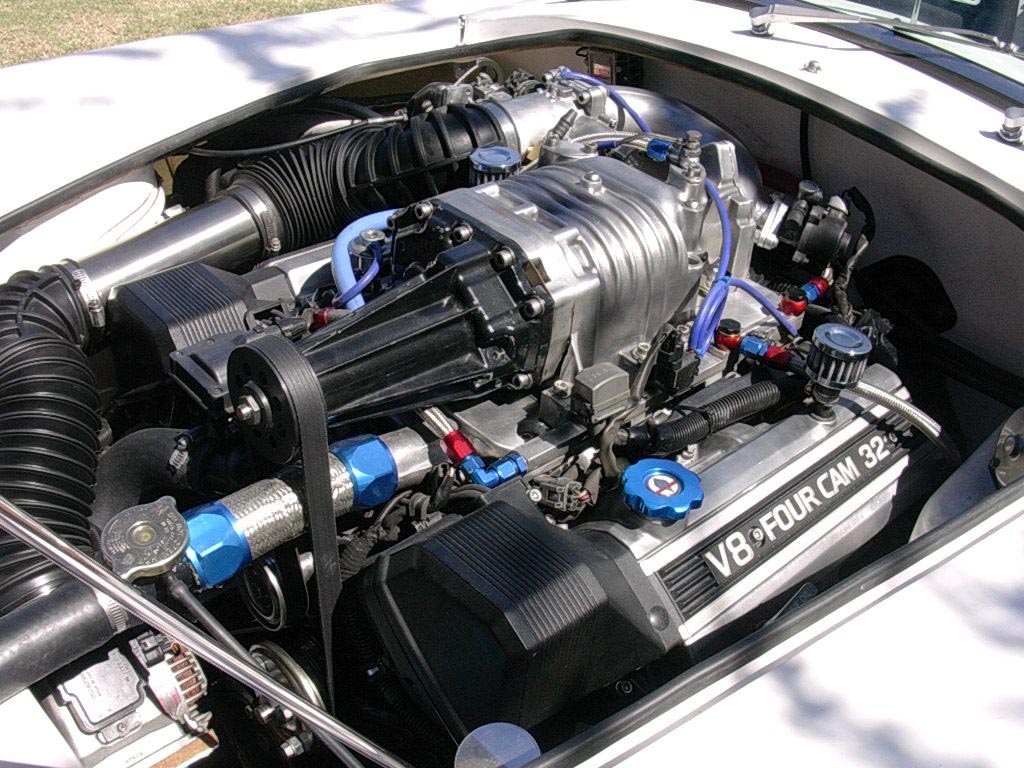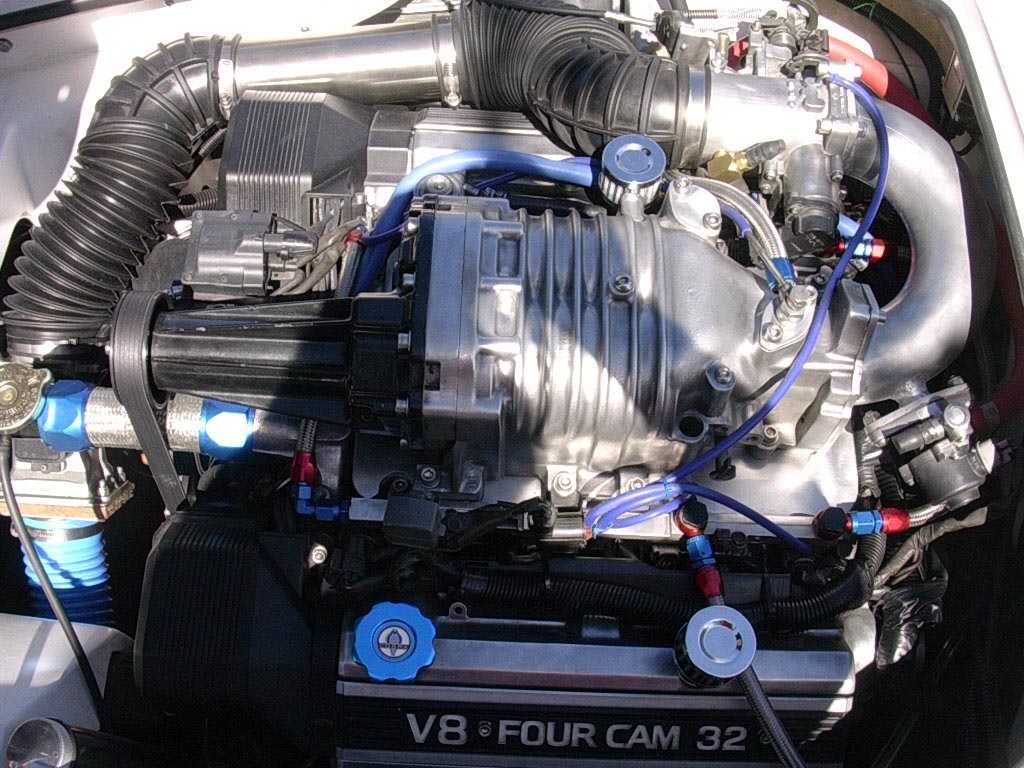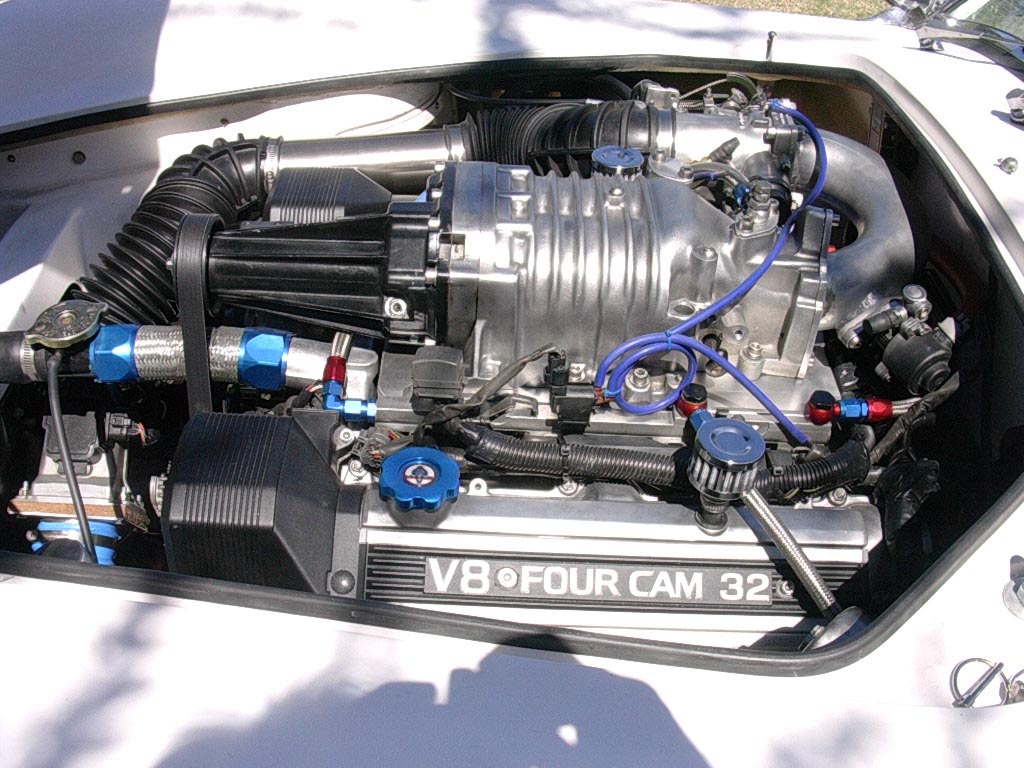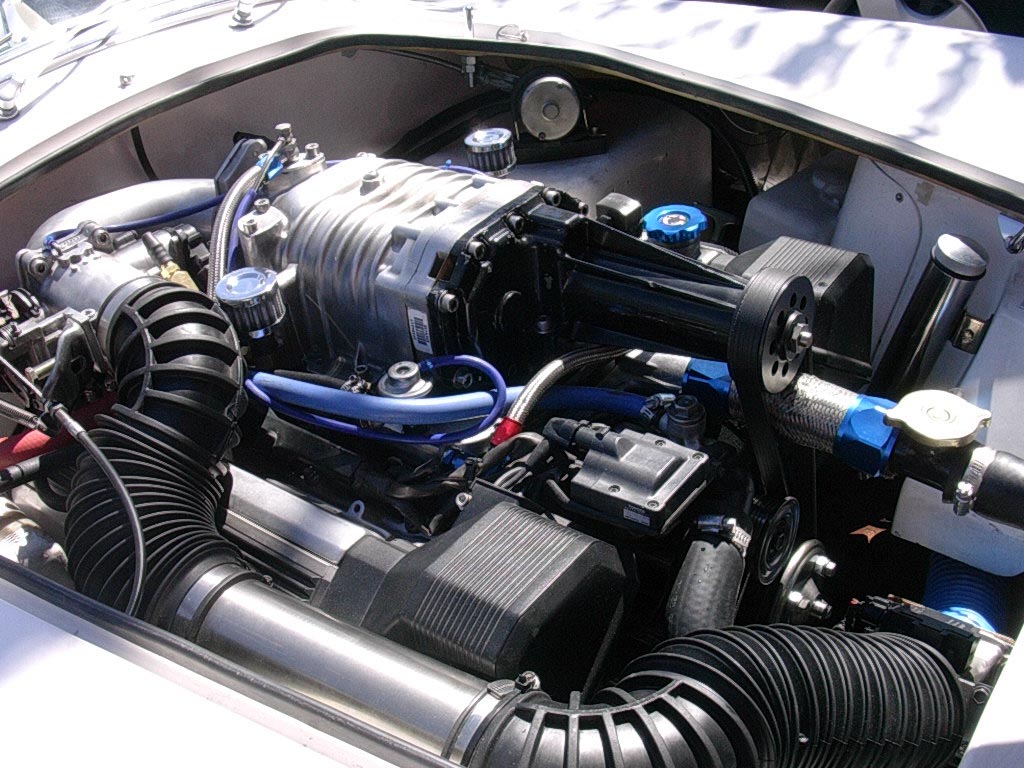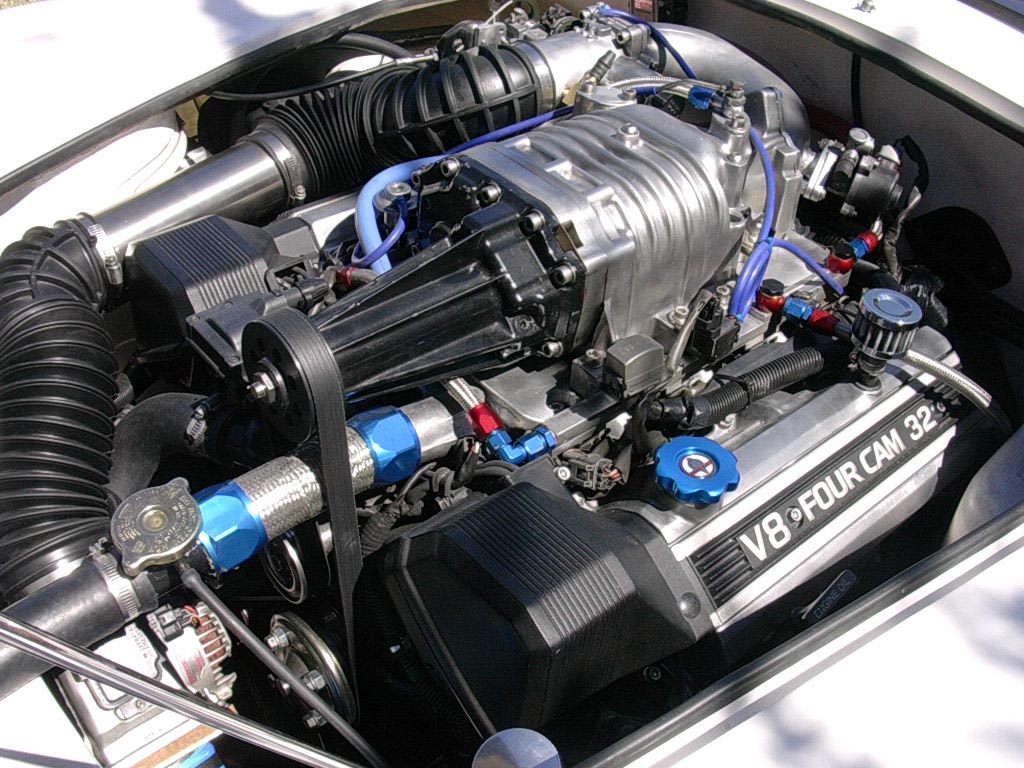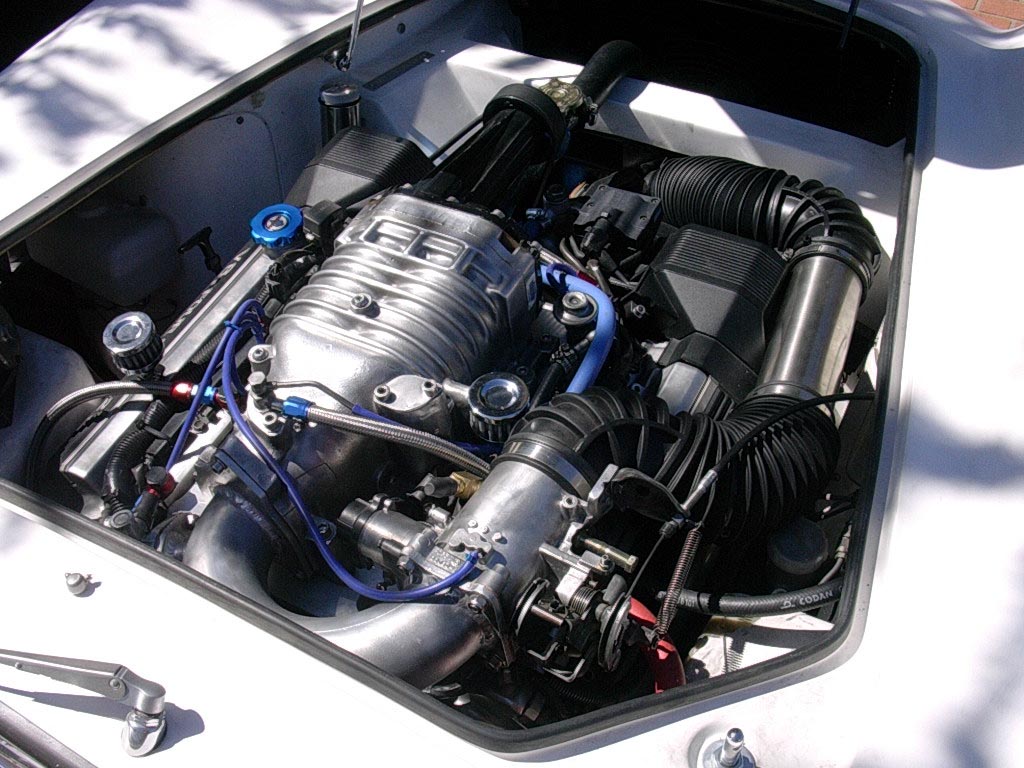 Do you have any questions? If so, please head over to
the forums
to get a quick answer or share your experience!
This is a freelance site with no support by huge companies.  I have been doing most of the R&D and technical write-ups by myself with my personal money and literally thousands of hours of my time.  I have taken extra steps to demonstrate in details how things are done.  Currently I am one of the few people doing Lexus V8 research and performance enhancement.  This effort comes from my personal love for this wonderful engine.  Most of the modifications are from trill and errors.  There is no cookbook for the 1UZFE modifications and its a virgin territory for performance.  The parts, labor, web development and site hosting are from my personal hobby money.  If you feel my efforts help you in any form, please do not hesitate to donate any amount of money to support this site. You have no idea how much I appreciate it!