UPDATE:
April 4, 2022 - A limited supply of the original best-selling Lextreme
1UZFE EGR Delete Kit
is available for sale. If you own a 1UZ from 1990-1997, you
really
need to get this kit! Email me at
[email protected]
for help with ordering or questions.
We're not an auto parts supplier and I can't respond to inquries for random Lexus and Toyota auto parts. All parts not listed above, including the LS400 and SC400 turbo kit, rebuild kits and supercharger are sold out and won't return.
LEXTREME LEXUS FORUMS HERE!
- Post Questions For Quick Answers!
I picked up this 1993 white SC400 with 212k miles chassis and about 120k on the motor. This car is not perfect of course. It has the followings defects:
* Right front fender slight damage
* Front bumper scratches
* Bad Transmission
* Interior minor tears
* Engine has a minor miss (possible from moisture)
* Flat tires due to not moving for 6 months
Besides that the body is great shape and has a clean title. It was asked for $900 and stole it for $500. The car was 60 miles away and would cost me over $300 for towing, but before I went there I told the owner he has to tow it for me. AAA Plus came to the rescue. Towing alone would cost over half of the car.
Plan for the car:
*Shine Auto Project body kit. I picked up the complete kit today on my way back to the body shop.
* Complete body paint with few coats of clear and some pearls..
* Complete interior overhaul.
* Swap out transmission.
This time i am not doing anything. Shop will do it for me.
Here are the cost so far?
* $500 – Car
* Shine Body Kit ($1,300)
* Complete Paint Job $2000
* Transmission Repair ($575)
* Interior ($800)
Here are some pictures of the car arriving.  The body was straight and never been in an accident with some imperfection of the front bumper and right fender.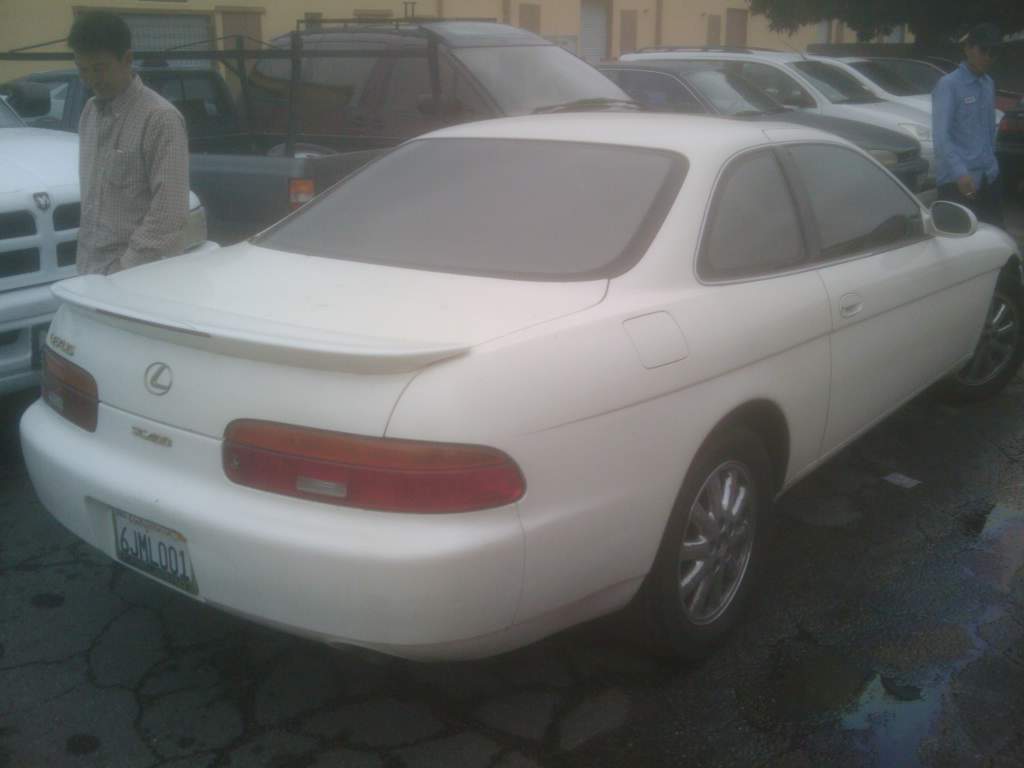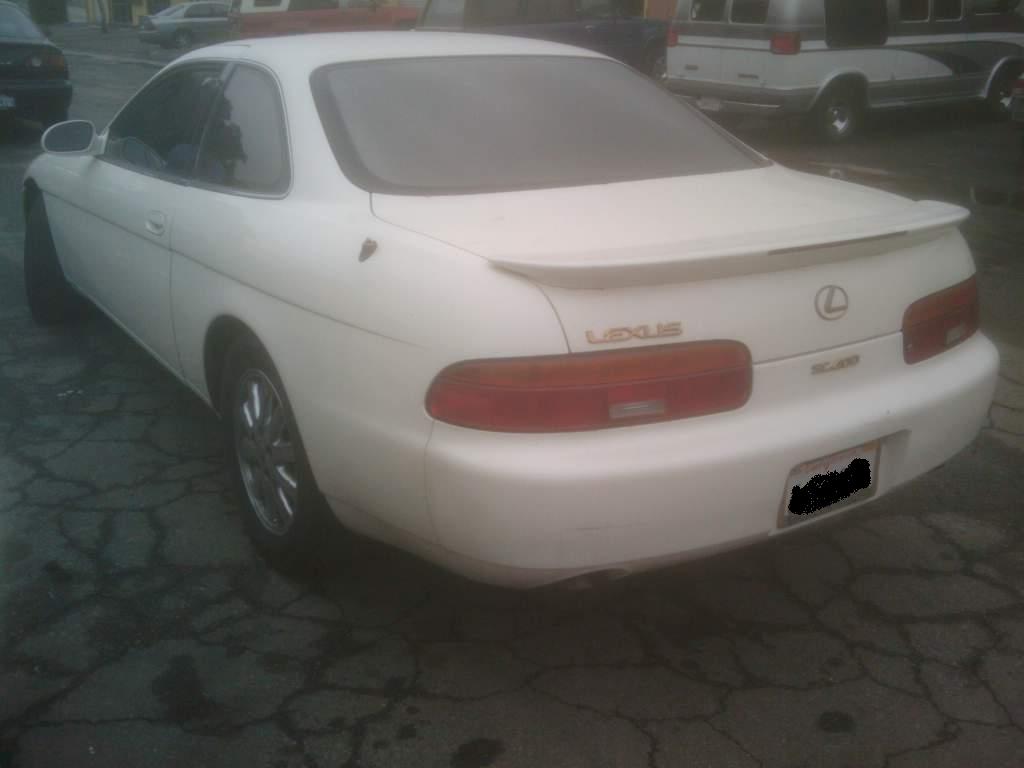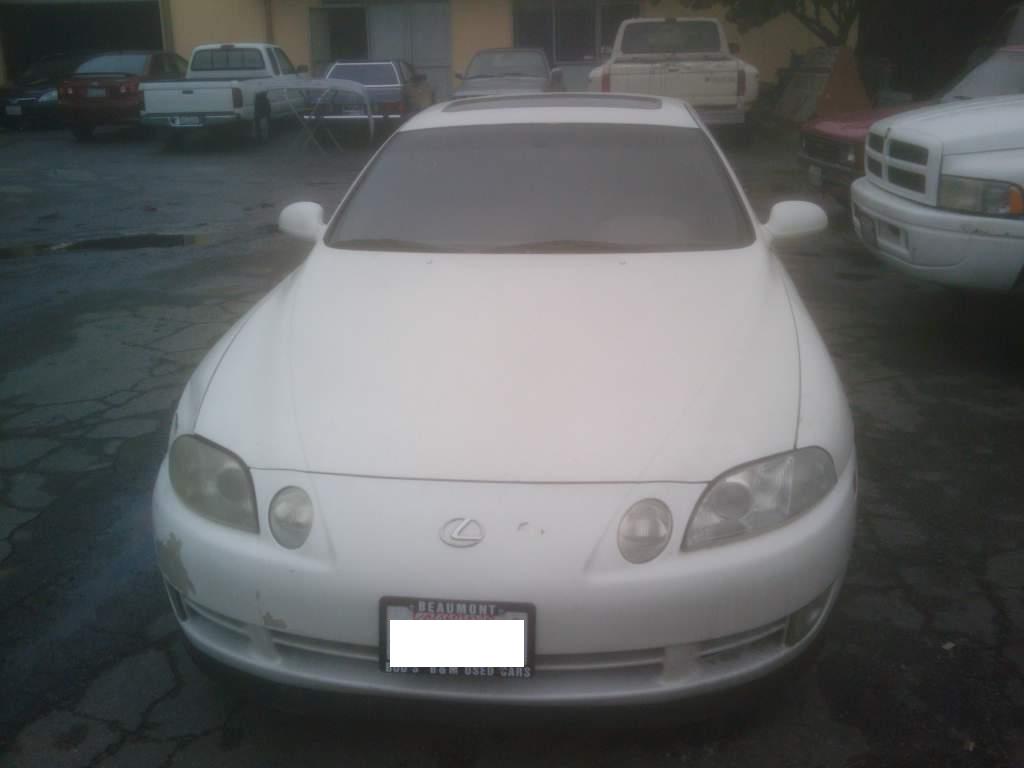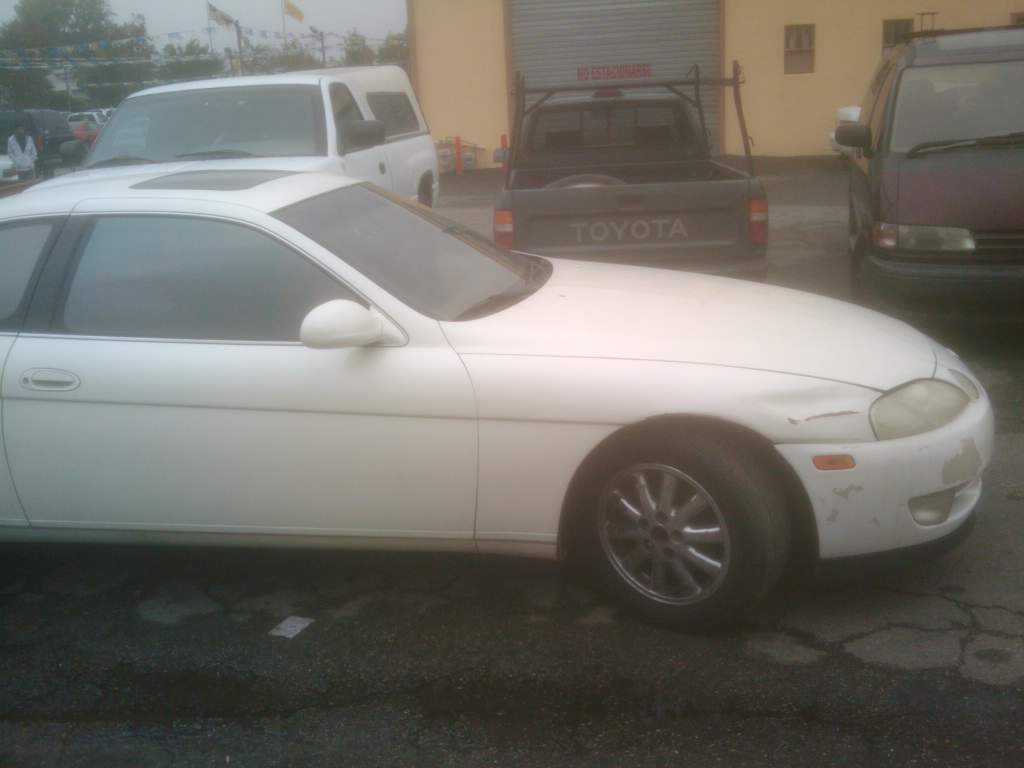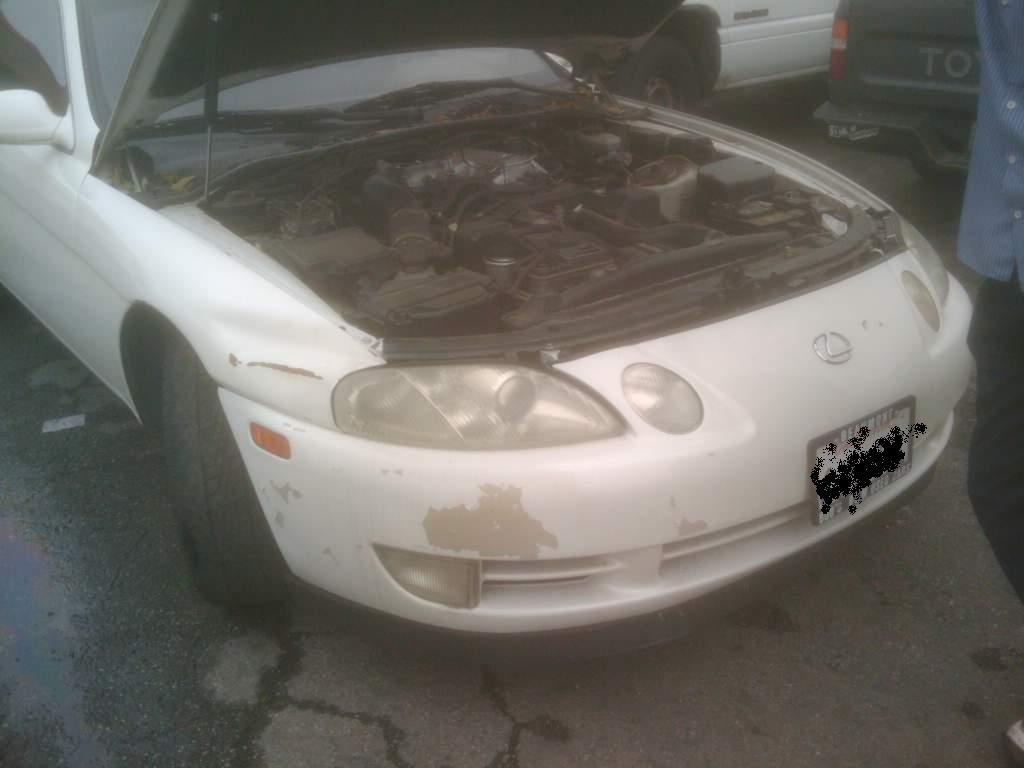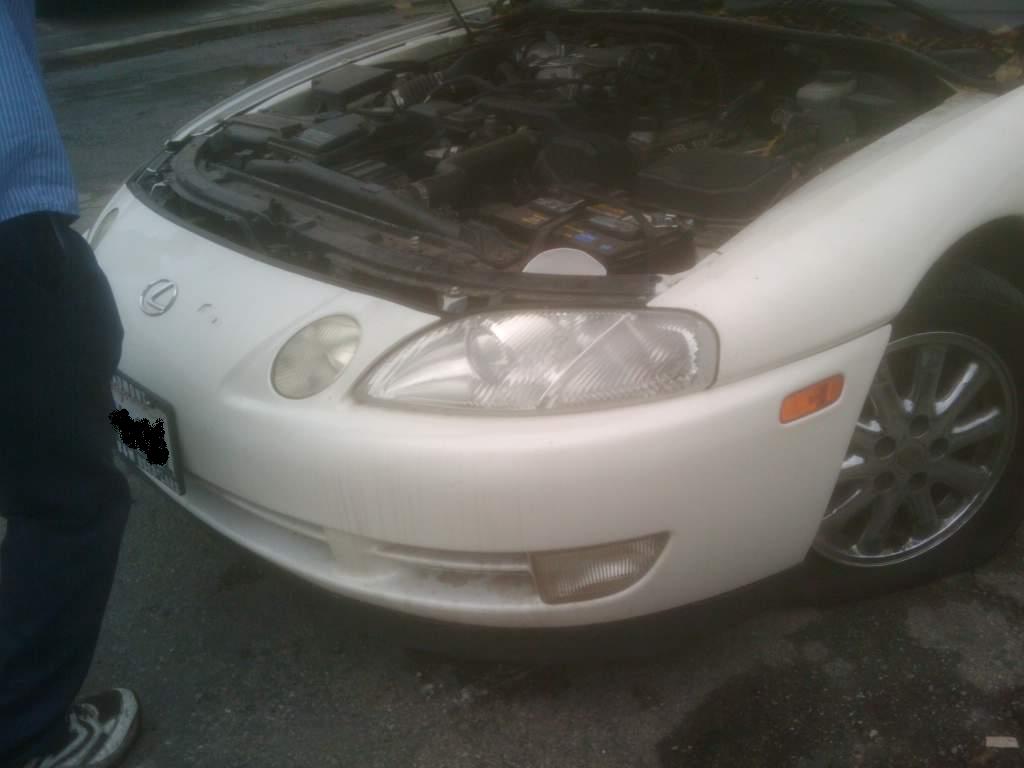 Here are couple pictures of the Shine Auto Project Kit: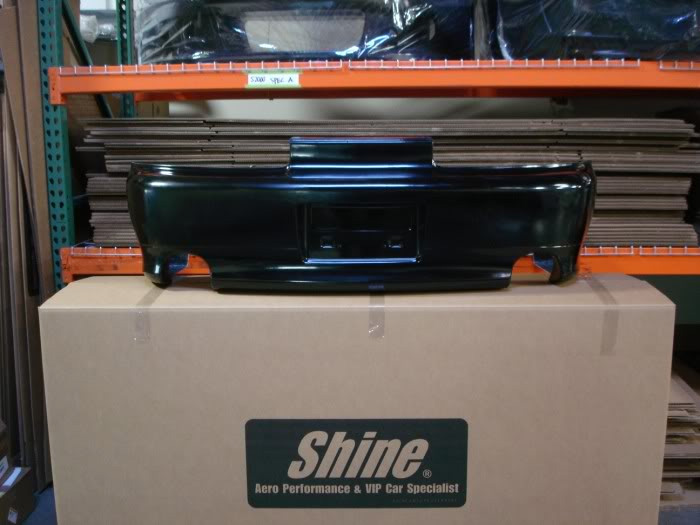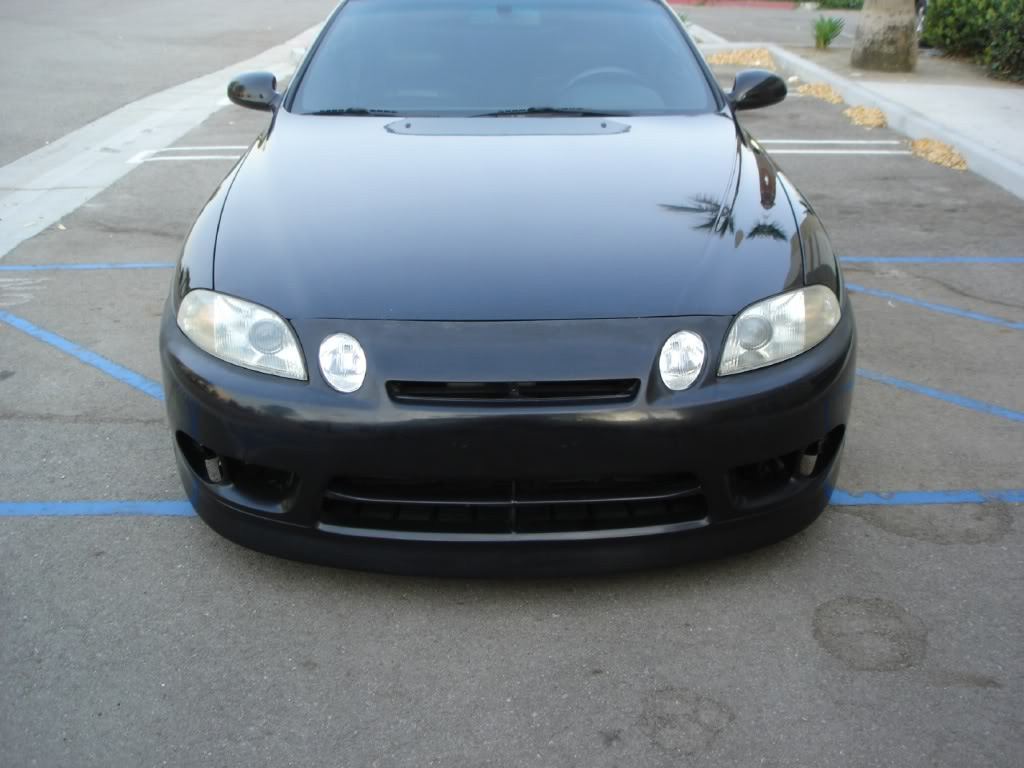 At this stage the shop stripped the front bumper, rear bumper and side
skirts along with the interior.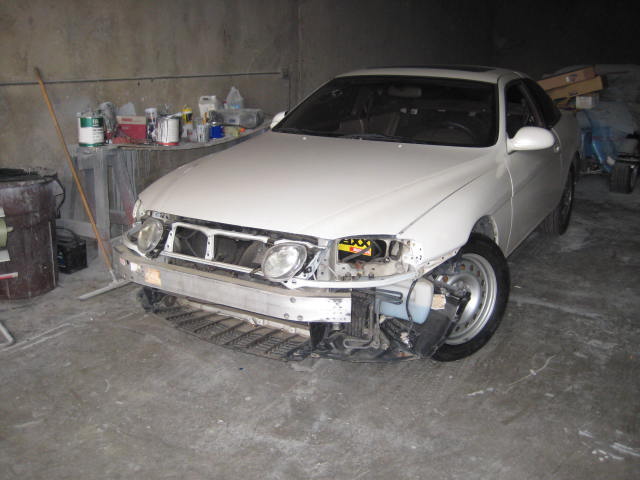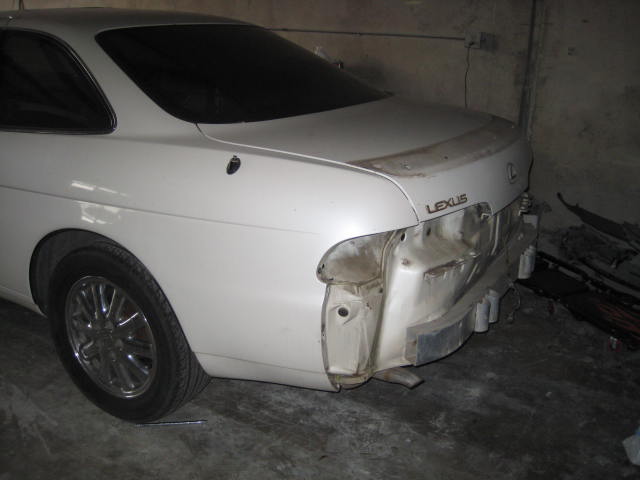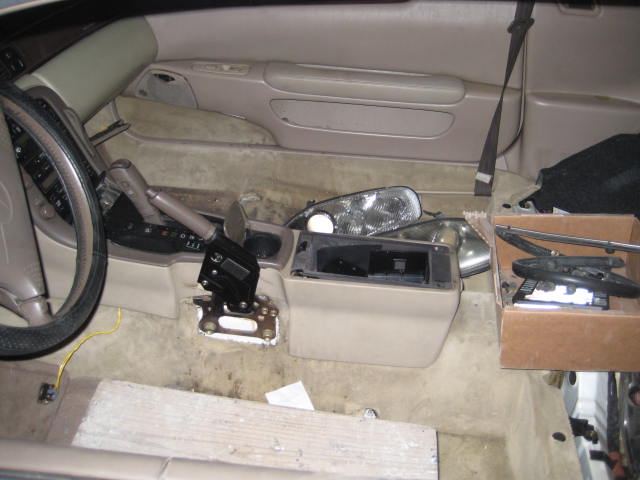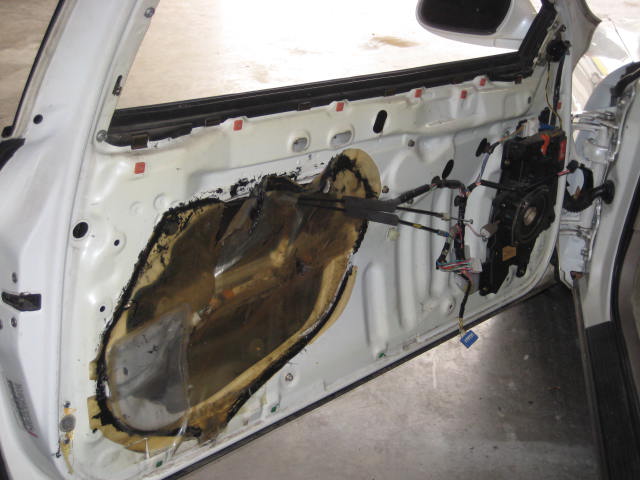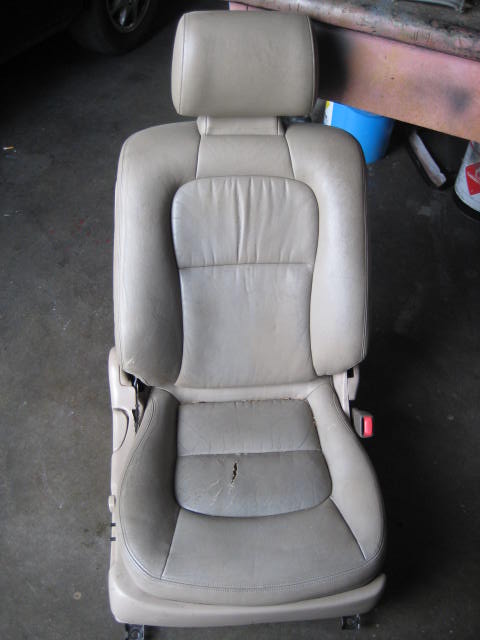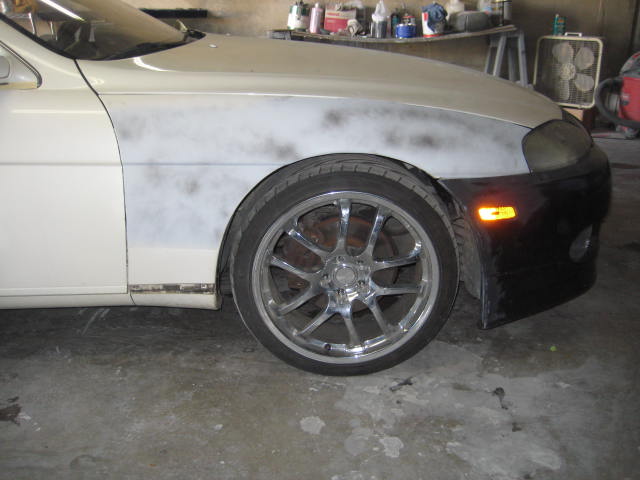 Here are some pictures of the SC400 with the Shine Auto Body Kit.
It is in a raw form.  Unpainted.  The body also prepared for
priming.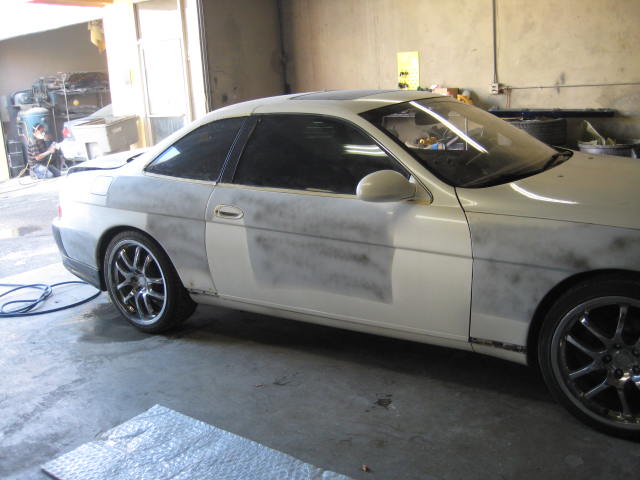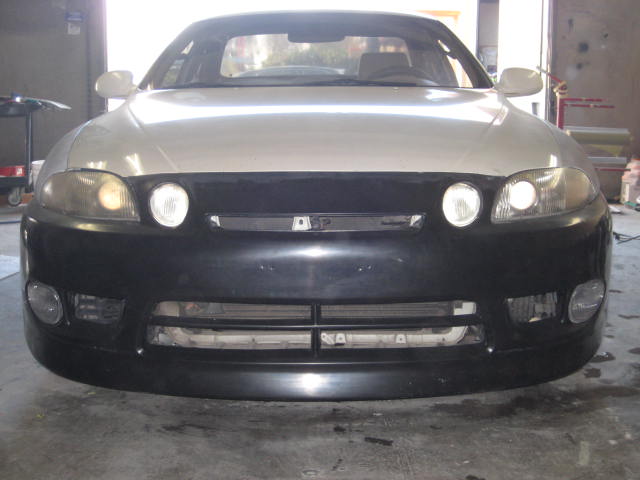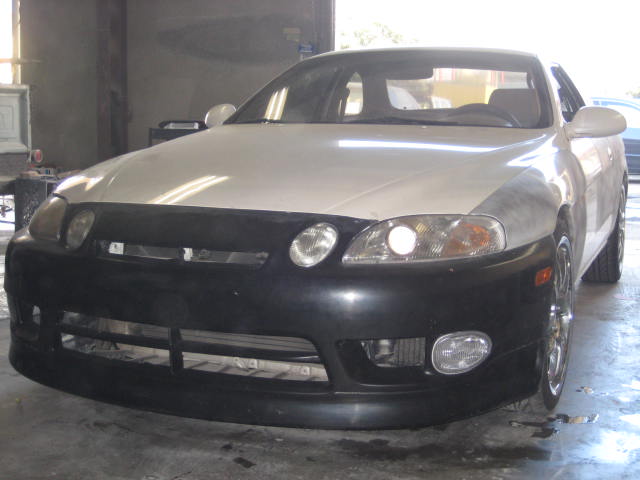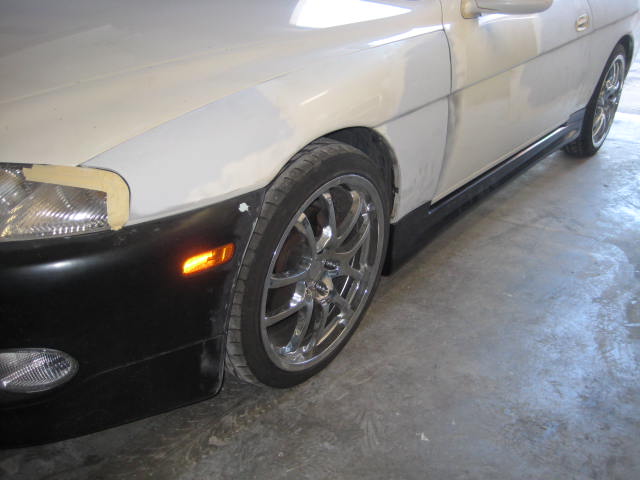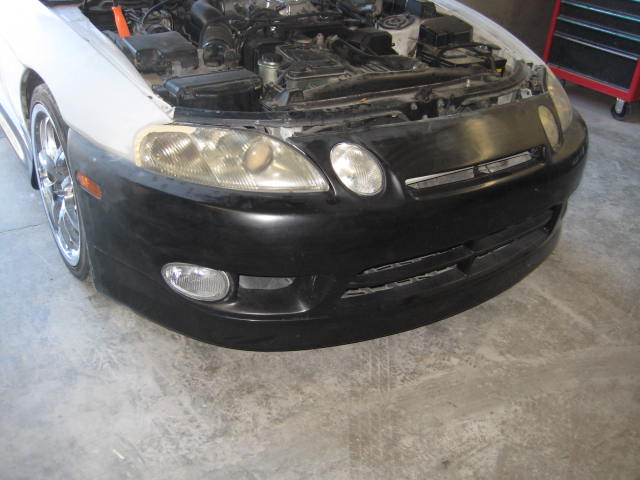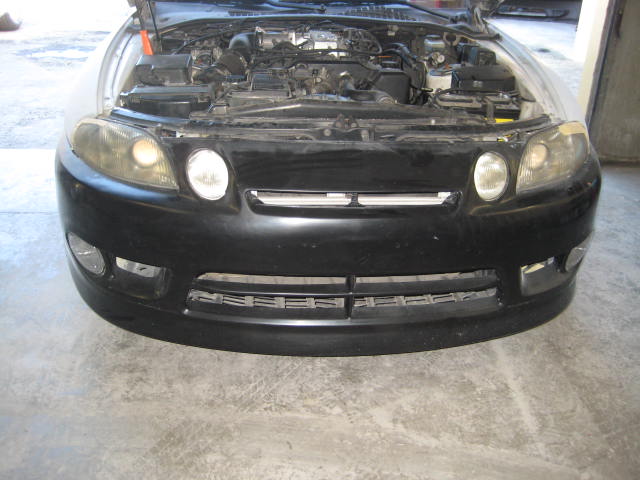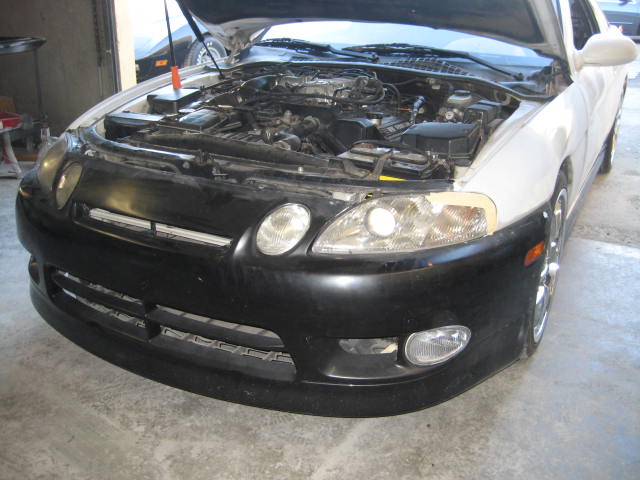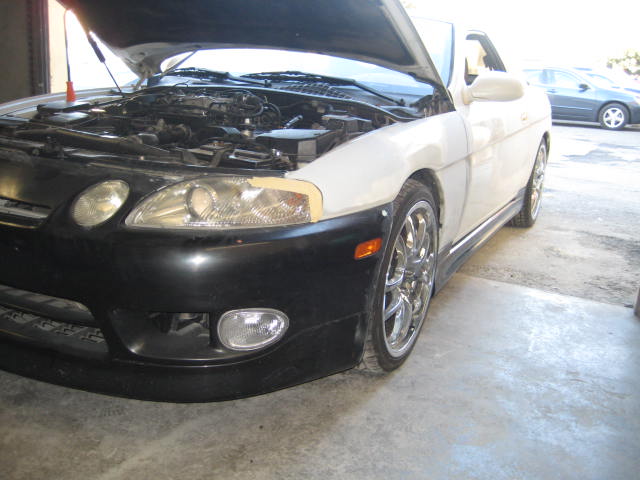 Here are some pictures of the car being painted.  3 layers of White
Paint, 2 layers of Pearls, 1 layer of sealer and 3 coats of clear.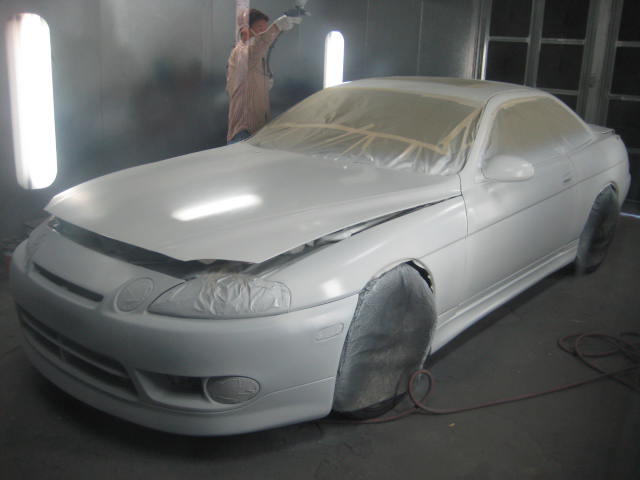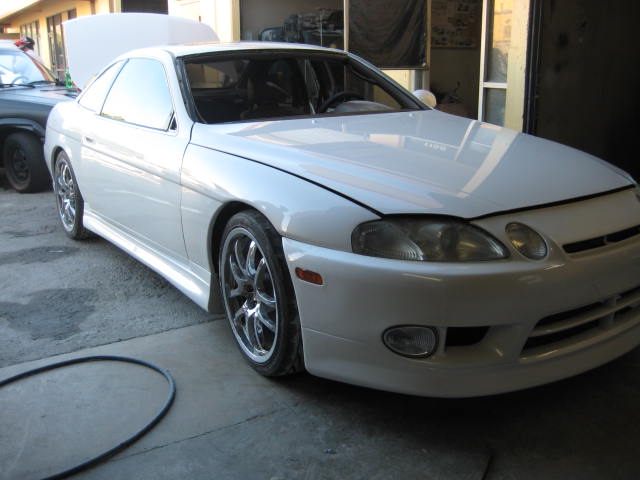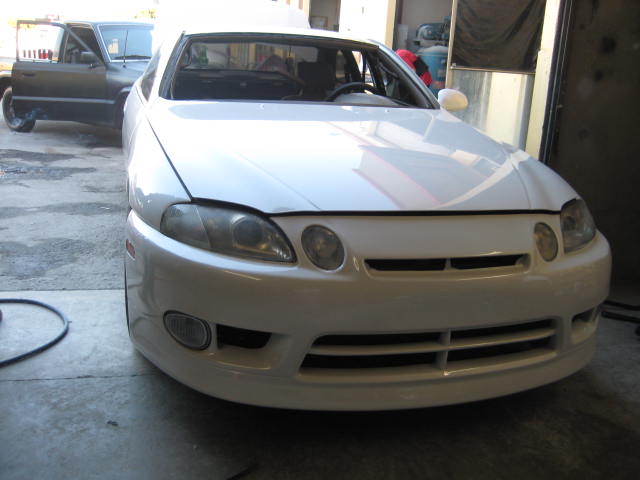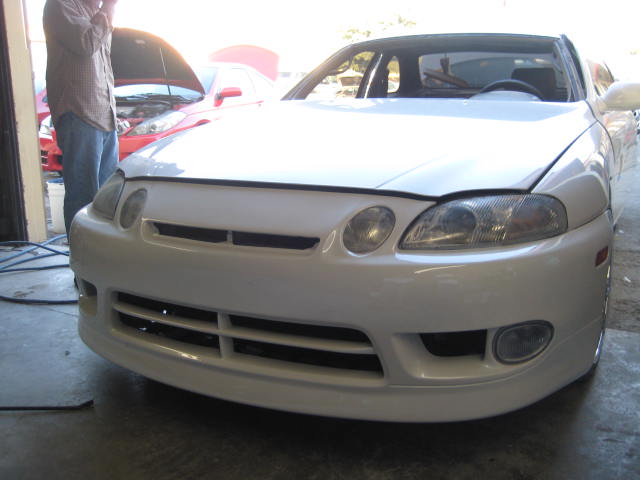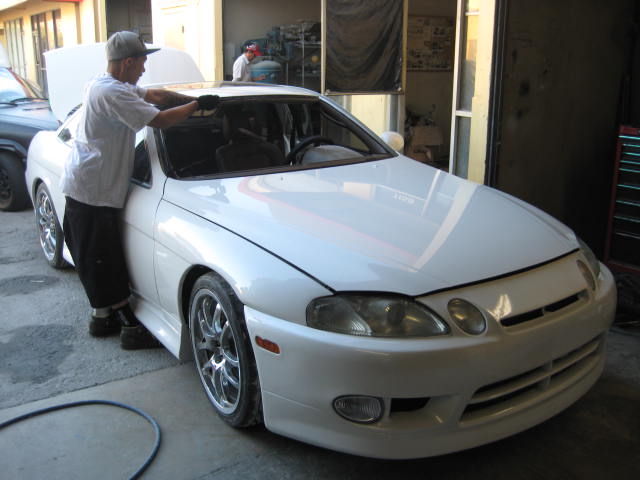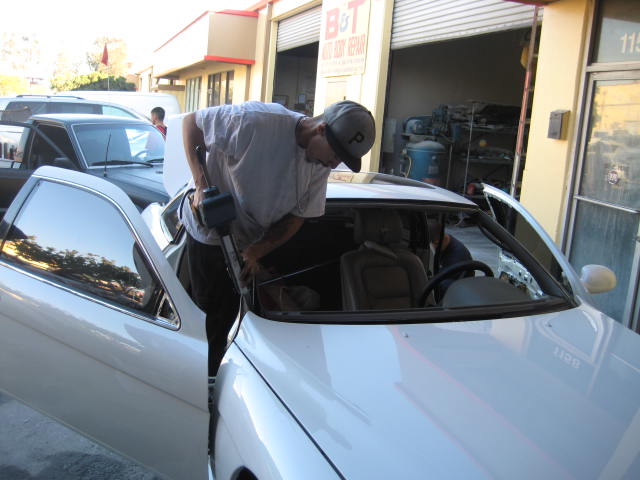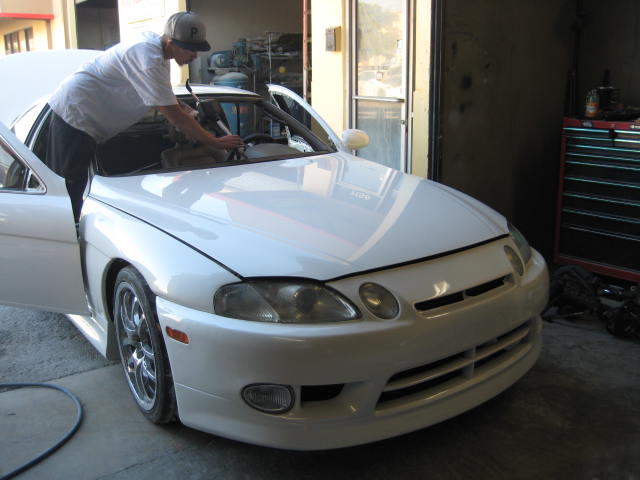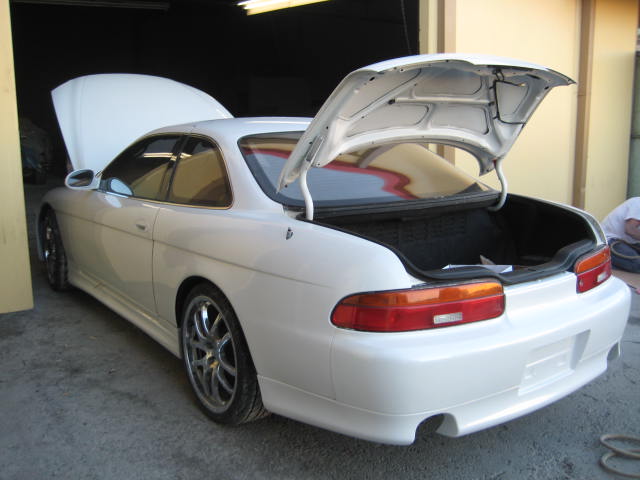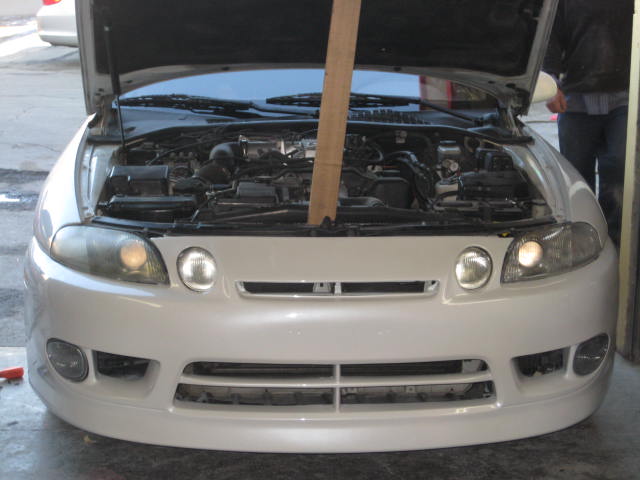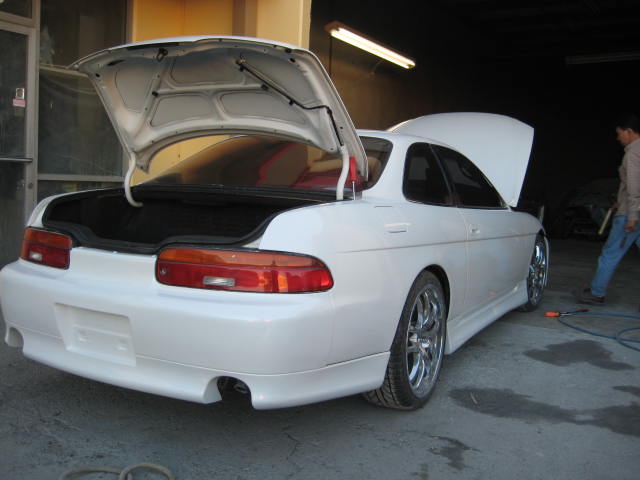 Here is the final drive home product.  However, it still need more
adjustments on the height.  Still need the Lexus emblem and few
other things.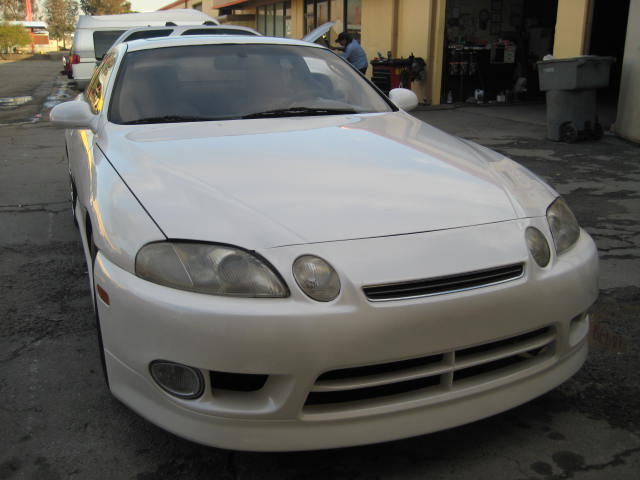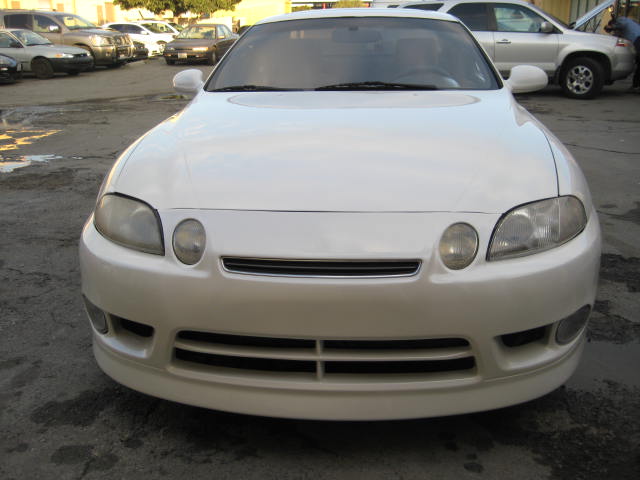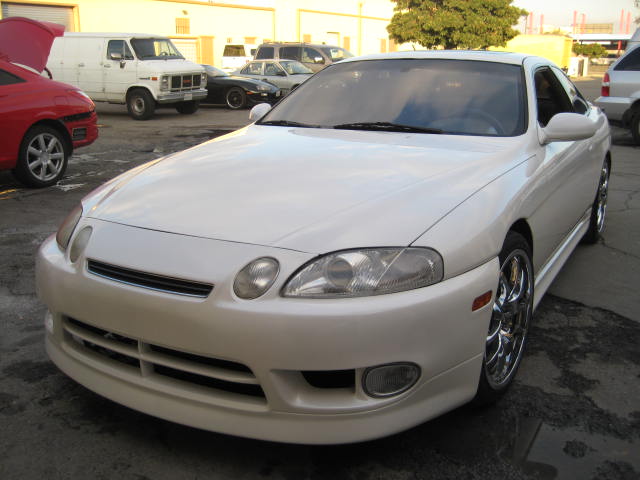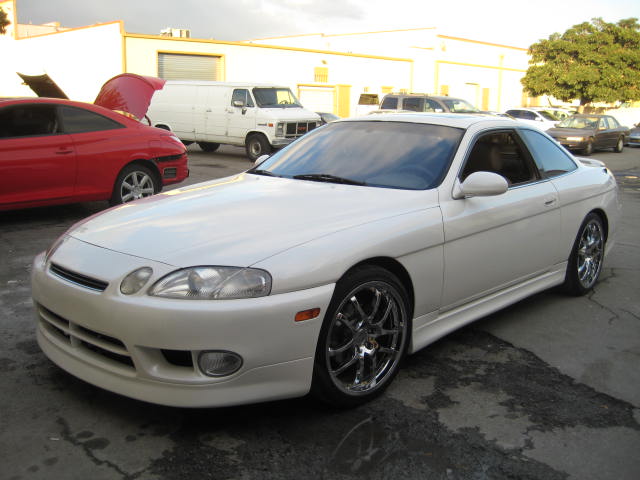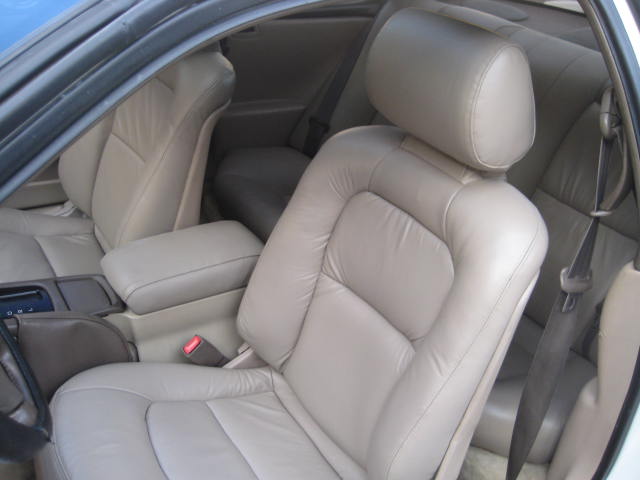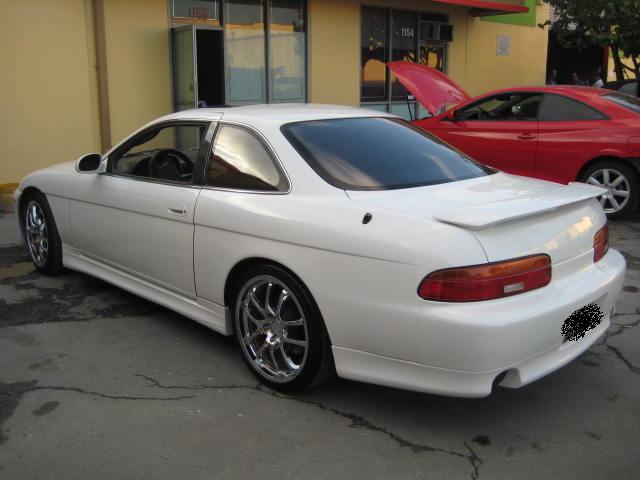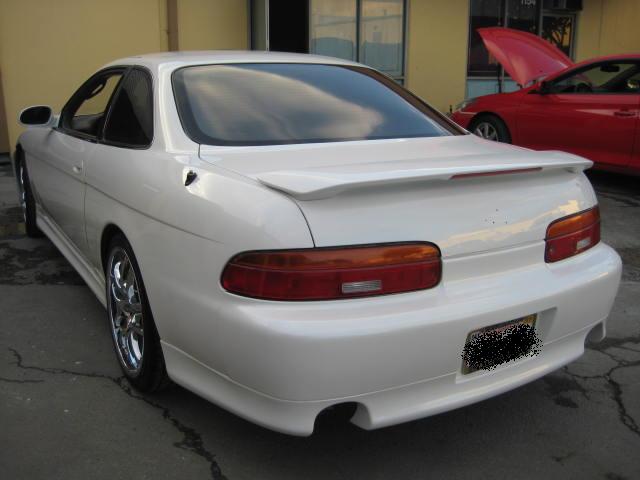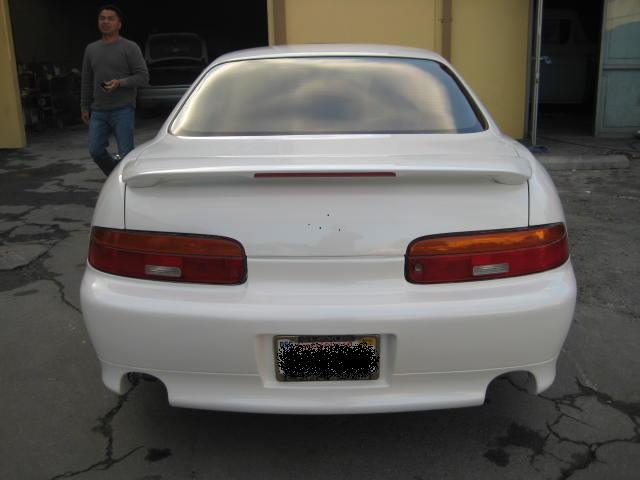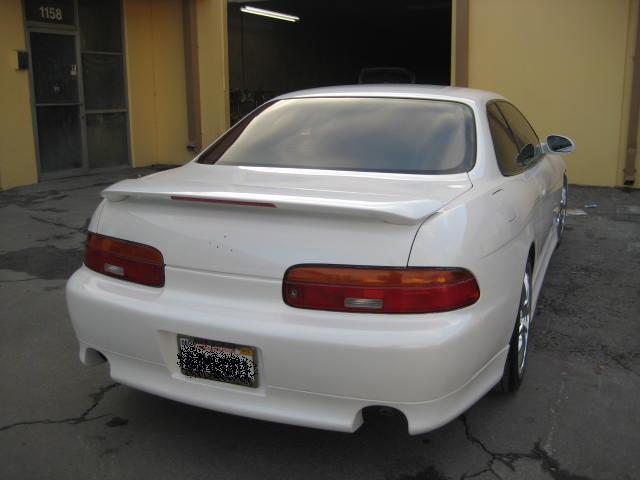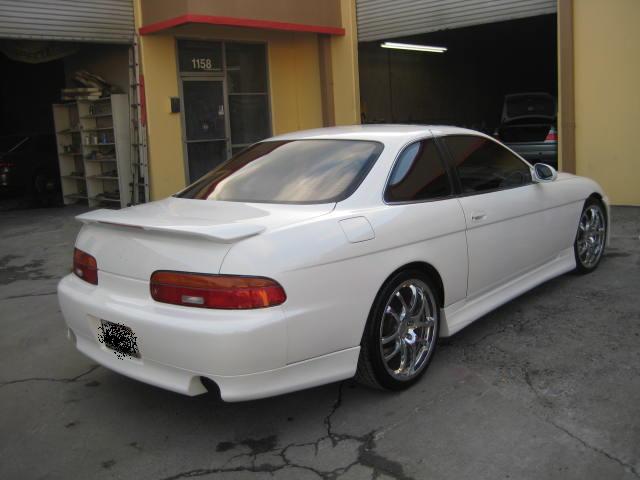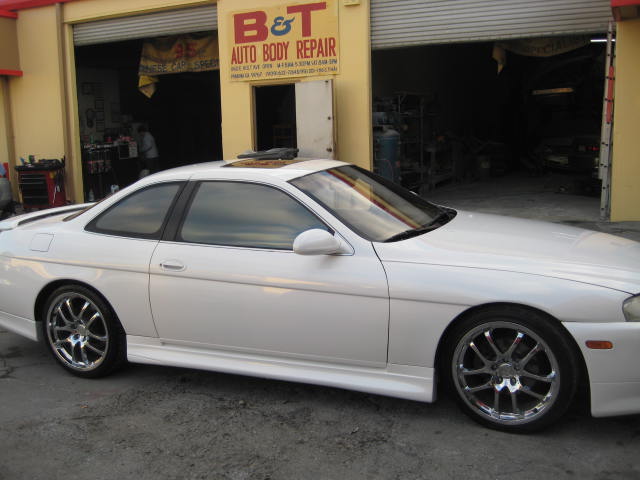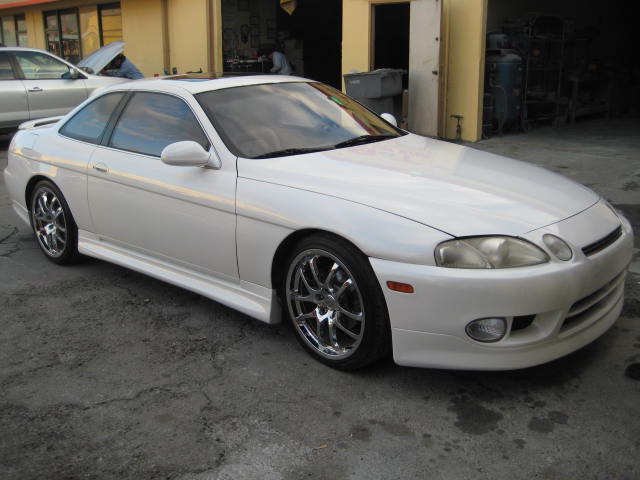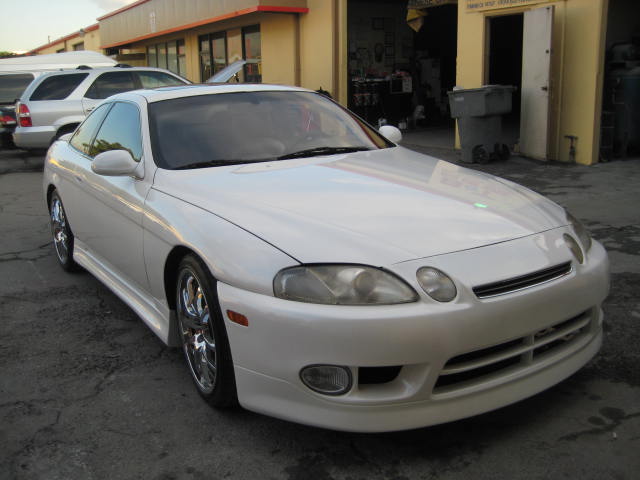 Do you have any questions? If so, please head over to
the forums
to get a quick answer or share your experience!
Cash App (user: $lextremeparts).
This is a freelance site with no support by huge companies.  I have been doing most of the R&D and technical write-ups by myself with my personal money and literally thousands of hours of my time.  I have taken extra steps to demonstrate in details how things are done.  Currently I am one of the few people doing Lexus V8 research and performance enhancement.  This effort comes from my personal love for this wonderful engine.  Most of the modifications are from trial and error. There's no cookbook for 1UZFE mods and its unknown territory for much of supercharger performance.  The parts, labor, web development and site hosting are 100% paid from my personal hobby money.  If you feel my efforts help you in any form, please do not hesitate to donate any amount of money to support this site. You have no idea how much I and the entire Lexus and Toyota community appreciate it!