These cams are stock regrind to the following specifications:
Stock 2UZFE: 250 duration 315 lift
Stage I: 266 duration 345 lift
Stage II: 274 duration 385 lift
If you are using stock valves and like any new or aftermarket cams install, you much check for valve clearance.  You will need to adjust the valves.  Please read this article:How to adjust Lexus 1-2-3uzfe valve clearance.  Lashes (small caps) will be provided along with these cams.  However, with our over sized valves along with these cams, they will pretty much bolt on.  However, clearance check is a must too as stated previous.  Any cams change will require valve clearance check.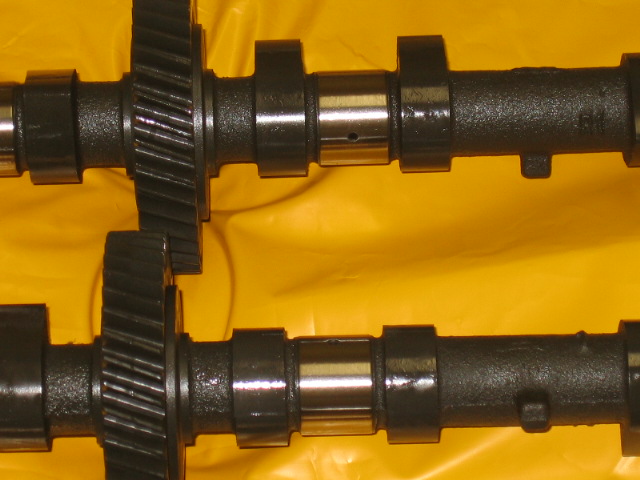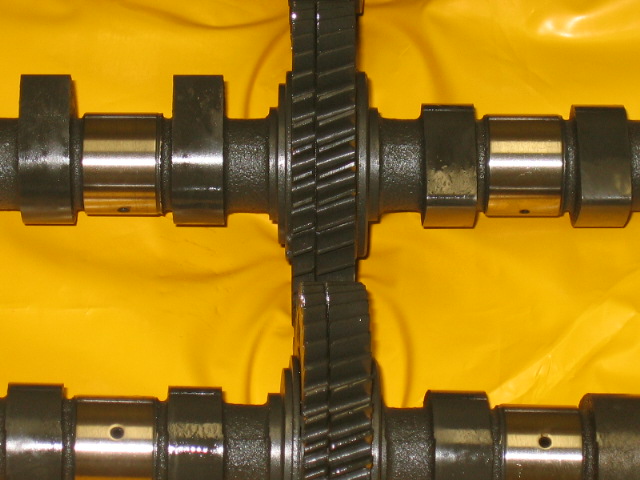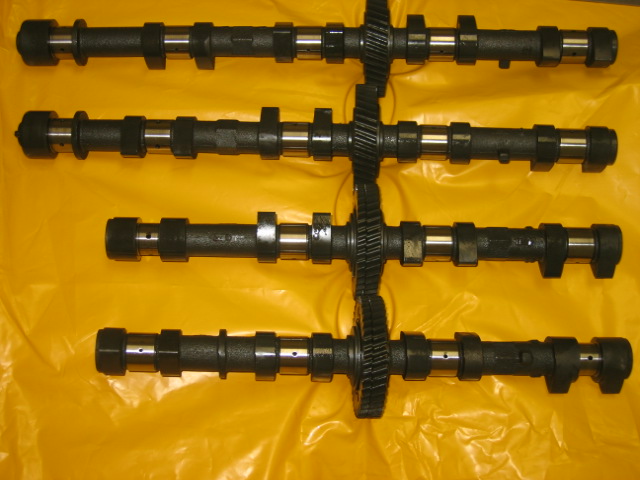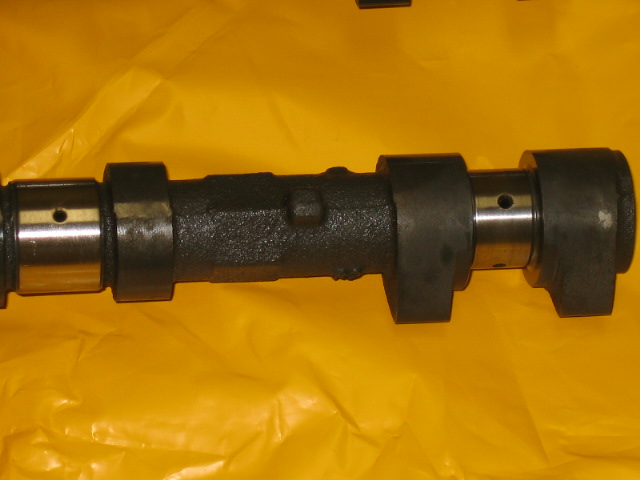 The cost of the cams is $750 plus $250 core charge.  Core charge will be refund once we received your cams.  So don't be shock to see $1000 when you click add to cart.  The shipping fee is $25 to anywhere in this planet.

Note:  Due to the complexity and difficulty of this modification.  We don't suggest you do it yourself.  Take a to a professional mechanic with experience in adjusting valves.
Stage I: 266 duration 345 lift