Since I got my car for about three years now and I haven't change the differential oil.  This do-it-yourself is quite easy and can be accomplish within 30 minutes.
From the Lexus repair manual you will need 1.3 qts.  I got three Mobile One full synthetic oils (75-90W) from a local auto store.  However, you only need about two bottles.
The price for the Mobile One is double that of any oil on the shelf.  I paid about $10.95 for each quart, but other brands are about $4.99.  I felt my car should desire the best.  Its little pricy but it's all worth it.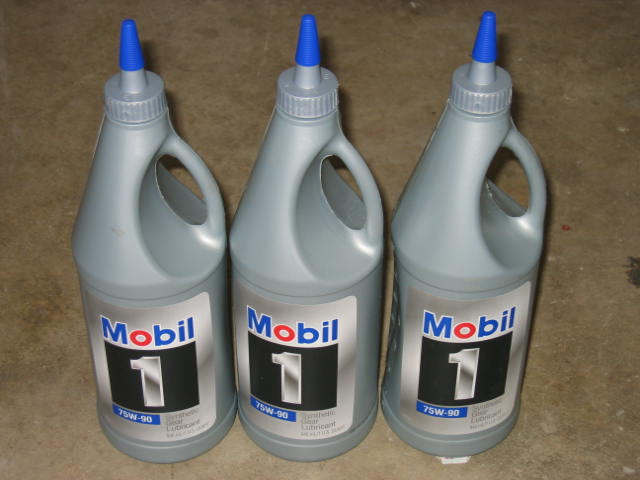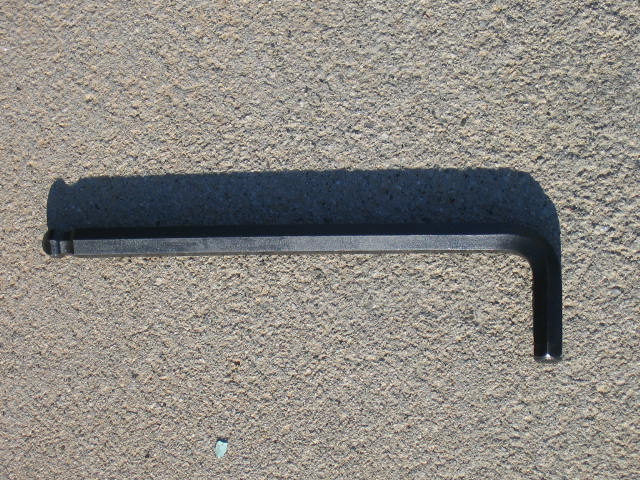 Procedures:
The best way to attach this task it to jack the car up on the rear driver side with tire chocks in the front tires.  Once the car is jacked up, then u should put in a jack stand for safety.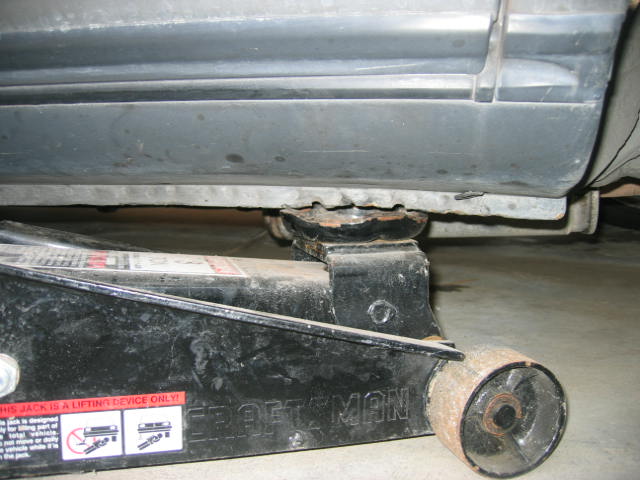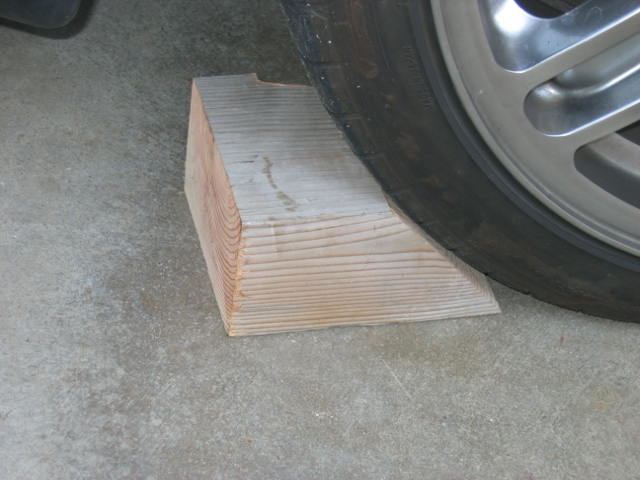 The easiest way to loosen the drain and the filler plug is coming into the car from the rear.  The first thing is to use a 10mm allen wrench and loosen it counter-clock-wise.  The Filler Plug should be loosen first for ventilation when the oil is drained.  The first picture below is the Filler Plug and the last two pictures are Drain Plug with an allan wrench.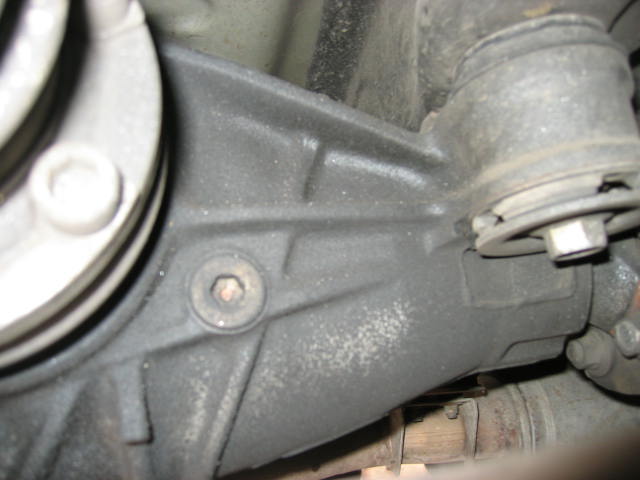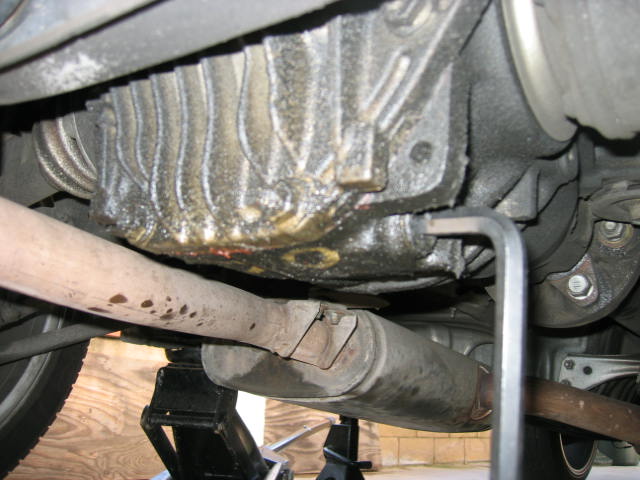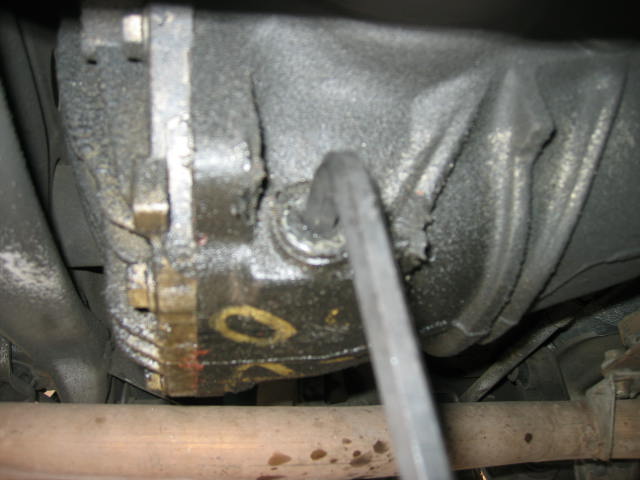 Next step is to loosen the Drain Plug.  Both of the plugs are 10 mm allen.  Before the Drain Plug is fully loosen, make sure you have a catch can or bucket under the differential.  Just like you would change your engine oil.
Once the differential oil starts to drain just make sure the oil container is right under the differential.  Let it drain for about 15 minutes.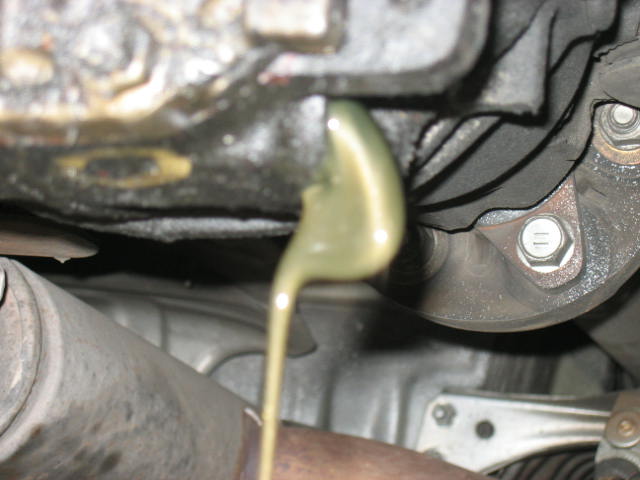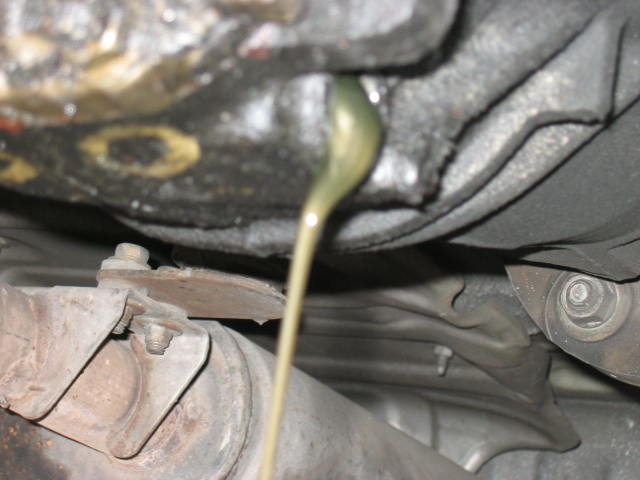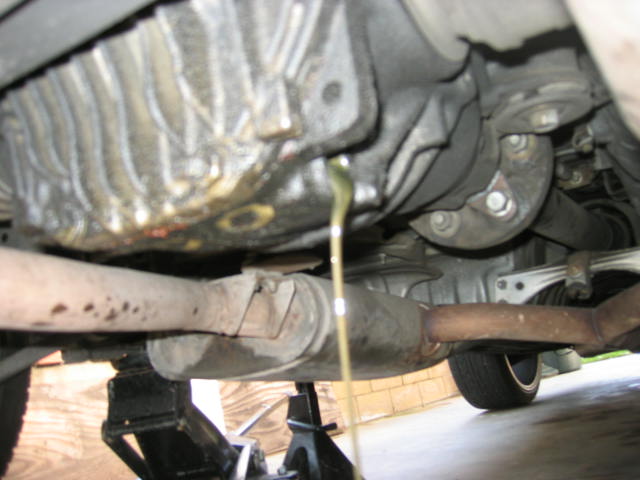 Once its fully drained, now u can put back the Drain Plug along with a aluminum washer and hand tighten it.
Without a pump, you can just cut the oil tip and let the gravity drain the clean differential oil into the different carrier.
The differential only can take about 1.3 liters or 1.3 qts.  You will know when the carrier is full.  The clean oil will drain out into the floor.  That is when you should stop.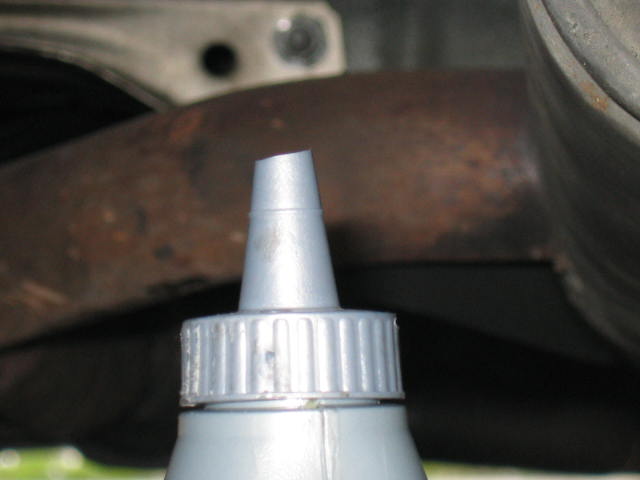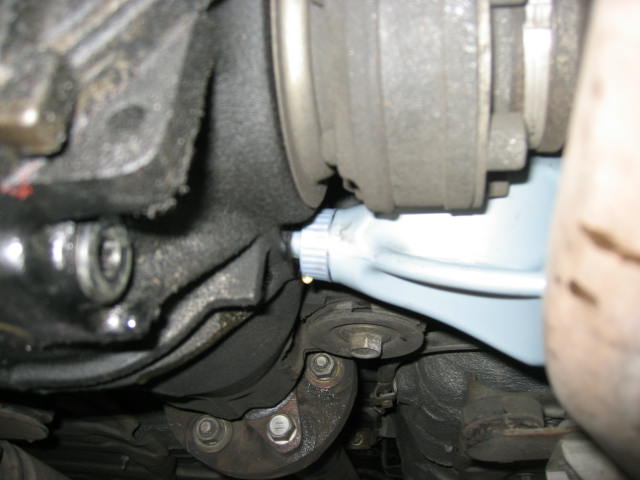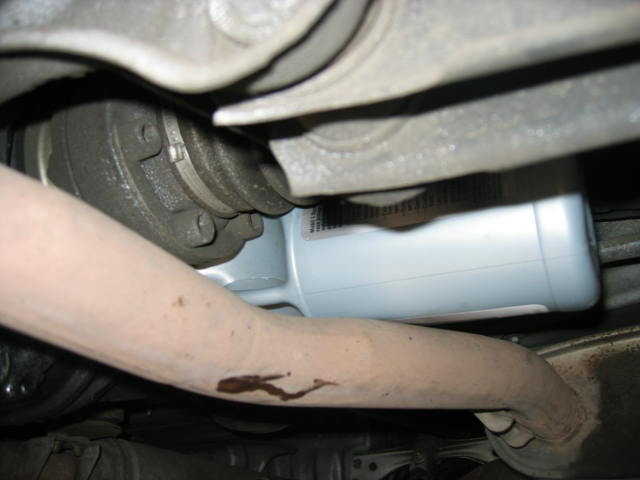 After the oil is filled, then u can tighten the Filler Plug and then you done.

Now you're set to go.  Best of luck and have fun.
Lex