Start a new thread on my RA28 project..
Finally have heads back from being assembled with 2mm O/S 1JGTE stainless steel valves, shimless buckets, Brian Crower 2J valve springs..
;
Just under 10 mm lift..Yes heads are CNC machined..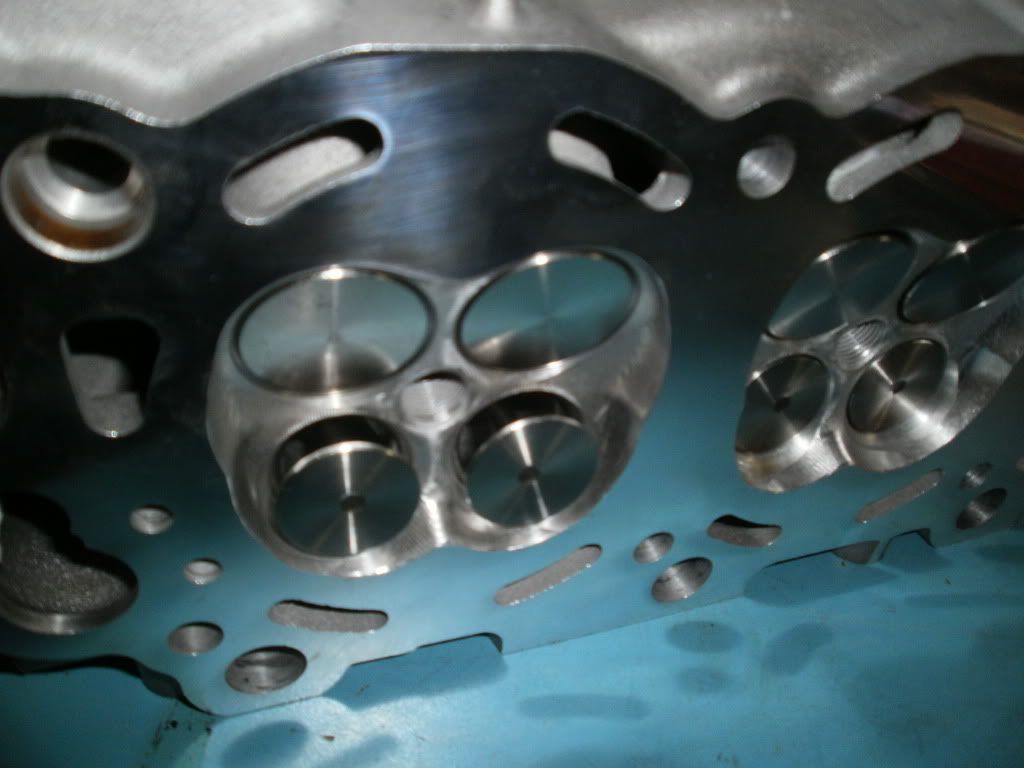 ;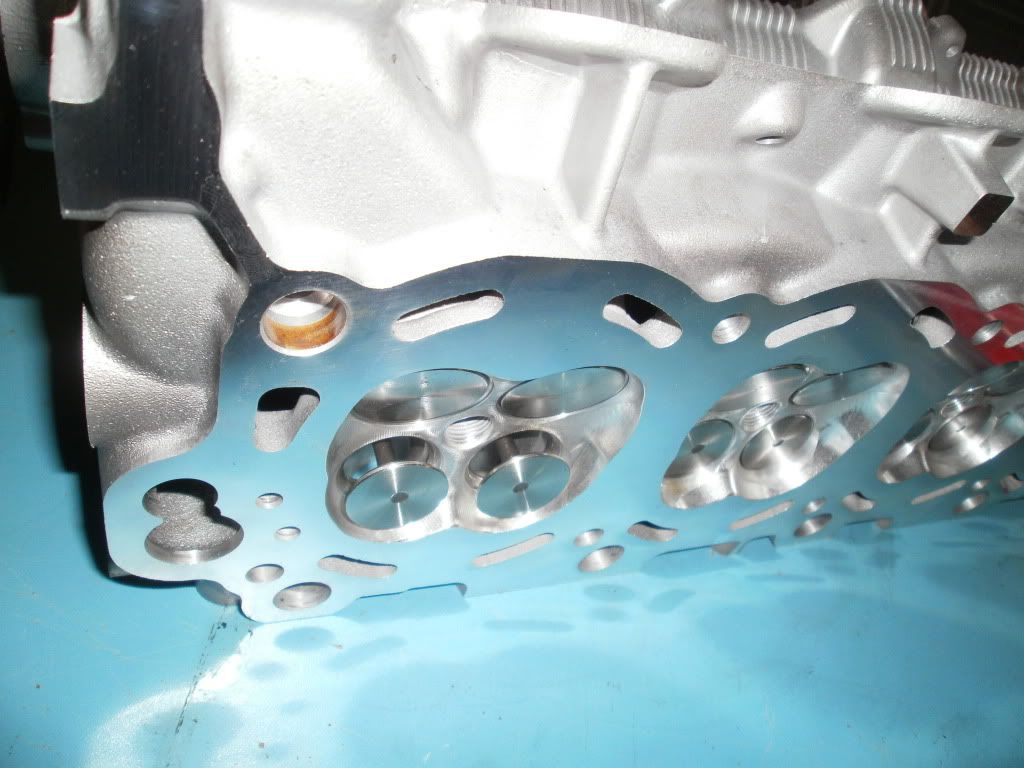 ;
Cannot see the expense or parts here...120Lb seat. Should be good for 25Lb boost..