Administrator
Staff member
I am posting this '92 SC400 ad for the seller, so please don't PM me about it. I'm not the seller.
Contact
[email protected]
The car is located in The Villages, Florida, halfway between Orlando and Gainesville.
nice heavy car but all the lights on the dash drove me crazy.
i changed the oil every 2000 miles, new brakes rotors new calipers pads.
i think it has koni shocks. no rust. 2 owner. 100k miles.
i replaced timing belt 500 miles ago. its clean. seats could use a little help.
changed tranny fluid so just this year. i don't want to think how much i dropped.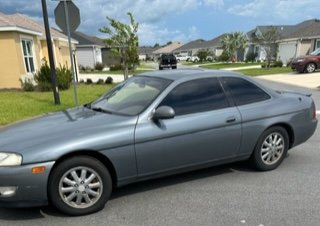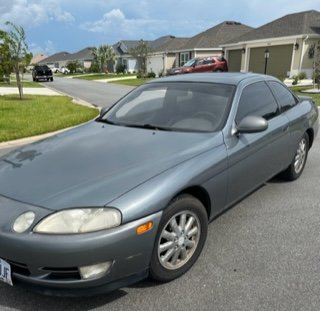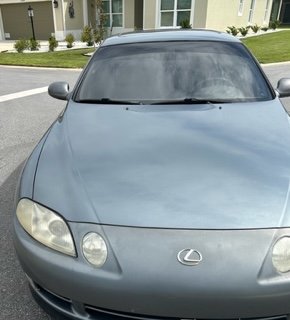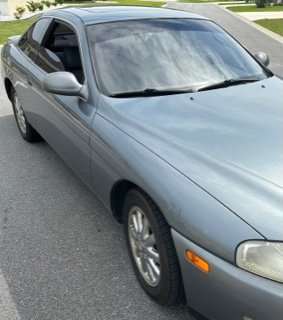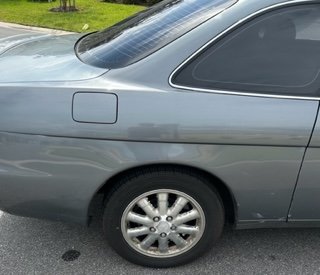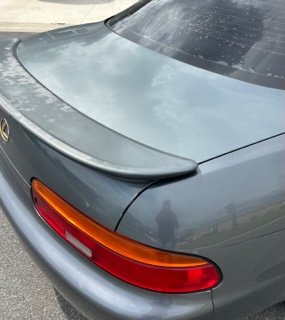 Last edited: