Guys,
Mega thanks to Stevechumo and JamesN took time from their busy schedule to help me with this conversion. James spent countless hours on my doors and other body parts and Steve the electronic and suspension guru helped me yesterday and we got alot accomplished.
The car is sitting on a set of HP 19" stagged rims formally owned by James. This car also got a set of KYB (not my choice) with Supra springs in the front and other brand in the rear. I want stronger front springs because this car will get an iron block along two additional turbos.
Here are some pictures: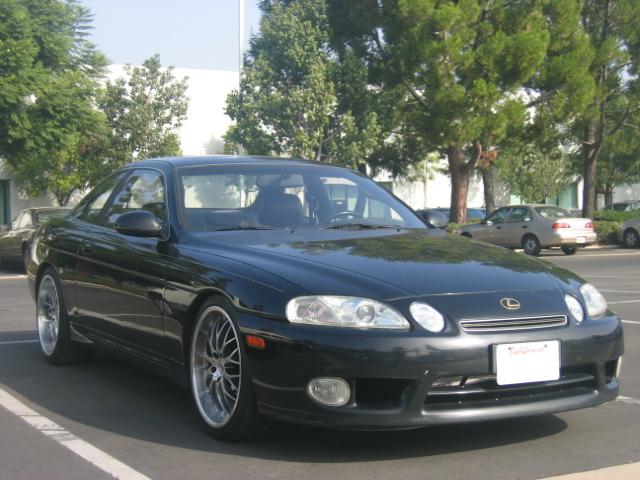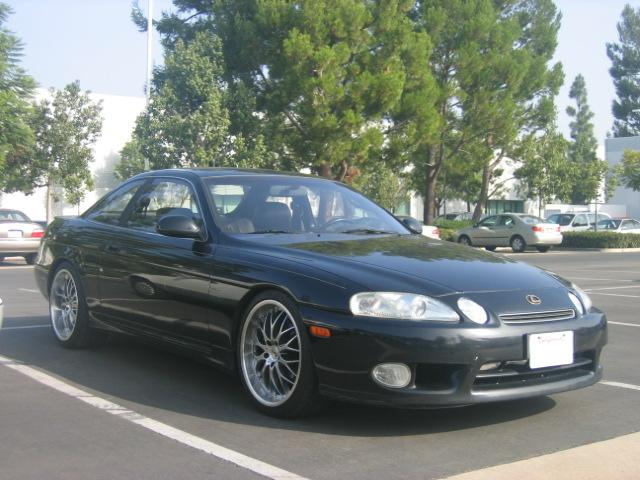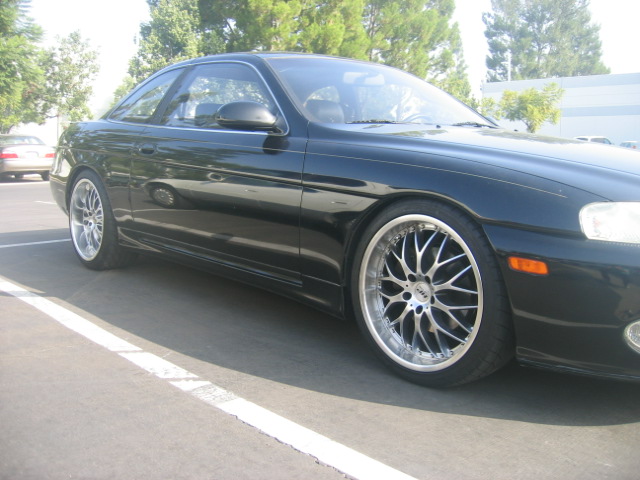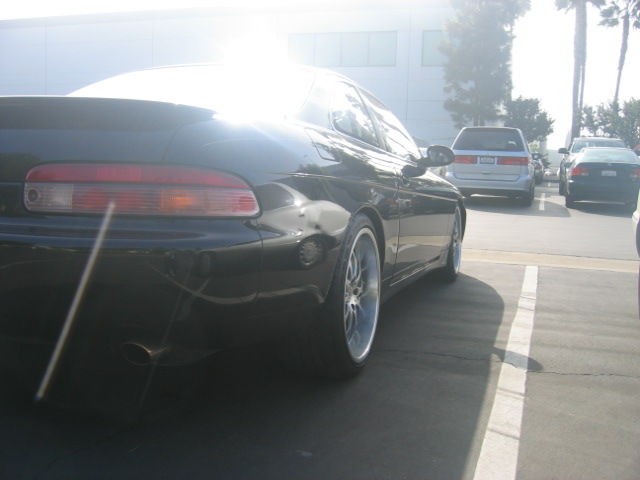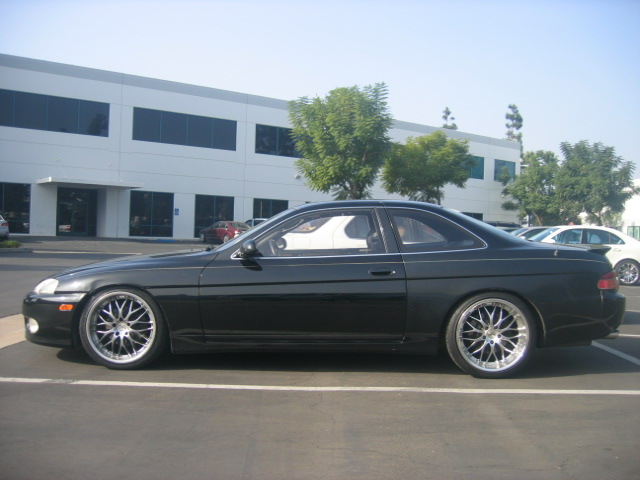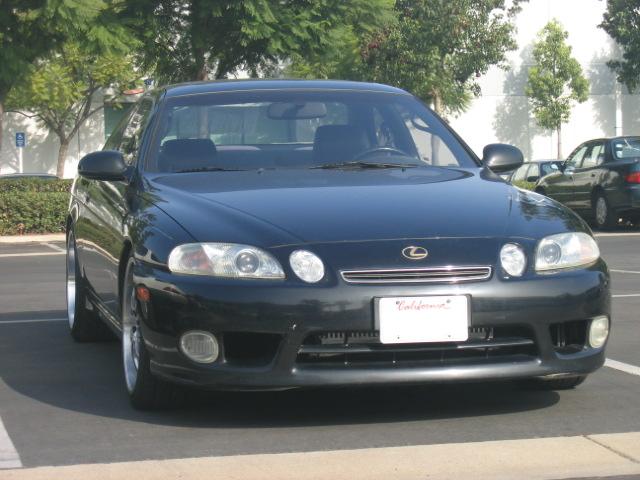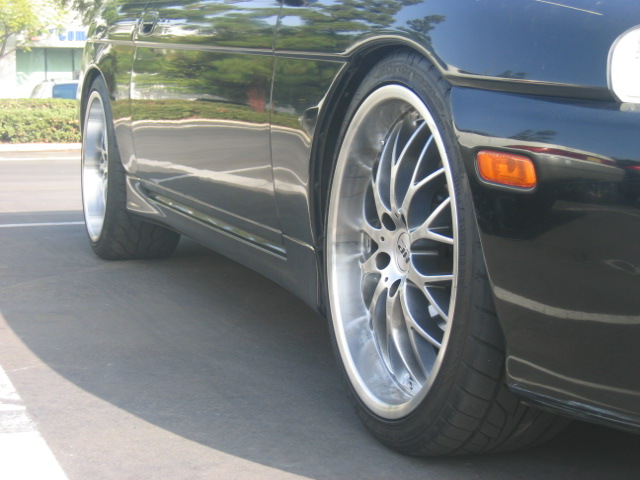 The car still need a paint job along with few other 97 body parts. Now the car is lowered with stronger springs and 19s. The ride is alot more rough now.