I have a 92 1uzfe TB, that I would like to clean up a bit, first off I am going to cut off the other TPS sensor and selinoid that controls the TRAC.
Also I wanted to know if you guys know if you can just delete the coolent lines to the TB? I would like to just cut those holes off and weld them up, I know the veilside TB does not have coolent lines for it, so Im thinking this would be about the same, as well as I think the lines are to actually heat the TB up to temp faster than just the metal warming up.
Does any other TB just bolt on to the earlier 1uzfe manifold (example 2jzgte)? Also what size is this TB? Thanks ahead of time!
Jeff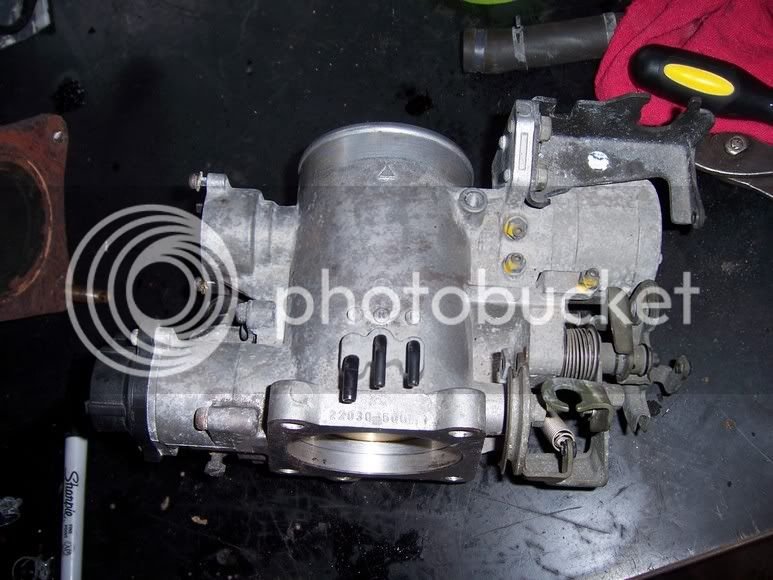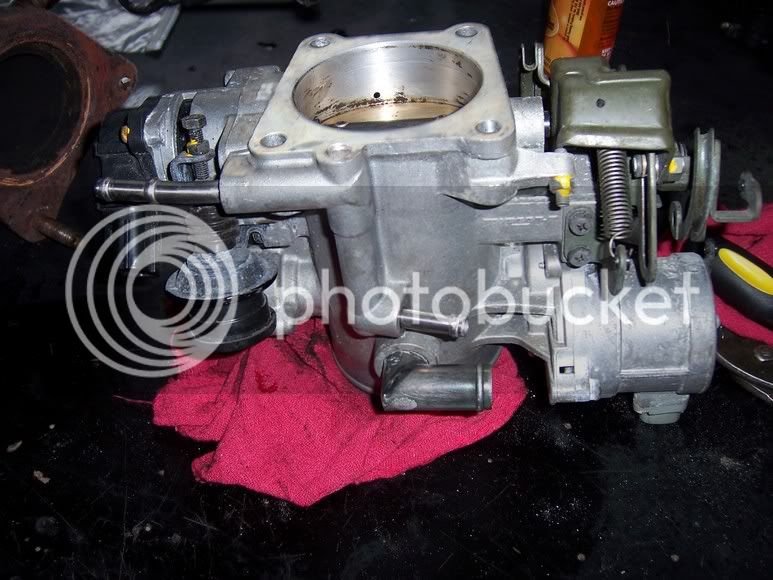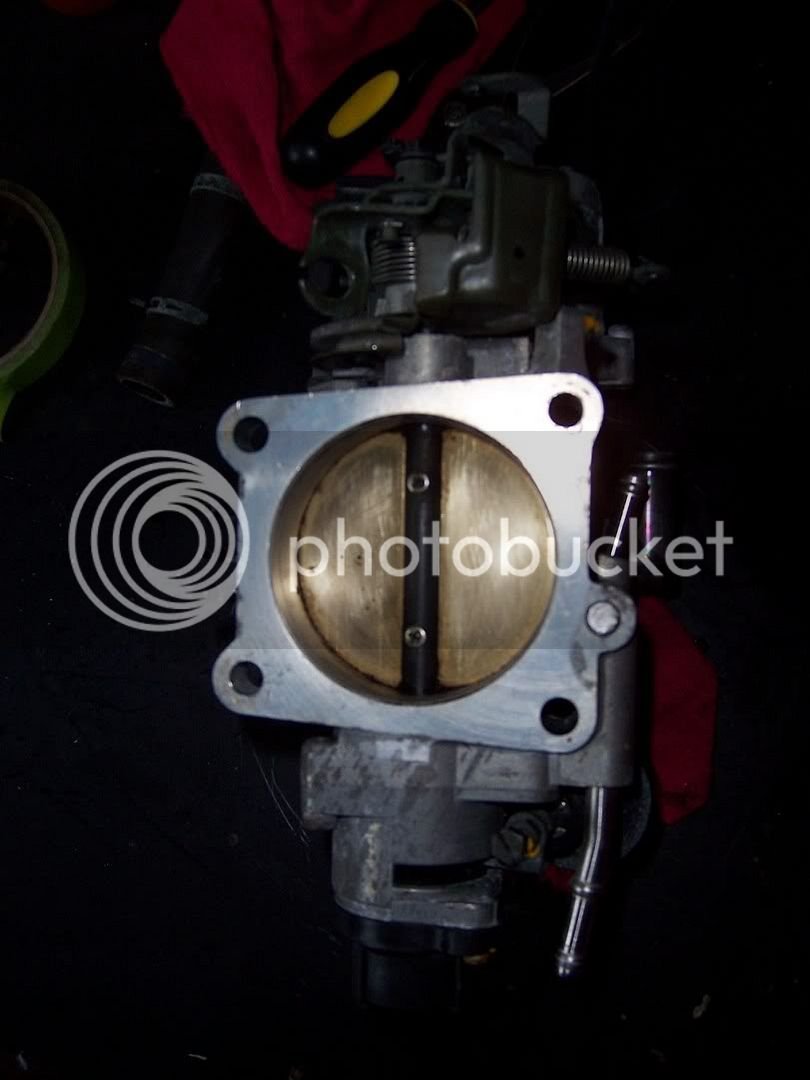 Last edited by a moderator: