Hi everyone! I am in the process of rewiring my 1UZ after the initial job done on it turned out to be quite problematic. Using stock ECU and the original loom that came with the engine which was in pretty bad shape and cut up. The electrical shop who did the wiring did not have 1UZ experience and I ultimately had to take the wiring loom off and found things to be a bit of a mess.
I believe that the engine and ecu are from a JDM 1995ish Celsior UCF21 and I am using the Lextreme 4 page wiring diagram. There are some variations from the disgram as in I don't have a EGR and only about 35% of the color codes match up.
Would appreciate guidance as to whether I am heading in the correct direction! At this stage I have the following quick questions:
1. I cannot seem to find the knock sensors or their connectors on the loom and was wondering if this was it under the plenum/whatchamaycallit. If not what exactly is it?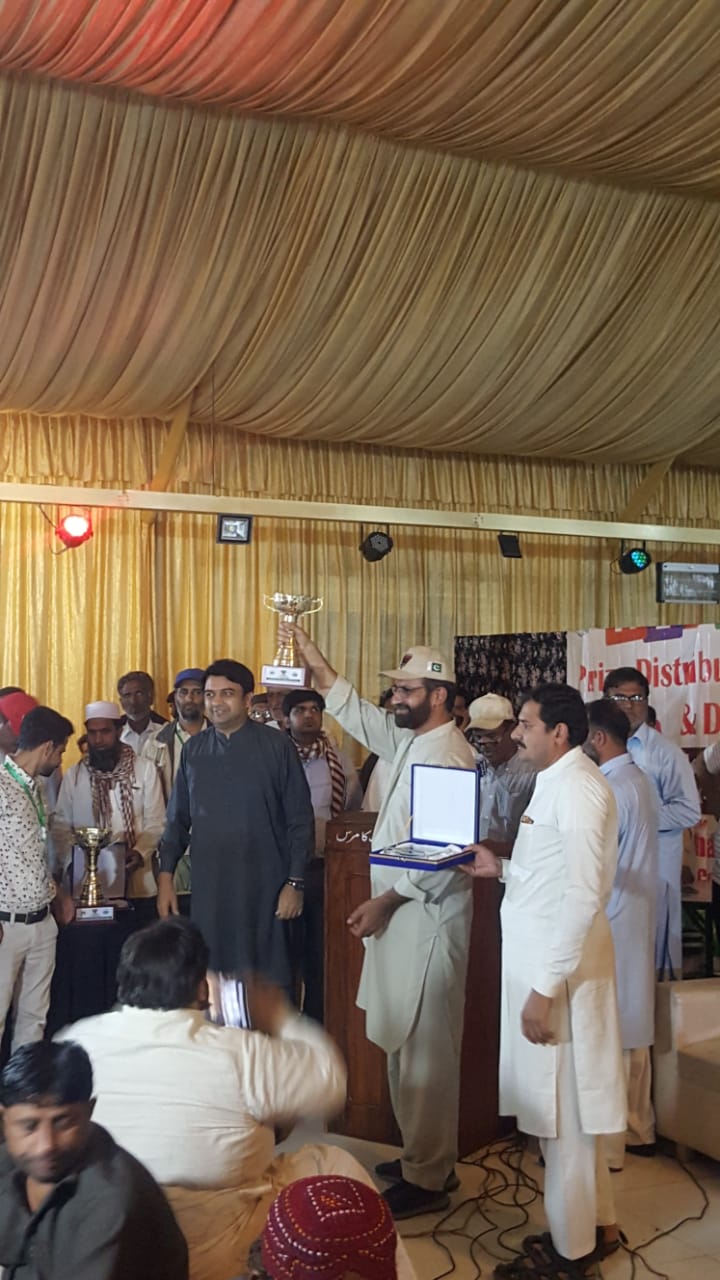 2. Just wanted to re-confirm that this is something to do with TRAC and I don't need it: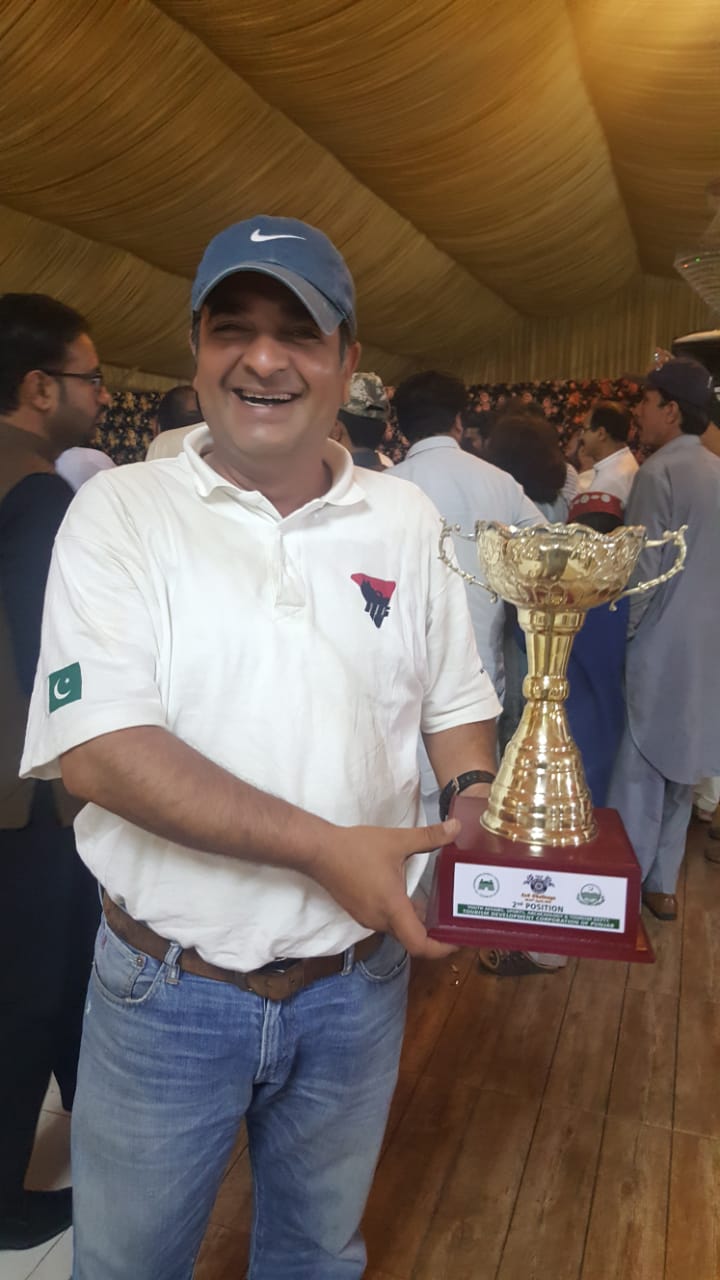 Got some more, will post later! Sorry for the fuzzy pics(which seem not to be coming through as embedded images so will try to attach) ! Many thanks in advance for your interest and comments. Here is a pic of my ride, was running quite well on good days but had issues with missing. I hope I can get it back on the road soon.