Seller: Gabe Potter
Location: Saco,me 04072
Email:
[email protected]
Phone: 2072298six66
Hey guys, picked this up was gonna install in my 99 GS400 (1uz) ,but I am gonna stay the JZ route. So its up for sale.
I have for sale an entire 2uz-fe engine out of a 03 tundra with a super rare TRD 2uz-fe supercharger kit. I am not splitting up. The engine harness is cut, and I do not have the OEM or TRD ECU.
Engine is good, has 147K. The blower is good spins freely.
$3500obo SHIPPED. Looking for a quick sale! Please email me at
[email protected]
or call/text 20seven229eight666 for more info and pics.
If using paypal please add 3%.
Thanks
gabe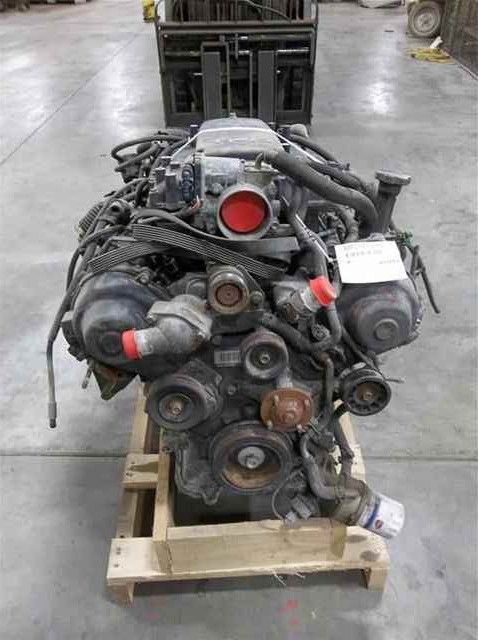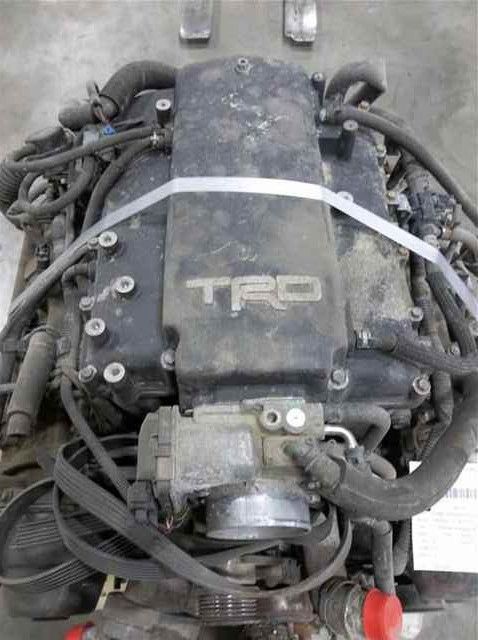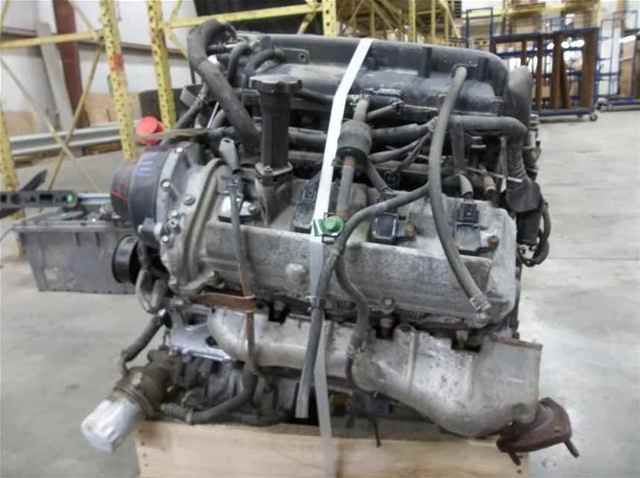 Last edited: