Gang,
I've made a commitment to our performance torque converters.
OUR GUARANTEE:
1. If you break it, send it back and get a replacement
2. If you break it again, send it back and we will refund you the full amount
3. Our torque converter has two years unlimited mileage or abuse warranty from the day of delivery
I am so confident with our torque converter that I am willing to refund you the money if you can break it twice.
Lexus early models performance torque converter: (1UZFE & 2JZGE)
Price: $464/shipped
($175 core fee refundable within 30 days)
Tundra performance torque converter: (2UZFE)
Price: $470/shipped
($100 core fee is refundable within 30 days)
Lexus Late models performance torque converter: (VVTi 1UZFE, 3UZFE & 2JZGE)
Price: $540
($175 core fee refundable within 30 days)
*Please note that due to weight, we no longer ship these outside the USA.
After the torque converter is done, it will be painted for a fresh look. This product will be stronger than stock and have better launch than stock for couples of reasons:
1. The stall speed is set higher than stock. Therefore, launch will be harder
2. All fins or flex plate are welded to the torque converter for maximum strength. This will allow high horse power applications.
This is a rebuilt Torque Converter for ALL LEXUS and TOYOTA cars with a stall speed of around 2800 or higher rpm. (Specific Speeds available at an additional charge.)
You must specify the Year, Make, Model, and your Torque Converter will be on its way in 2 weeks!
This stall speed is perfect for all forced induction applications or just OEM replacement. These TC have been PROFESSIONALLY rebuilt by a high performance torque converter specialist with 20 years + of experience. You are getting nothing BUT THE ABSOLUTE BEST!!
Failure modes for torque converters manifest themselves in different ways: slow failure, i.e. loss of power over time, instant failure, i.e. input shaft spine failure. With the aging TC's, its time to refresh your Torque Converter. Lexus/Toyota OEM TC is very expensive and after market TC's will run you around $900. This is the best alternative to above methods.
After you receive the TC, all you have to do is to send us back your old one and we will refund you the $175 deposit.
If you have any questions, please email
[email protected]
regarding the torque converter.
Now the question I always get is "How is this torque converter compare to the one sells for $900?"
I don't know and no one will have an objective answer. Would the more expensive torque converter be better? We'll never know unless you have two identical cars to test side by side in 0-60 and 1/4 mile. Different stall speeds will give you different results.
It's really hard to say. However, you will save a ton of money!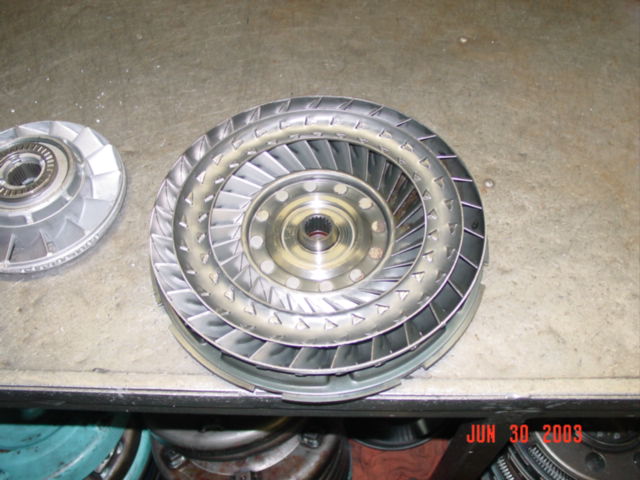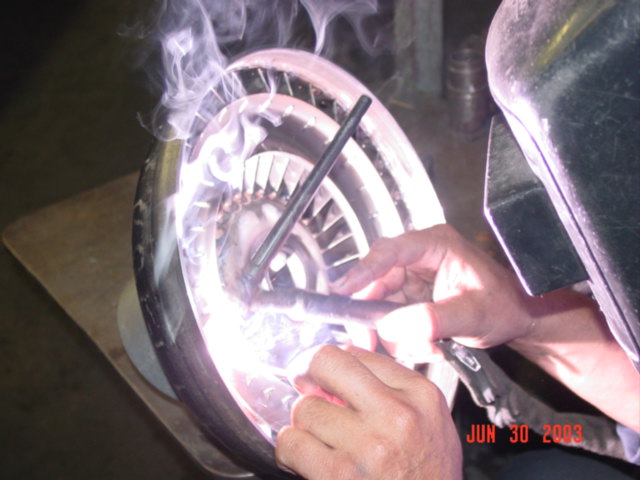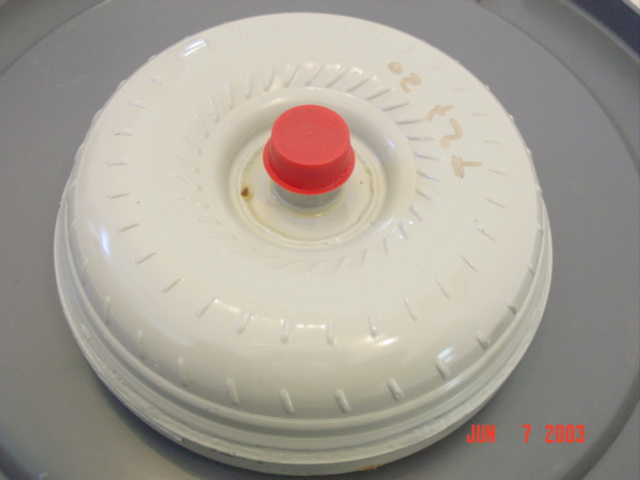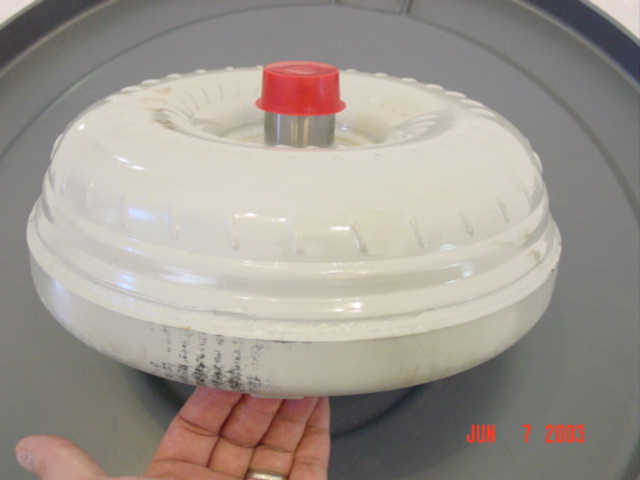 Once again, if you can break it I will replace it. I am that confident in this product. I have broken two of my transmissions, but my torque converter survived.
More info here
.
If you are interested, please send an email to
[email protected]
Last edited by a moderator: