Has anyone ever installed the "Hurricane Long tube" style headers? I don't have access to a shop as much as I would like. DIY for the win....I've been told to run them from the bottom up and drop the steering shaft for drivers side clearance. Looks like everything will bolt up on all ends.
Questions:
Will I NEED to put the car on a lift or will I have enough clearance with the car on jack stands?
Also is it OK to re-use the gaskets I received with these? Guy said there are less than 1000 miles thru the headers/gaskets.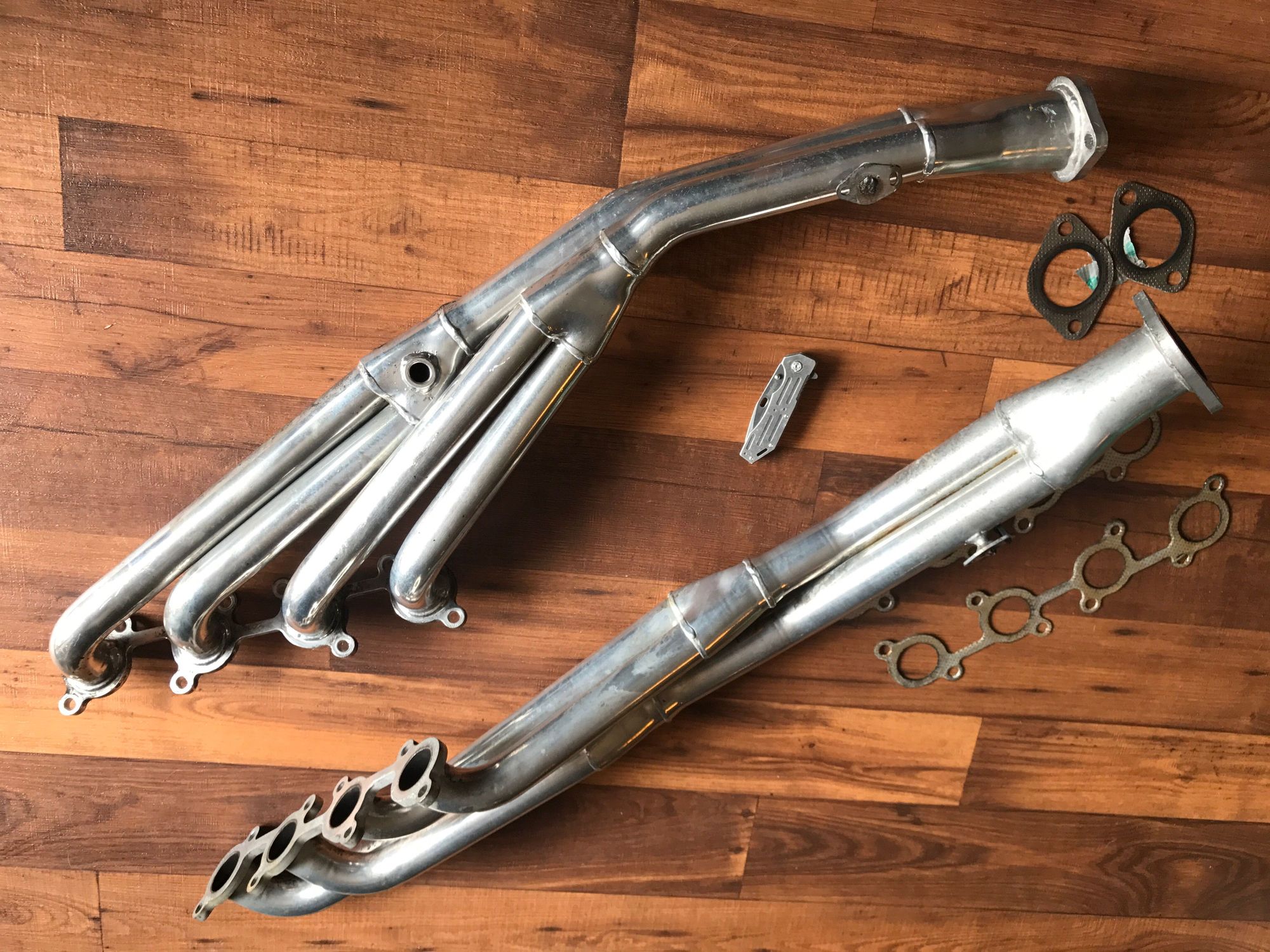 thanks