ive got quite a soft spot for old school toyotas. but ive never been much of a fan of "stock" unless its rare as..
anyway, heres my collection.
1st, my daily driver.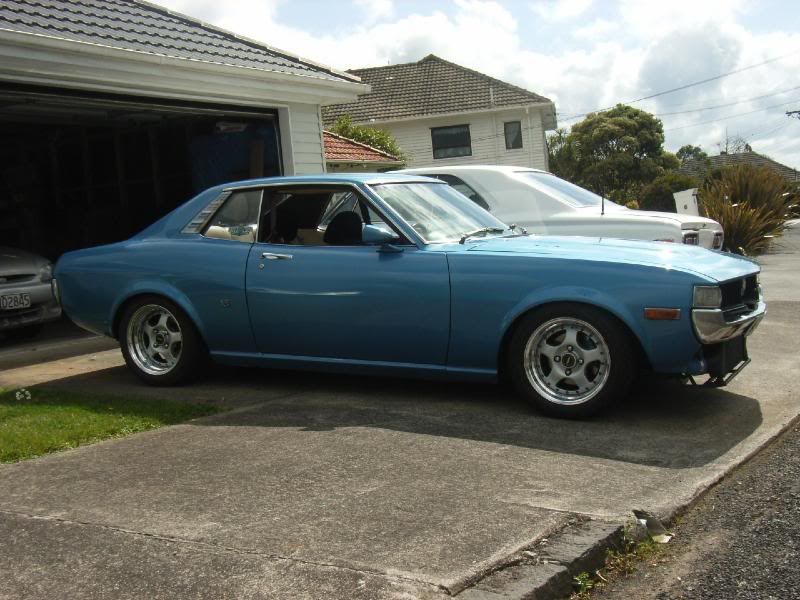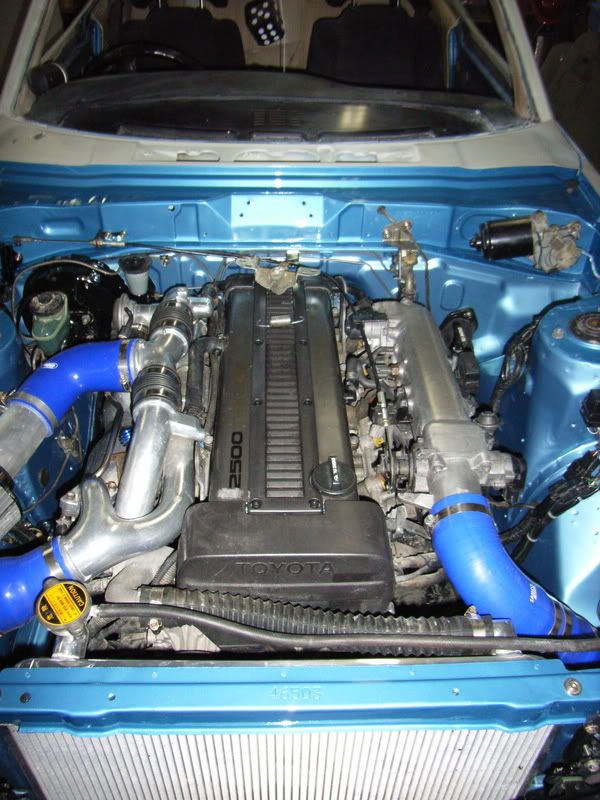 my old daily driver (now sold)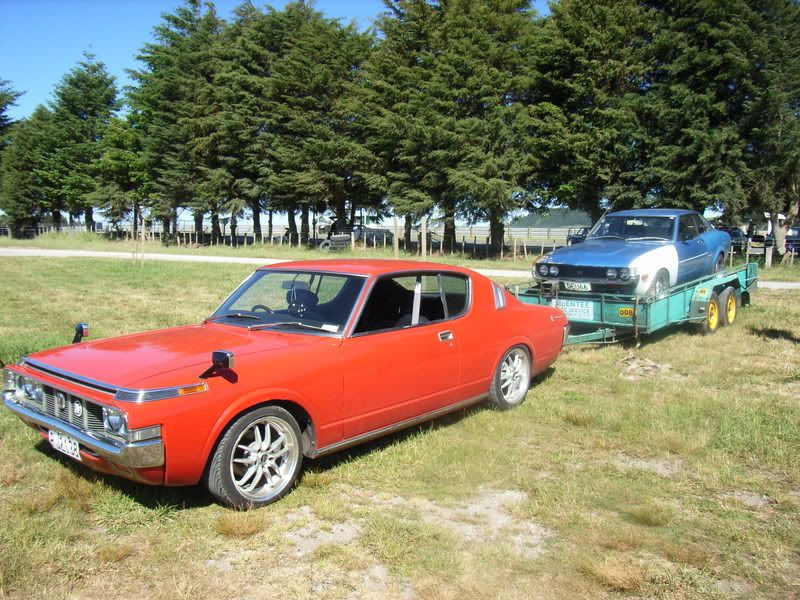 my other celica project.
and my other project awaiting me getting of my arse and working on it.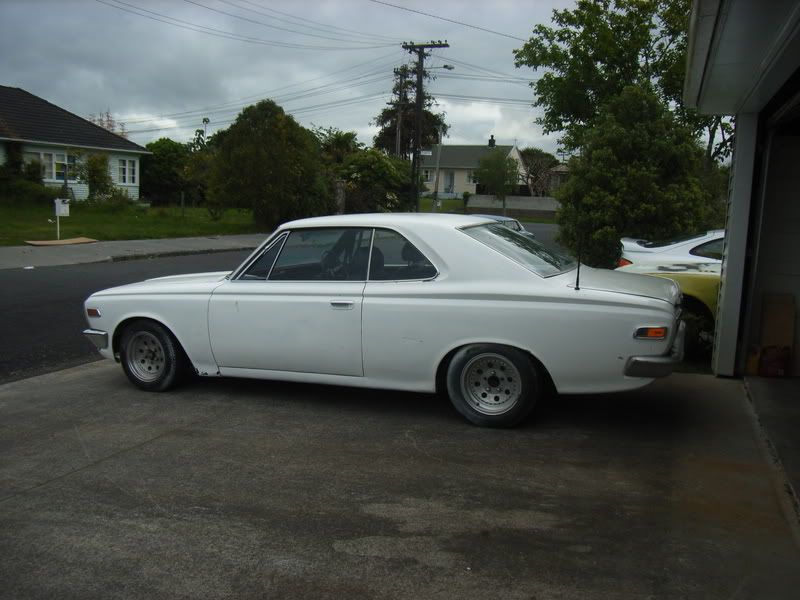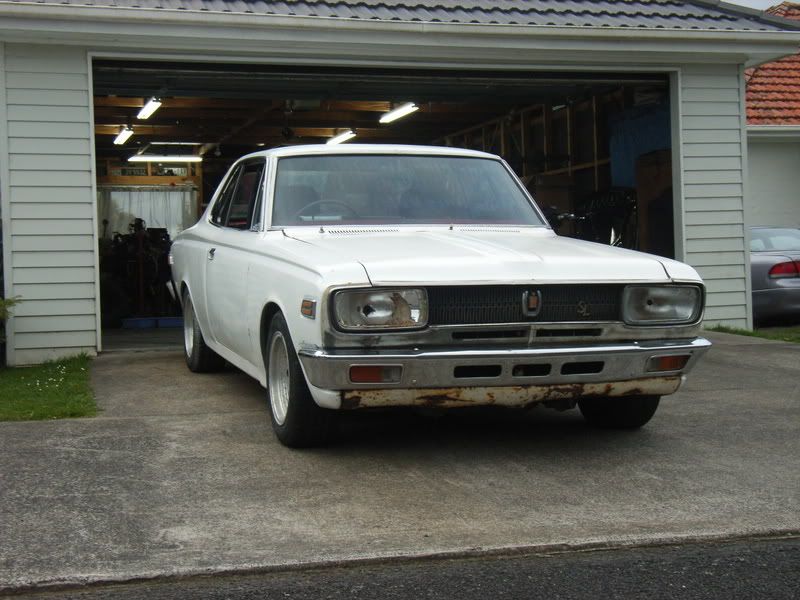 one day ill get them all finished......