Hi form Germany!
That´s my little car
Drivetrain:
1uz-fe (from a 92 LS400) mated to a R151f (from a 89 LJ70 Landcruiser), LJ70 axles, ARB f&r, radflo coilovers... pto winch and so on.
We've build our own adapter plate:
modified 3vz flywheel:
exedy clutch:
howe throwout bearing:
oilfilter:
oilpan:
the engine ran great with the original ECU, but the distributers didn't like water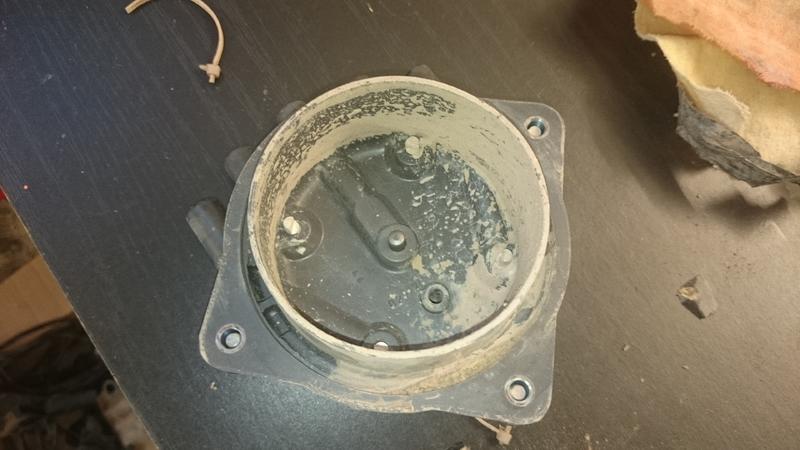 so I installed a MS2 (kdfi 1.4 from K-data, MS2 V3 with a lot of extras on board)...
I had a 36-1 triggerwheel made, replaces the original 12 teeth wheel.
also in den picture the hall sensor.
since the Lexus idle air controll valve is really complicated, I'm using a BMW IAC-valve from Bosch....
I'm running the Megasquirt for about a year now... but offroad tuning really sucks. Can't drive this car on the road in Germany... so my VE-tables are still not really good. runs pretty rich...
so... I'm willing to trade drawings etc. for an good VE-table or a whole msq
I'm using ford EDIS gen 2 coils, which are fired from on board ignitors... it would be great, if anyone has values for dwell...